Chiang Mai bicycle tour is one of the most likely and popular choices of the jungle Bike riding adventure among tourists. The experience this bike ride trip offers is simply worth your time and effort. It's more like taking a leap towards adventure and nature. You will have to admire the beauty of Thailand, the contrasts in the streets and countryside. Apart from city traffic, this sport is another way to relax through biking.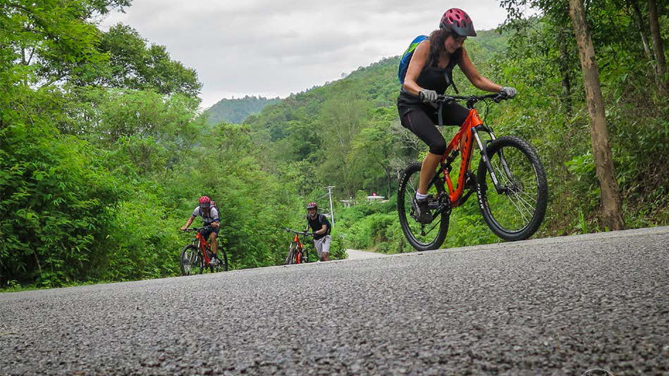 The beautiful and scenic views will amaze you as you ride along the way and find more. Discover the inner part of Bang Kra Jao where modernity has remained far from being and nature is still virgin with no artificial creations. The place could be reached by boat and is known as the 'green lung' for its lush green surroundings.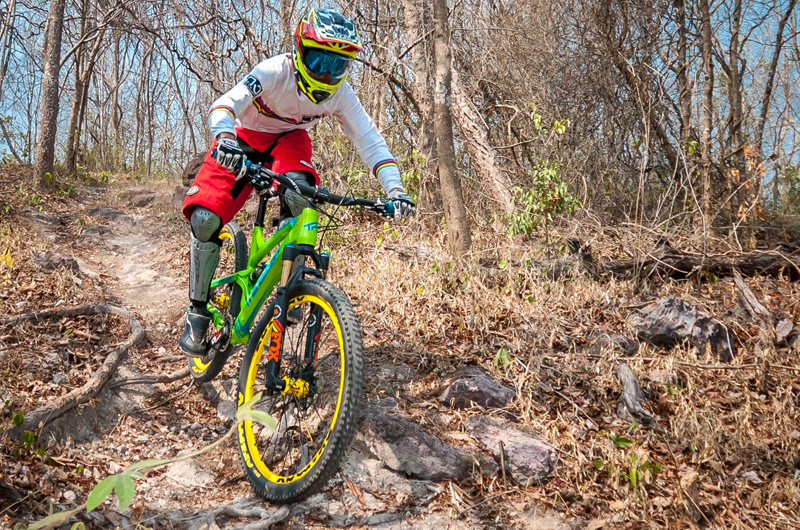 Cycle your way through the raw tropical forest where rare kinds of trees and vegetations can be spotted. The colorful blooming flowers amid the jungle is such a view to be seen. You might even get a glimpse of the local inhabitants and their lifestyle.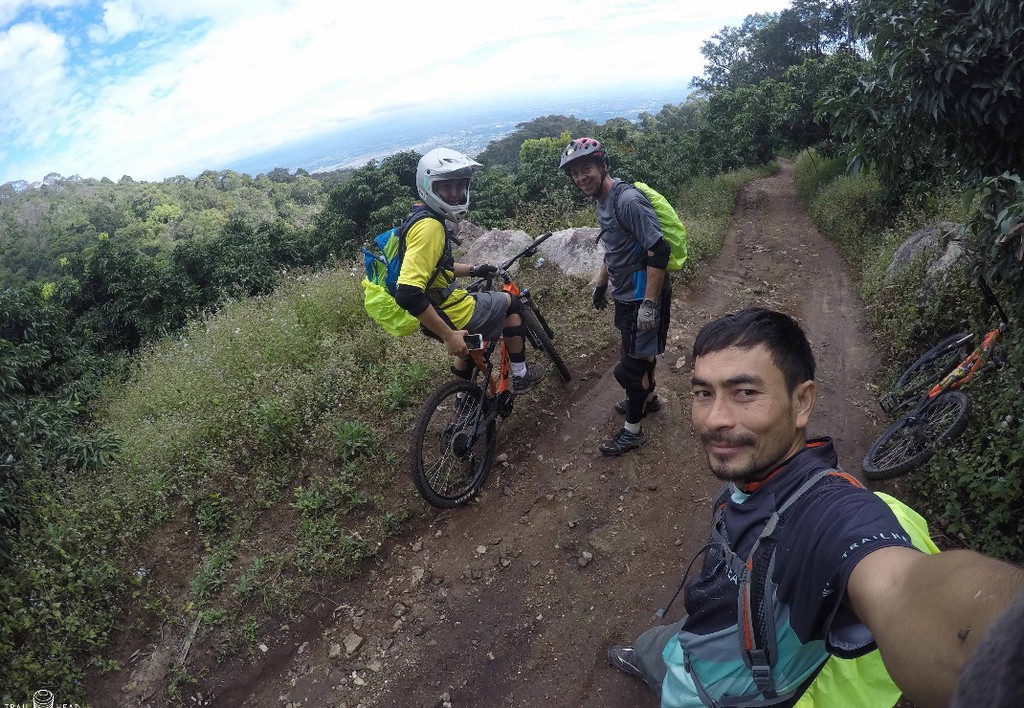 A different world lies within the area, and It might seem as if the time has stopped.As you cycle through the peaceful jungle, you eventually head towards an ancient temple, a location for you to visit and know about the history.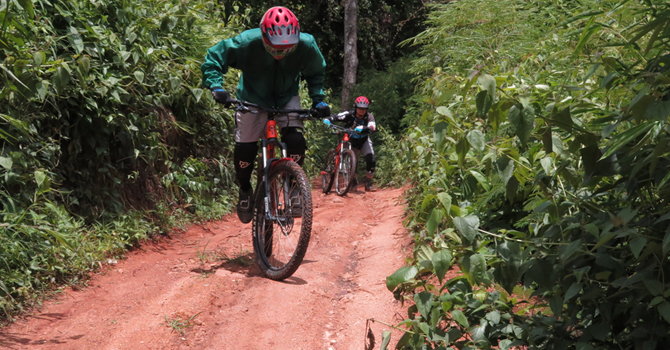 The elevated paths will make your riding journey more exciting and mysterious through the tropical jungle. Of course, there will be a guide to help you out through the whole process along with a small group of riders like you during the trip.