Railay beach is the center of rock climbing in Asia. Its rock & caves are some of the most adventurous places in the world. Skill & knowledge are needed to climb & you can quickly learn some basic skill as well as equipment experience at 1 Day Course: Level 1 Sports Climbing Certification.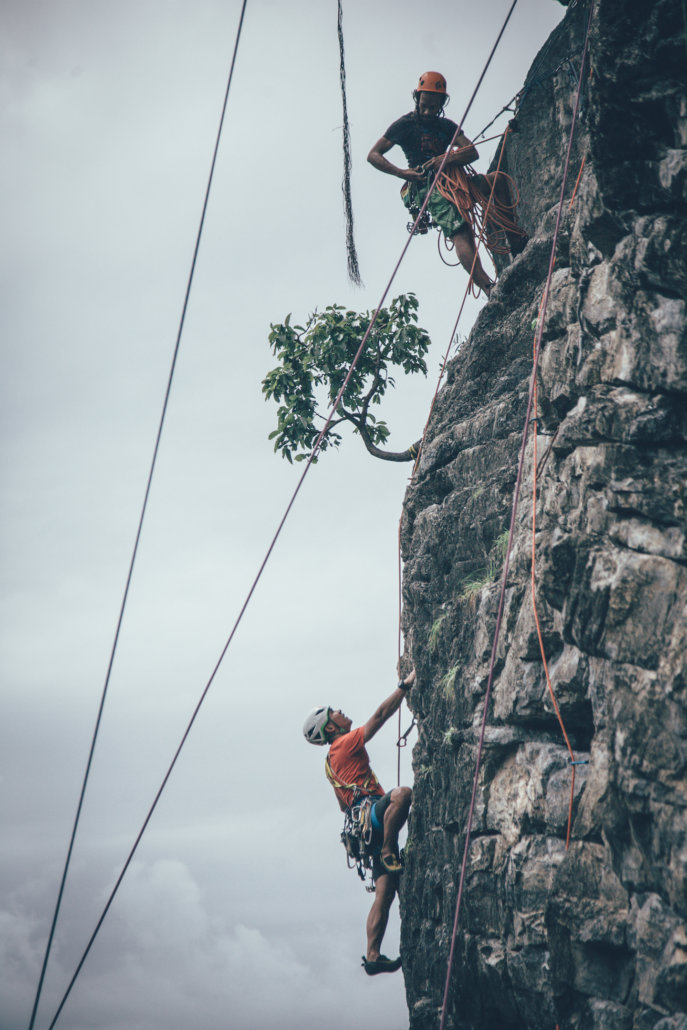 Trained & certified instructors will teach you about types of equipment. You will also learn basic skills to learn climbing, top rope, and lead belay course. Railay beach climbing is the introductory course & after completing the course successfully, you will gain basic knowledge about climbing safely. You learning about equipment & knots will help you learn climbing technique.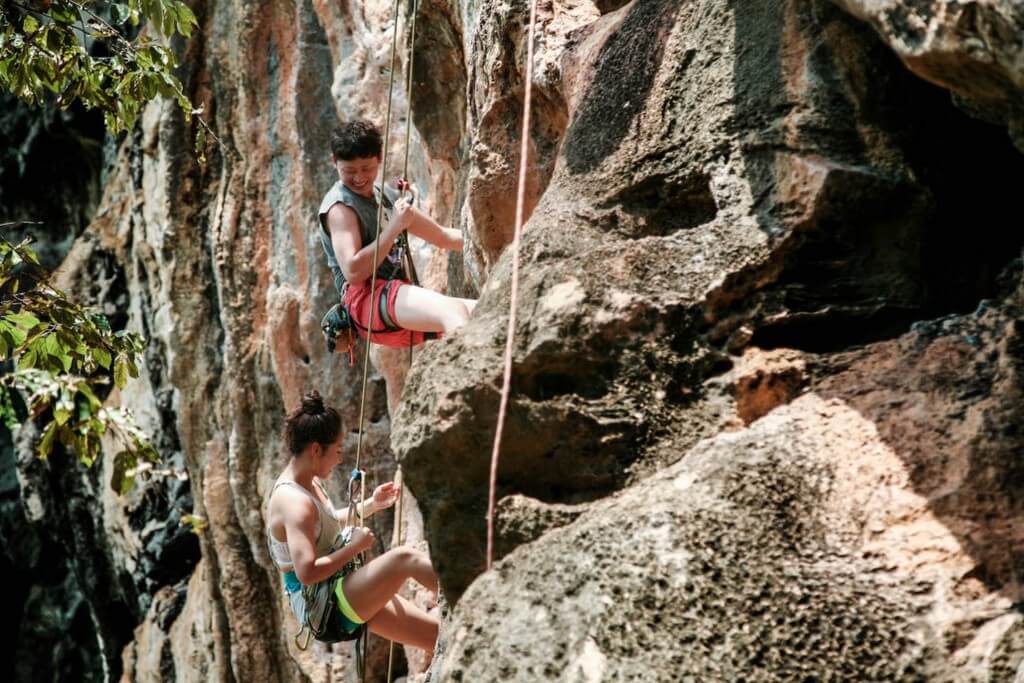 Your learning will be assessed & you will get a professional certificate from here. Railay beach rock climbing is the perfect course for new learners.