Experience the adventure of rock climbing as well as a half-day cooking class where you will learn about the art of Thai cooking.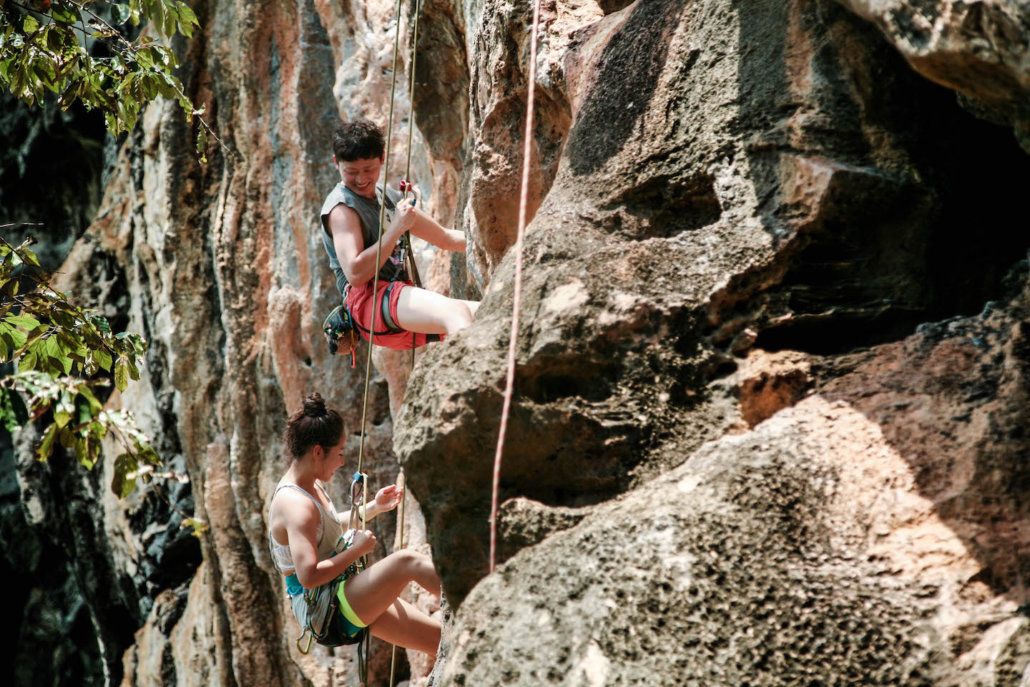 Railay beach rock climbing & Thai cooking school tour is divided into 2 part. 1st part will start by rock climbing at Railay beach. Railay beach is the center of rock climbing in Asia. You can learn the basics from professional & certified instructors at Krabi rock climbing. They will teach all the basics you need to learn before attempting a climb. After having familiar with climbing gears, you will get a chance to test your skill. The climbing routes are divided from beginner to advanced. If you are familiar with rock climbing, then you can try to advance direction. The view from the rock is just amazing & breathtaking. Also, there are a lot of fascinating caves waiting to be explored by you at Railay beach Krabi.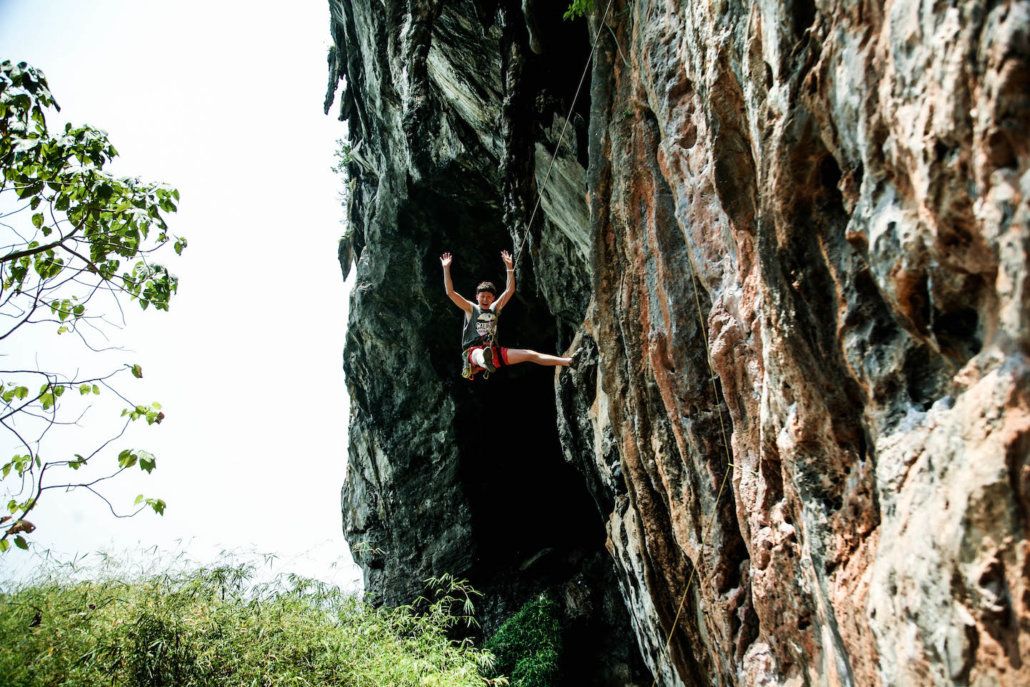 The 2nd part of the tour is learning course at Thai cooking school. Thai cuisine has won the heart of all food loving people. Here you will learn about the secret of Thai cooking. The starting session always starts with ingredients. Thai ingredients are the central part of their delicious cuisine.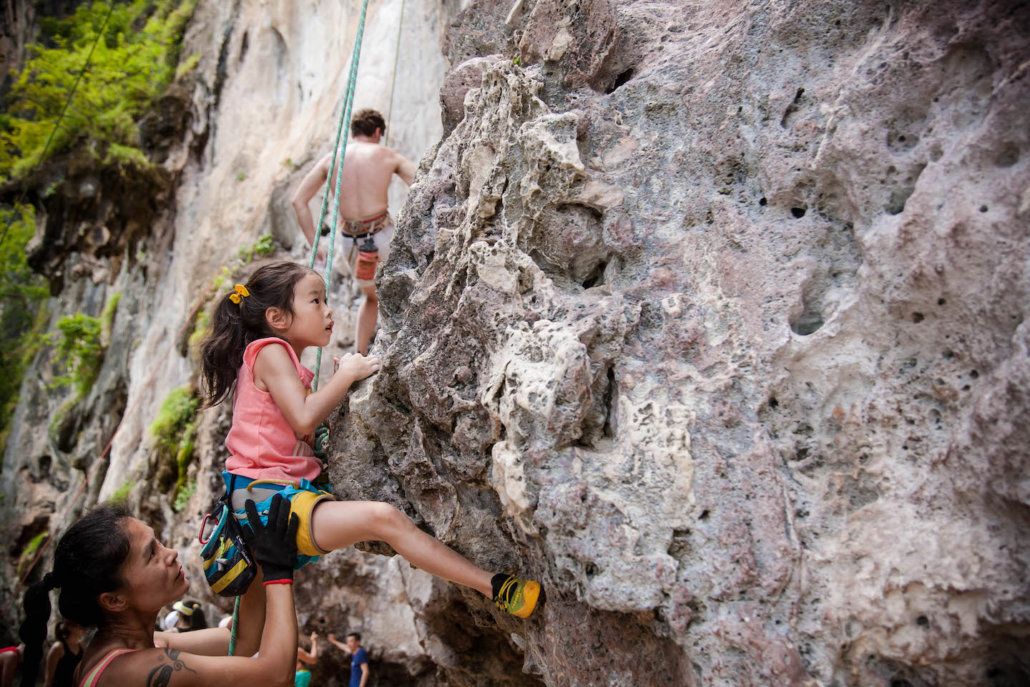 You will get familiar with Thai cooking ingredients which are essential for the taste & flavor. Then you will learn some delicious Thai recipe. At Krabi cooking class you will learn something which will stay with you forever.