Get the excitement of rock climbing & zip line in a single our specially designed for you. Krabi rock climbing brings all your breathtaking dreams of excitement into reality. As one day tour, you will get the chance of enjoying Railay beach & it's beauty in a better way. You will climb the rock & enjoy the lush forest on a zip line cable.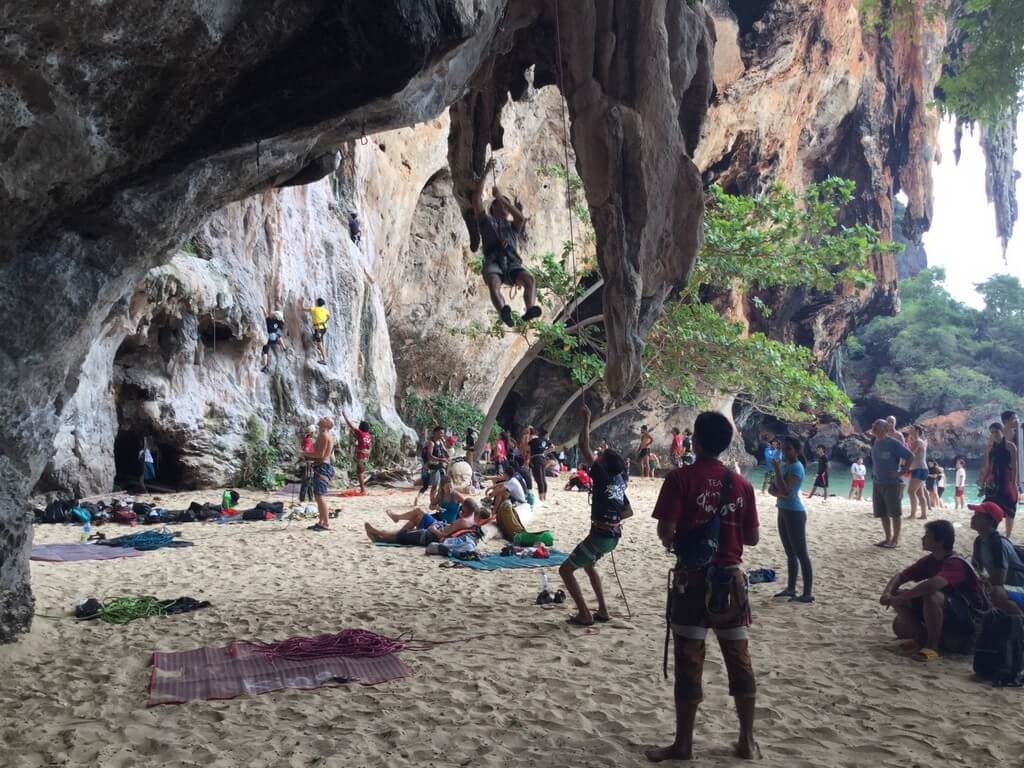 It's the undisputed center of rock climbing in Asia. Routes can be found for both beginners to advanced level climbers. Your half day tour will give you a chance to test your skills. Of Course, all kind of safety equipment & professional instructors will be there for you. You will choose the route according to your skill. But be assured that the scenic beauty of the rock will be unique & breathtaking. You will feel the adrenaline pumping on your heart through this session.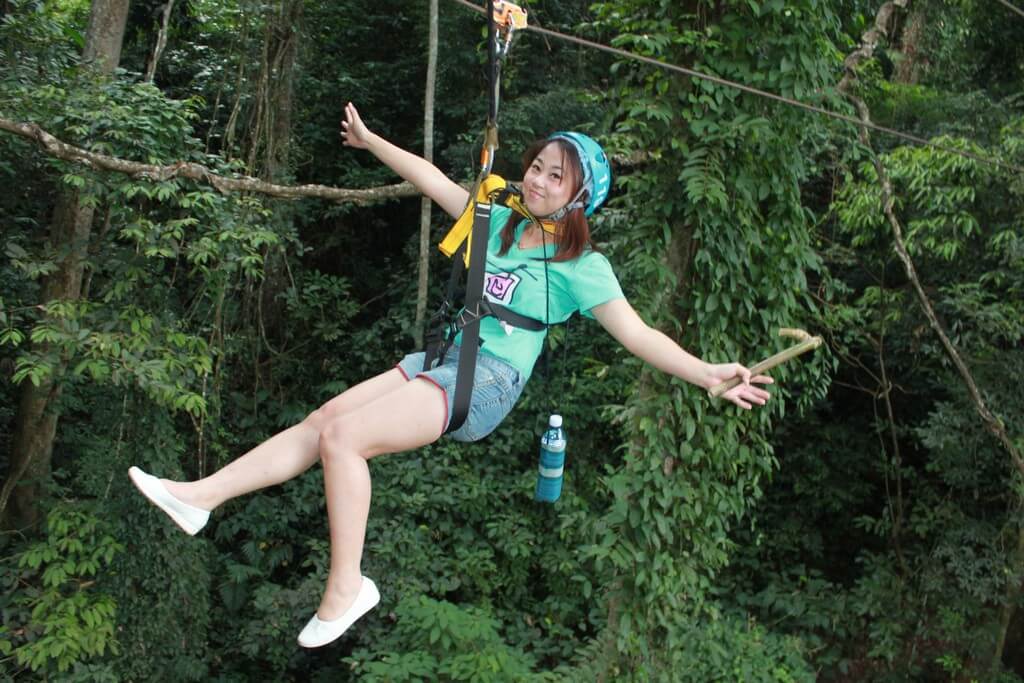 After having a delicious Thai lunch, your next destination will be the Jungle Flight Chiang Mai. Discover the jungle of Krabi by zip line Krabi tour. This unique type of experience is only available at treetop adventure Krabi.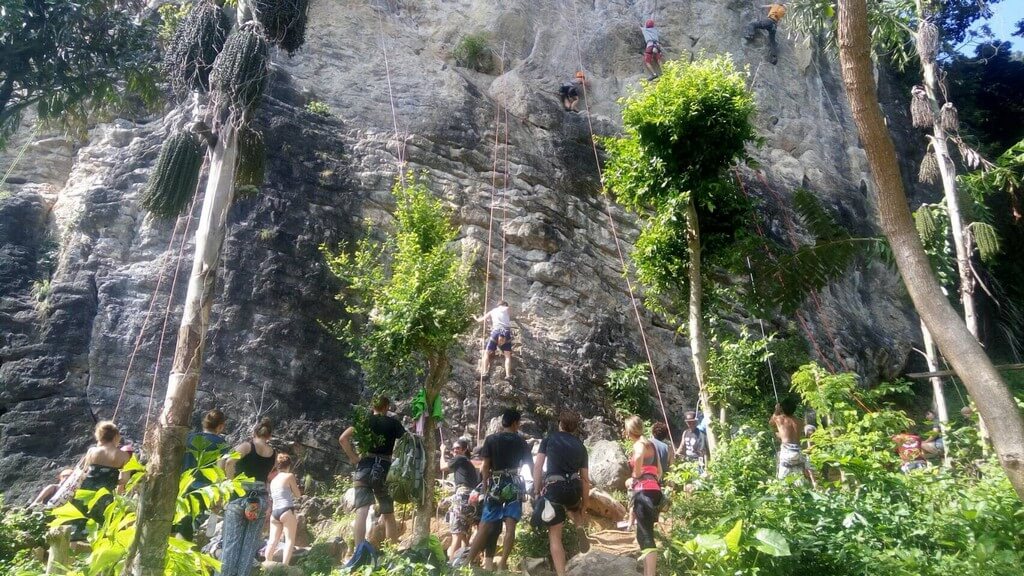 In the segment, safety equipment, and instructors will also be present there to look after your safety. While moving along the zip line, you will be able to get the aerial view of the whole landscape. This area is famous for its tropical forest & incredible scenic beauty. Don't miss it! This tour is one of the must things to do in Krabi.