Chiang Rai is a city located very close to Chiang Mai with lots of places to visit. Chiang Rai one day tour offers a lot of attraction for first-time visitors, international tourists and locals as well.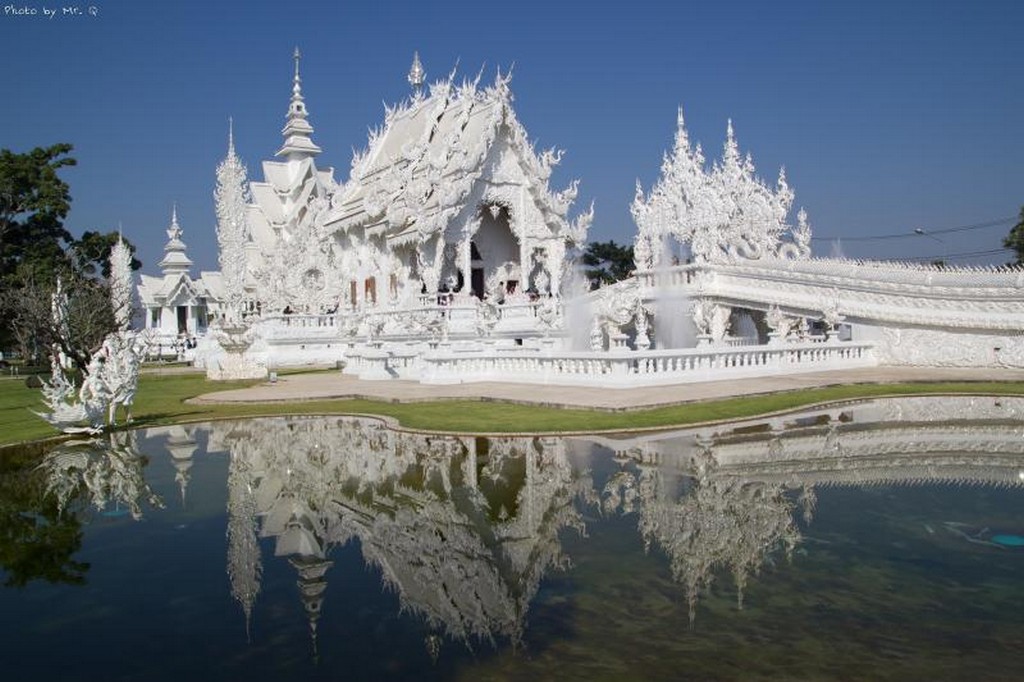 There are many tours, each consisting of different places to visit in Chiang Rai in a day tour is available if you're willing to spend your holidays discovering Chiang Rai. At the initial part of the tour, you will be taken to the Hot Spring to sightsee or relax as the locals do.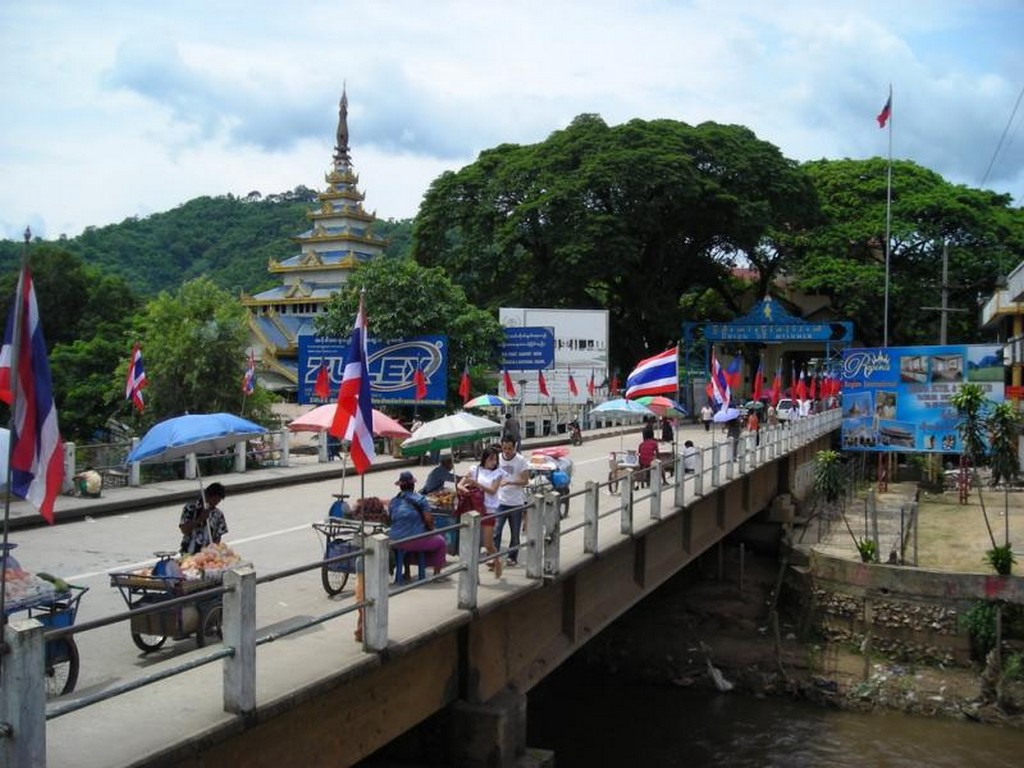 From there your journey continues to your next destination which is the White Temple. The White Temple is a majestic palace in complete white reflection. The architecture of the White temple will amaze you making you wonder how long or how it has been to create the masterpiece.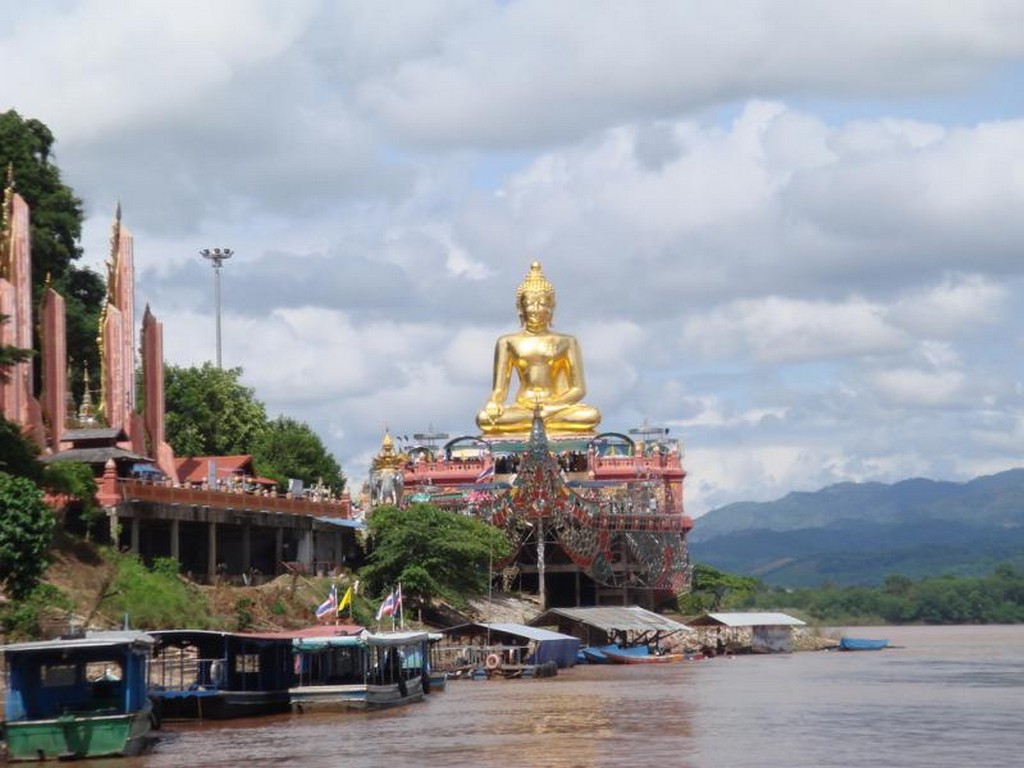 From there you will be heading towards the Golden Triangle. The Golden Triangle represents the land where (Thai, Laos, Burma) three countries borders meet.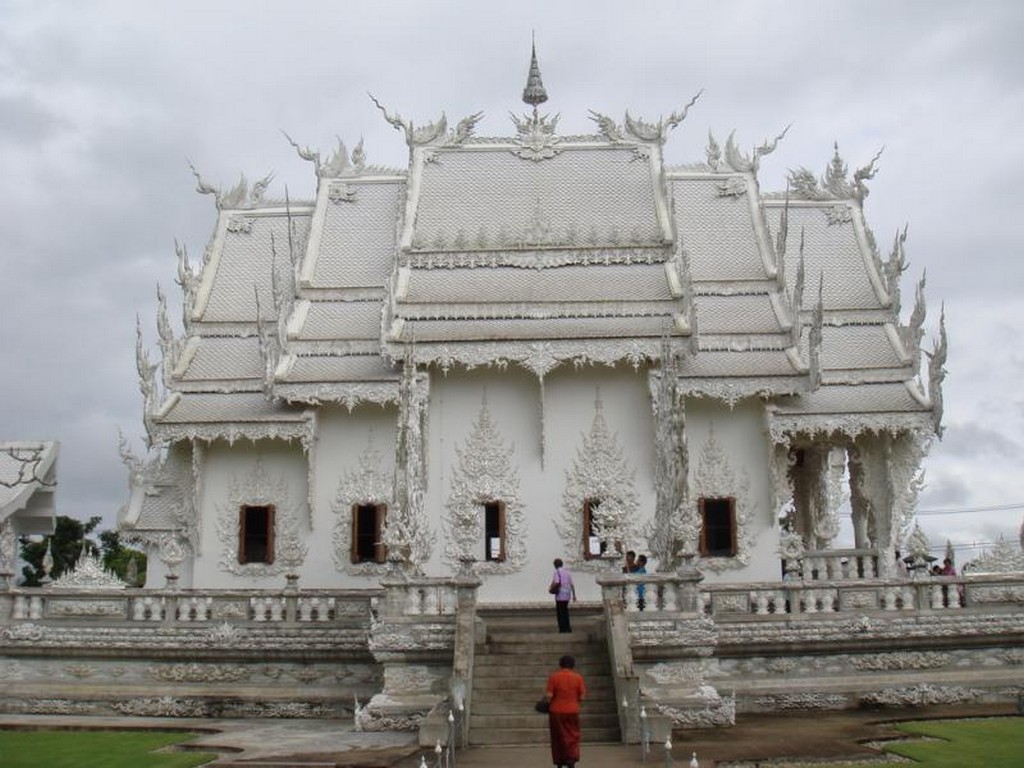 When the sun is at the peak point of the day, you'll be on your way to the Mae Sai which is the Burma Border. At the Mae Sai, you could spend some leisure time sightseeing or shop with the locals.