Country of Arts 3D Gallery UBON is the most massive exhibition gallery at Ubon Ratchathani in Thailand that portrays the three-dimensional pictures. It is one of the best things to do in Ubon Ratchathani. All the attractions at this museum have been collected from around the country.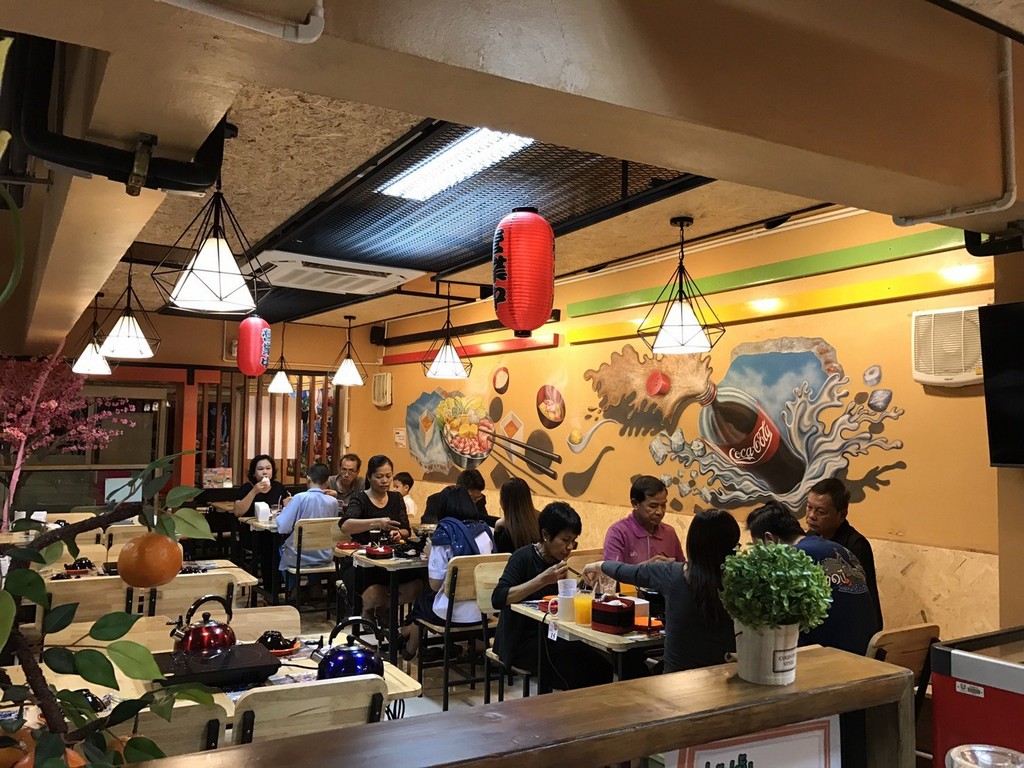 The exhibition is very popular with tourists as well as the locals for being Thai-themed. The unique gallery consists of more than one hundred and fifty different paintings and portraits. Each scenery is painted in such vivid colors that make the painting very lively and real.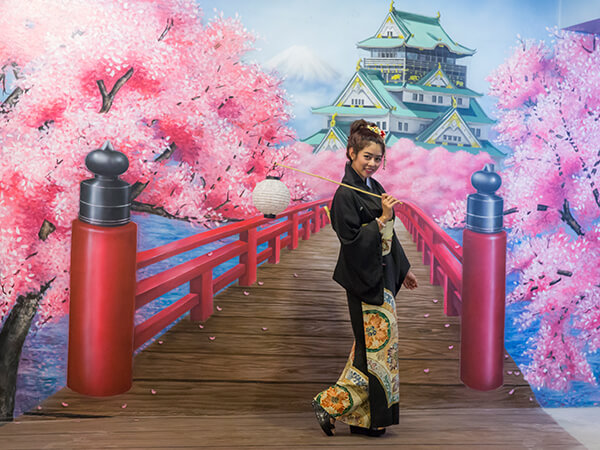 The gallery is the best place to explore the creativity in the paintings. You can also try standing in front of the paintings to take a picture, where you will become a part of the painting itself.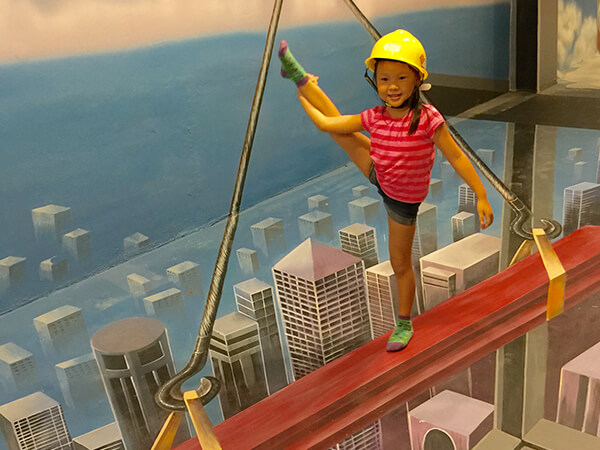 As a result, this gallery is liked by children as well as adults who are seeking for some entertainment and quality time. Bring your family members along with you to enjoy and make new memories as everyone explores their creative side.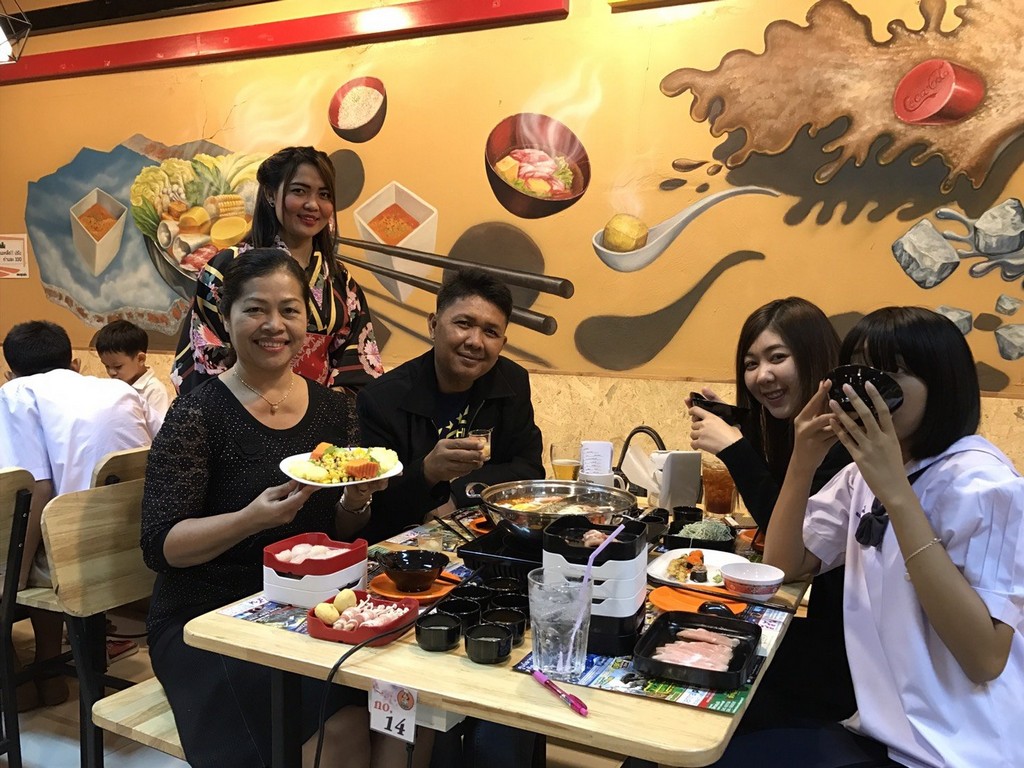 People usually spend one to two hours at this gallery. The environment is very welcoming and lively. You can eat at the food court where you can find all types of snacks and cafe. If you wish to buy something, some exclusive shops and stalls sell souvenirs for tourists and gift shops as well.