Get out of your bed early at least for one day and get your lazy bones to work- to be precise physical work. And trust me, you'll love what you'll do, I guarantee! Head towards Khlong tan area (ABC Office) and find yourself among cyclists that are there for the same purpose as you: sightseeing the lively streets of Bangkok by peddling on their cycles. As fun as it sounds, the experience will be so much more refreshing than you could have imagined.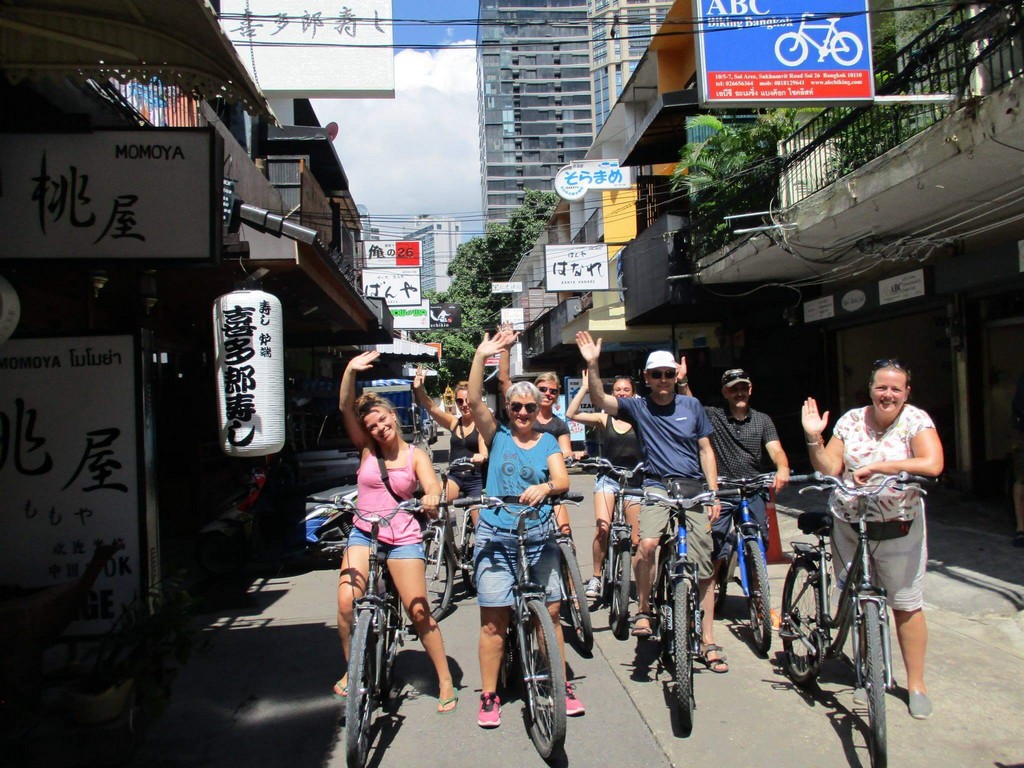 ABC Morning Tour(Amazing Bangkok Cyclist) offers you with the opportunity to see and know the city in depth and at different hours. The locals, their morning rituals, how the street vendors set up their shops for breakfast and the morning view of the place, all combined shall be an adventurous morning all the way.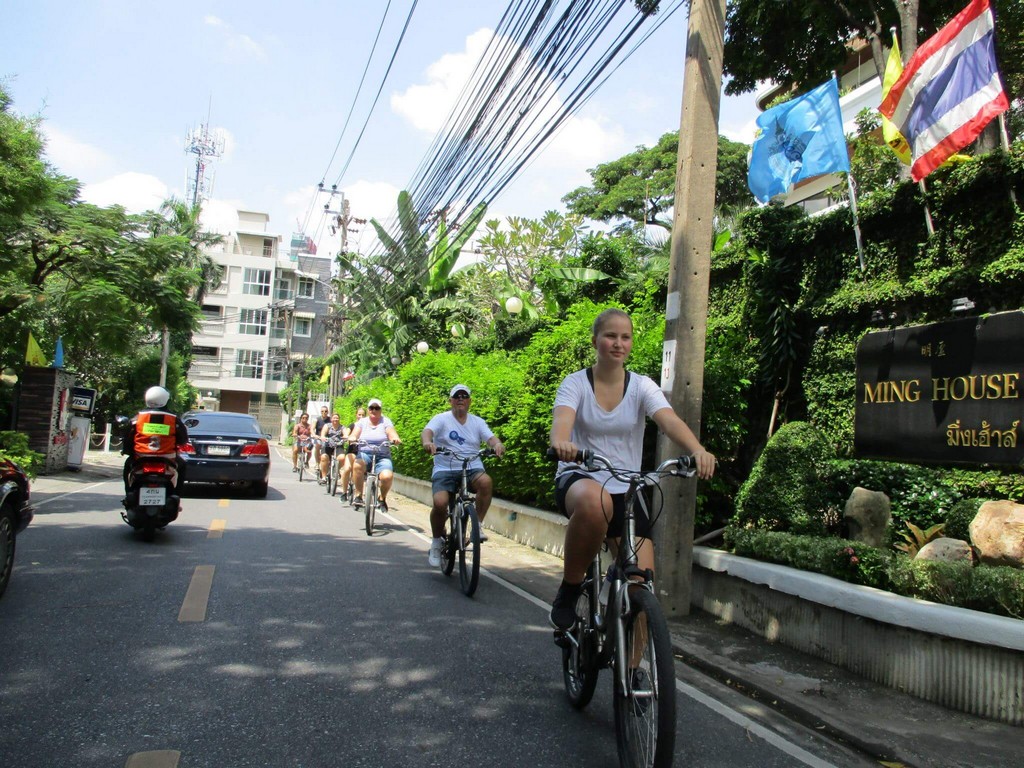 When you are done crossing the Chao River with the help of our guide, on a long tail boat, you will be at the greener part of Bangkok even before you know.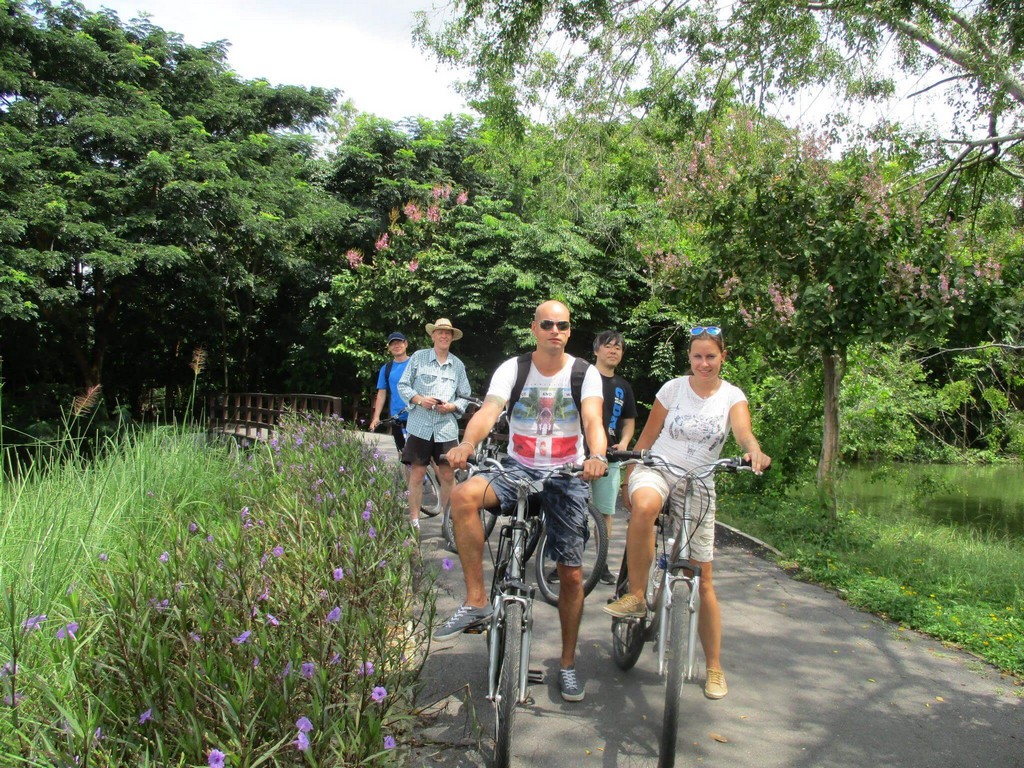 A beautiful and natural side of Bangkok awaits you there filled with green forests and its habitats.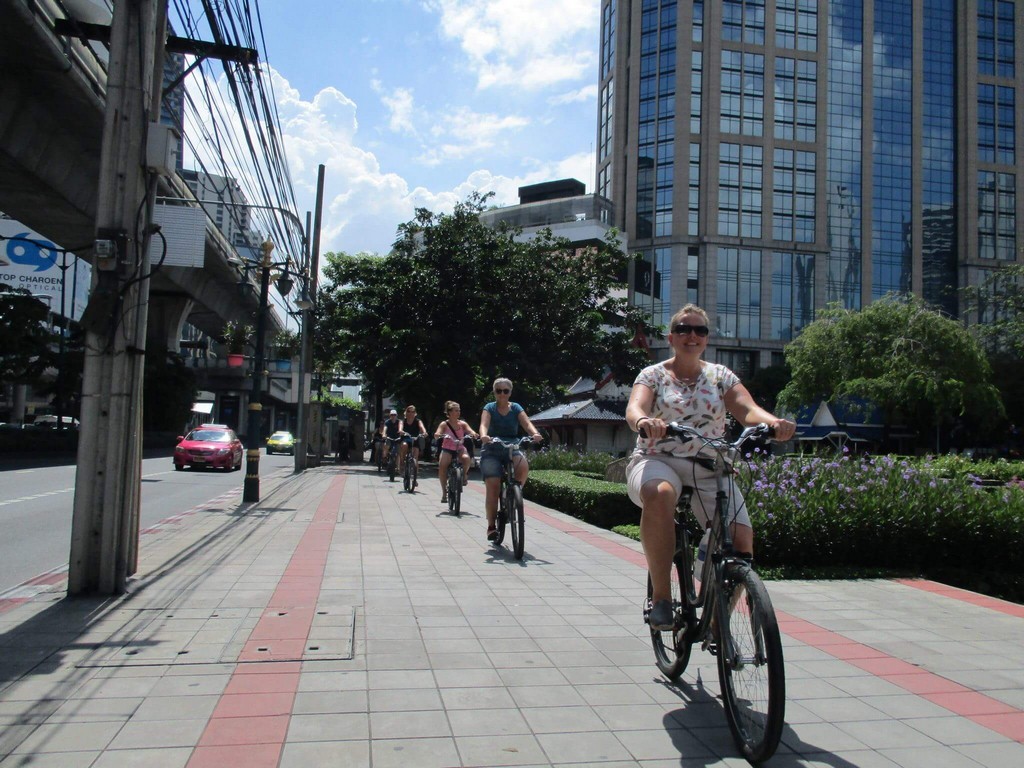 Explore the nature of Bangkok on your two wheels while you make a stop at the oasis for a break to cherish your surroundings.