ABC Thai tapas tour are organized by ABC Amazing Bangkok Cyclist to let you experience the authentic Thai kitchen and freshly made Thai specialities from all over Thailand. Jump on the bicycle & you will pedal through the rich food history of Thailand! Let's get hungry by those yummy smells!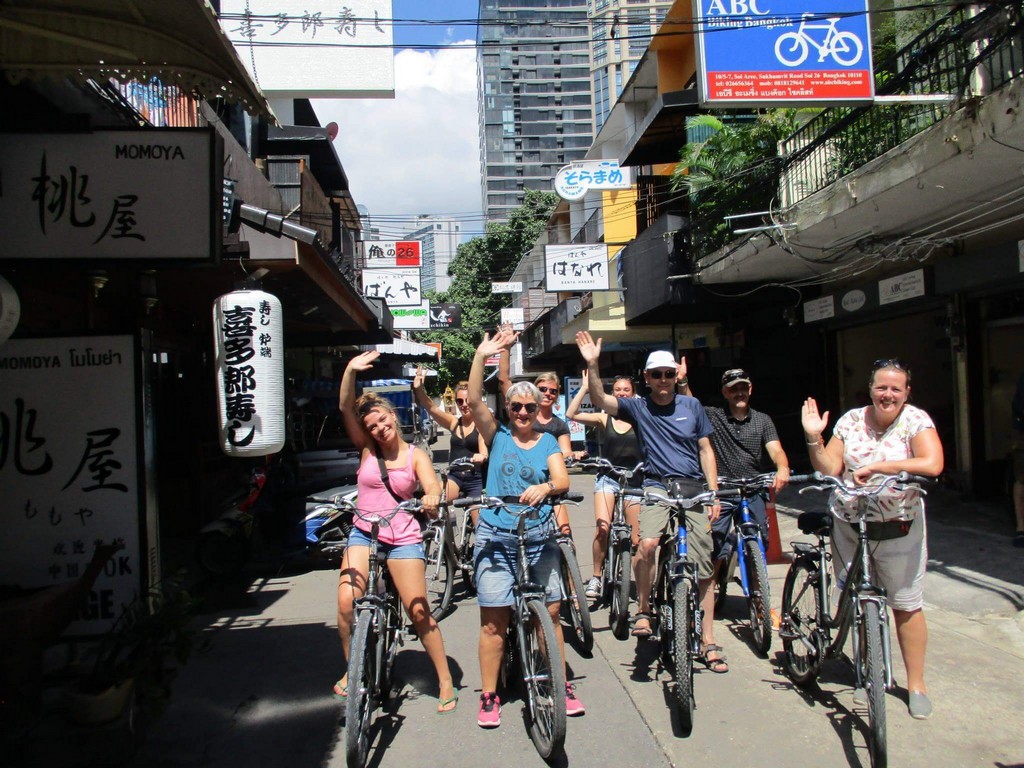 While paddling into different parts of the Bangkok, the remarkable food culture & amazing peoples living here. While on tour, you stop in various places & taste variety of authentic items. Be assured that all the items are freshly made, delicious & safe to eat and exclusively made by street food vendors.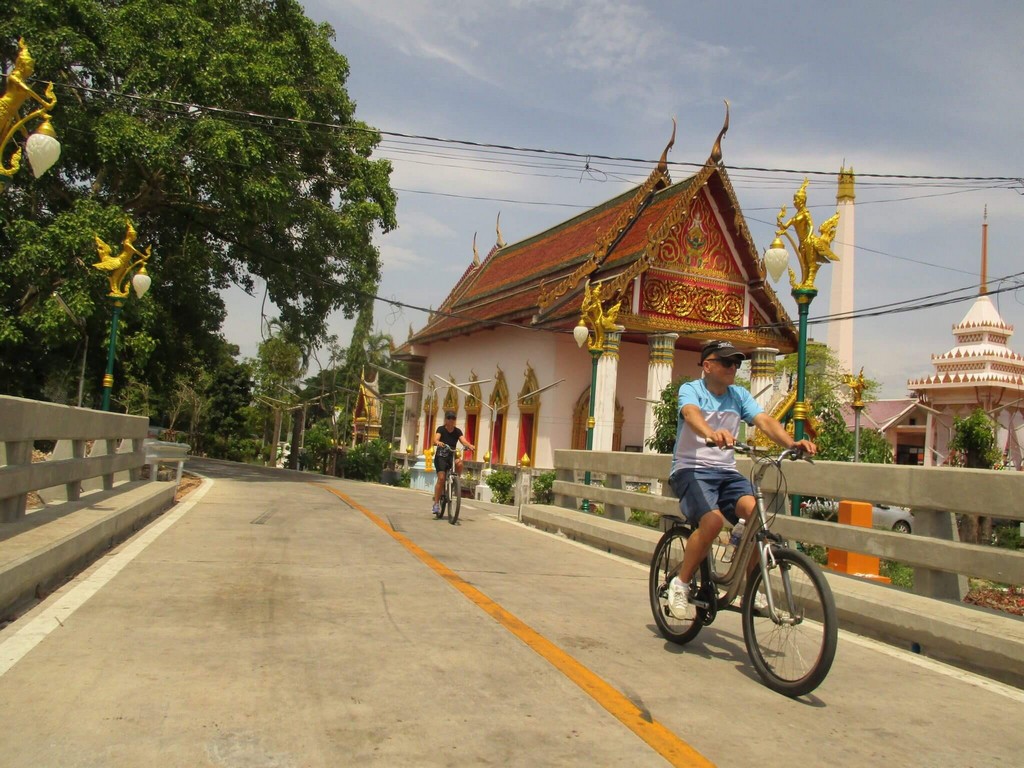 On tour, you will also visit Bangkok's 24 hours open market, and you will be able to find lots of fresh items. The last surprise will be a memorable dinner at an extraordinary location.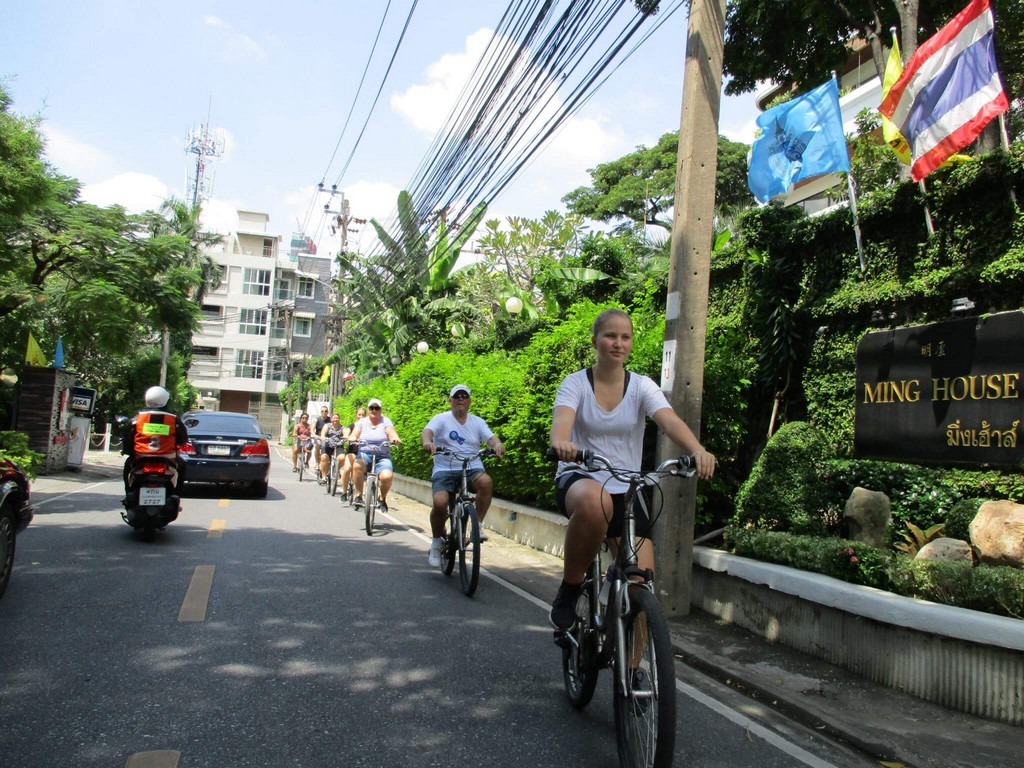 After having a heart full of the fantastic tour and a belly full of delicious foods our tour will end at ABC office from where it stated.