Alcazar Cabaret Show Pattaya is famous for its great show, state-of-the-art lighting, fascinating performers & amazing sound system. It's a global famous cabaret show featuring some of the best performers in this industry.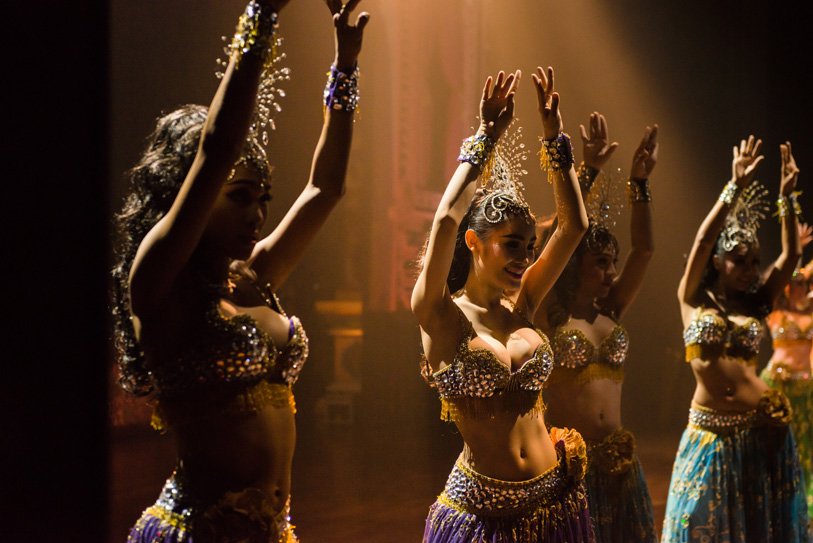 Over the year, Alcazar has invested its money in making its show world class. Cabaret loving people around the world admire Alcazar for its excellent performance. Incredible acts paired with world class lighting system & state-of-the-art system.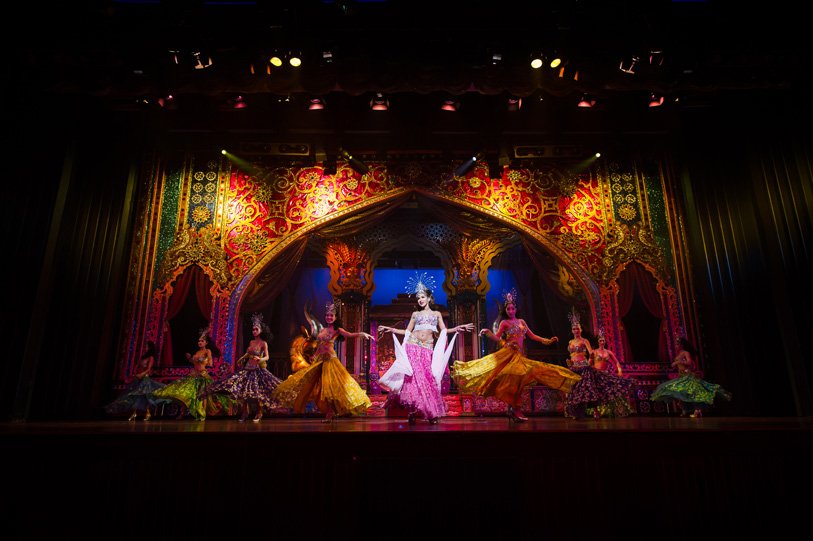 Exciting set & attractive costume design always attracts viewers. You will love these stunning ladyboy performers for their experienced performance. Alcazar show Thailand is something you should not miss!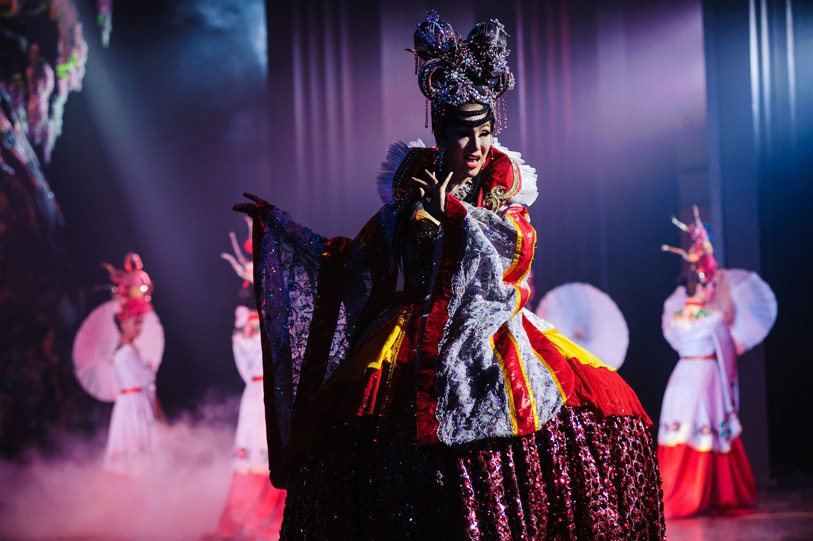 The show duration is 70 minutes, and the whole time you will just be stuck with the seat and enjoy the show. The show is divided into different parts & every act have its beauty. Thailand hosts lots of cabaret show & ladyboy performance got a high level of attraction from the locals as well as tourists.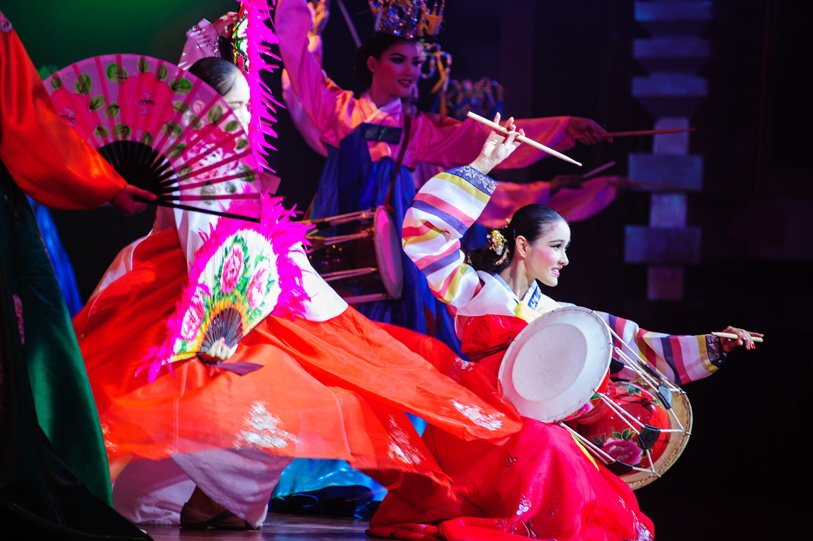 Among all other cabaret, the Alcazar is always considered as the best for its exceptionally well performed acting & set design. You can buy alcazar tickets online here easily.