The ancient city Bangkok is also known as Muang Boran is a cultural heritage of Thailand covers an area of 280 hectares. It's a symbol of Thai history, arts, culture, religion & belief. Muang Boran complex is shaped like an ax, just like the actual geographical shape of Thailand. It consists of castles, royal palaces, temple including sculptures from ancient time.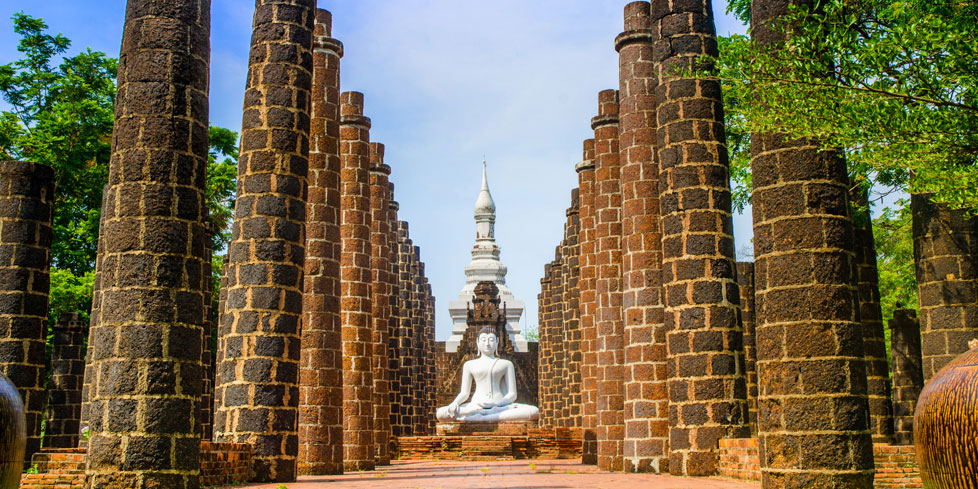 After stepping on the Muang Boran Bangkok complex, it will open its door for you with all its culture & heritage. It's a place where art, culture & religion mingle with each other and form a concrete shape. Enormous complexes reflect the Fundamentals & variety of cultures in Thailand territory.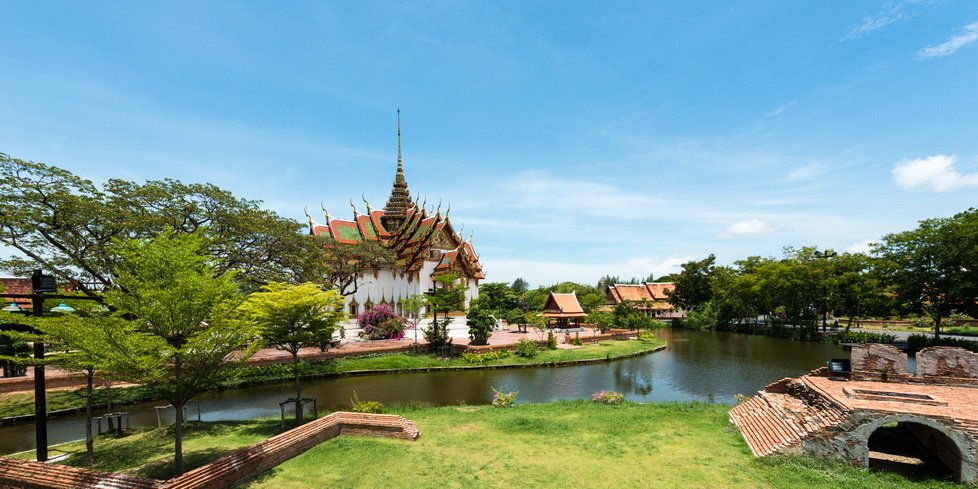 The ancient history of Thailand previously known as Siam will open in front of you as Bangkok attractions for the family.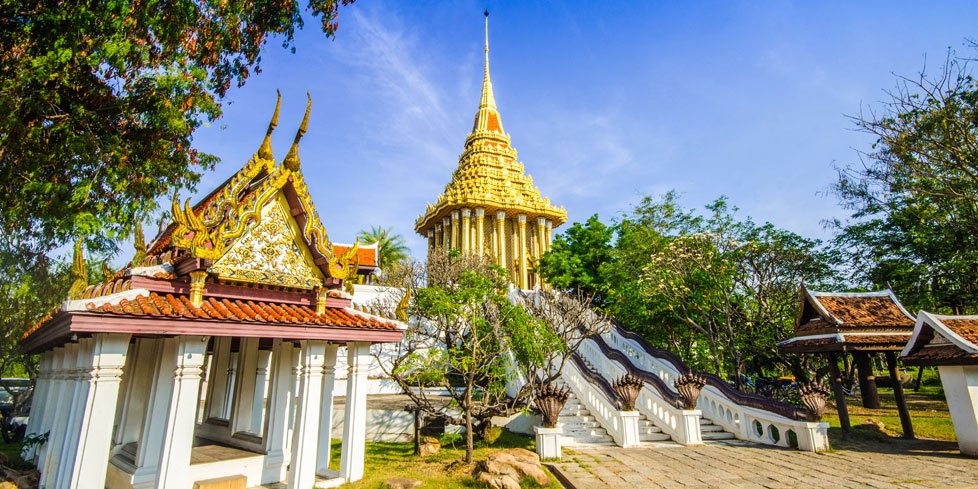 The ancient city is considered the largest outdoor museums consists of almost all the famous & popular structures & monuments as well as religious structures are available here for visitors. It's the view of total Thailand & if you have a short period, then you can enjoy the ancient city Bangkok tour.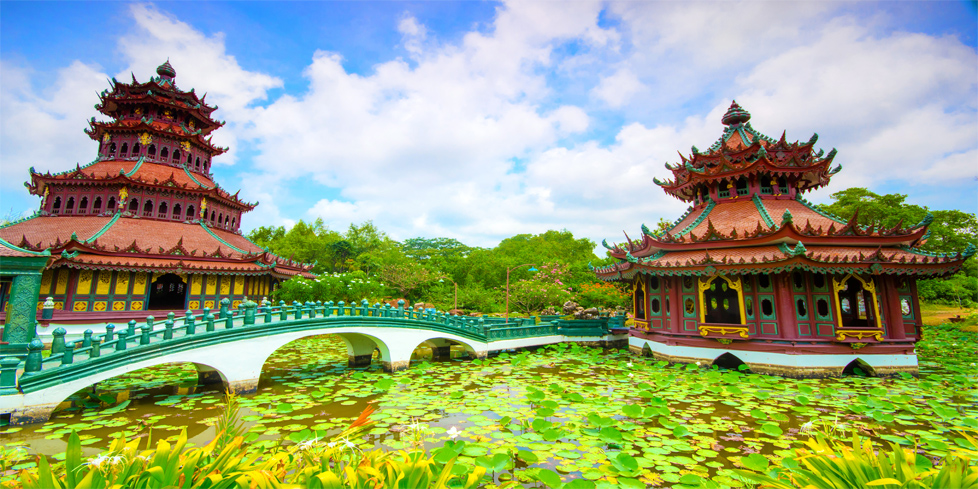 The structures are miniaturized, but the ingenuity is intact to provide a fascinating view of the original structure or monument.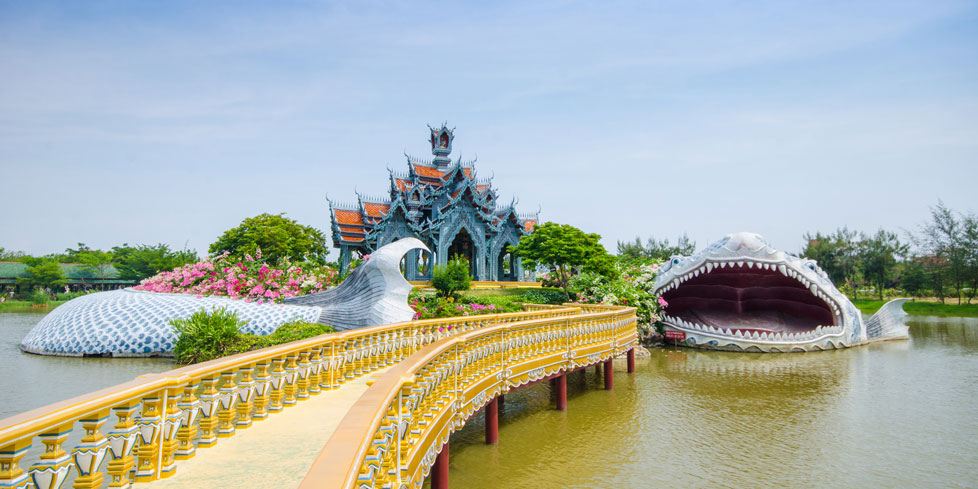 Along with the tour, you will get a professional English speaking guide for your convenience.