Anthem Wake Park located at Cherng Talay, Phuket has been recently launched. It is best known for its water sports activities or you can say it is the best thing to do in Phuket. The park is also known to be environment-friendly, which means it doesn't create harmful waste or use natural resources that are non-renewable.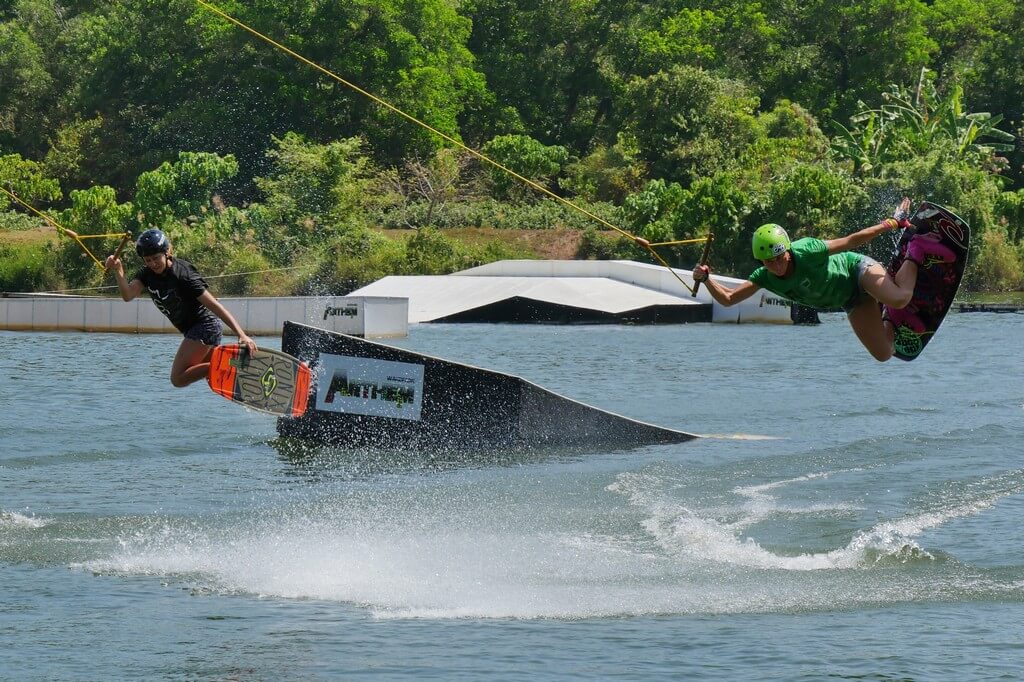 You get the opportunity to watch professional players and teams practice different water sports from around the globe. The water park is situated on a beautiful lake surrounded by lush greenery and vegetation that makes the place a very refreshing ground for activities.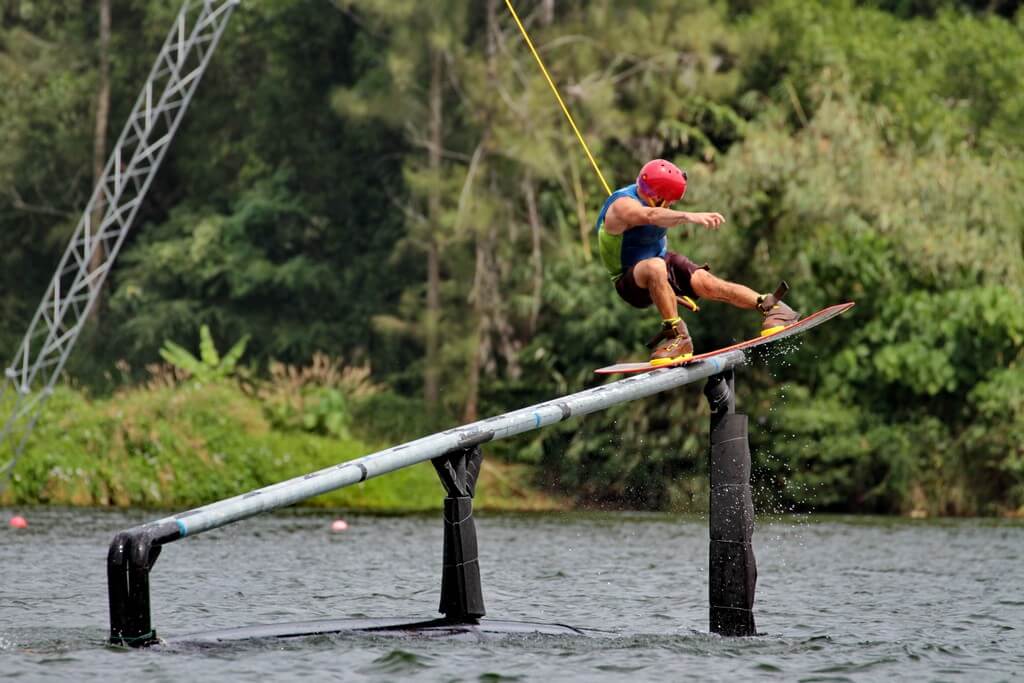 There are different activities to try here such as cable skiing, wakeboarding and much more. The location is attractive for the pleasant weather here all around the year, so you can come here anytime and enjoy the exciting activities or simply watch others do.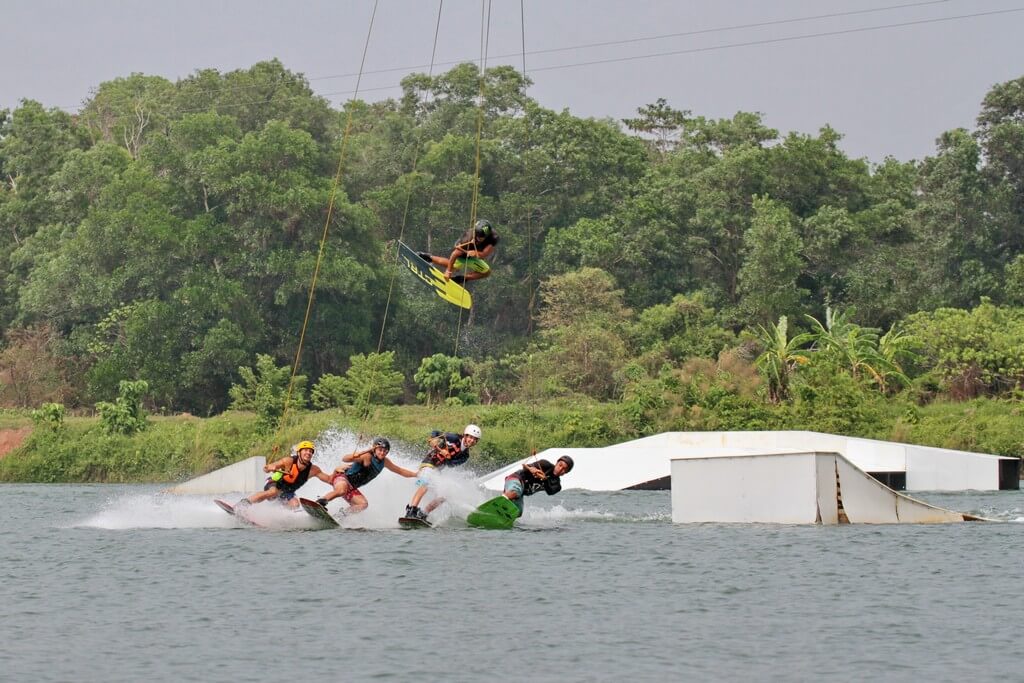 The freshwater that is accumulated in the lake is originated from a nearby waterfall from the hills which is renewed regularly.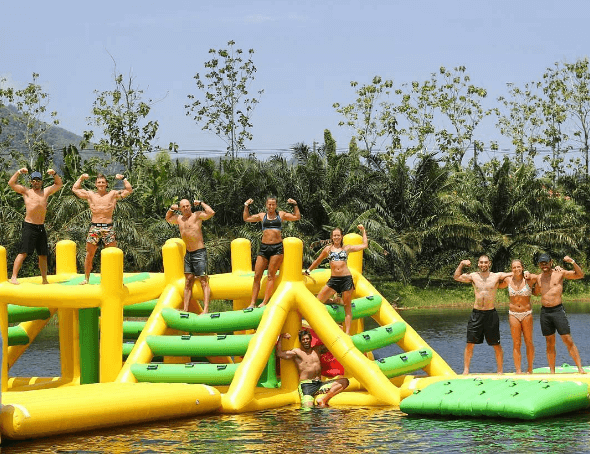 If you wish to participate in any water sports activity available here, then there are lots of facilities you can enjoy. There are professional and highly experienced trainers to guide and instruct you on how to do the sports as well as make you a pro in less amount of time. The lively environment will cheer you up and get you to feel enthusiastic.