Art in Paradise Chiang Mai is the first 3D Illusion Art Museum of Chiang Mai and one of the best museum in Thailand. The museum is popular for its 3D Illusion Art that obviously creates another level of art. The art in Paradise is located in a convenient place of Chiang Mai.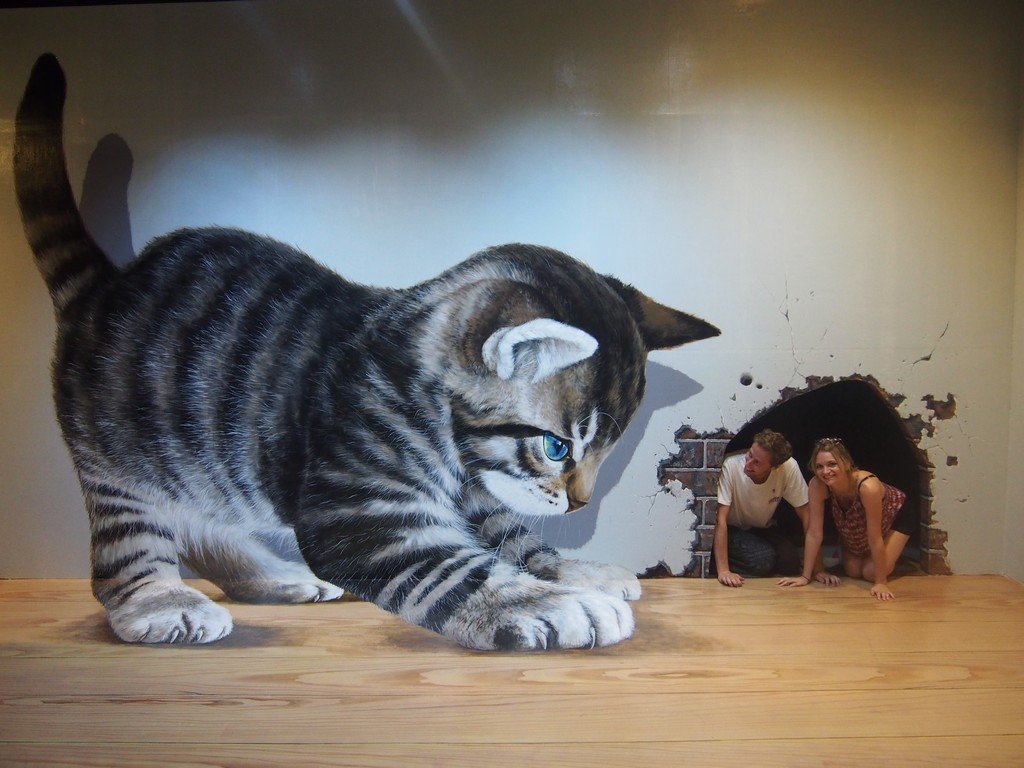 The artwork of the museum will give you a view of the real world. The museum allows visitors to take part in photography in front of the artworks. The whole museum is decorated with 130 unique paintings.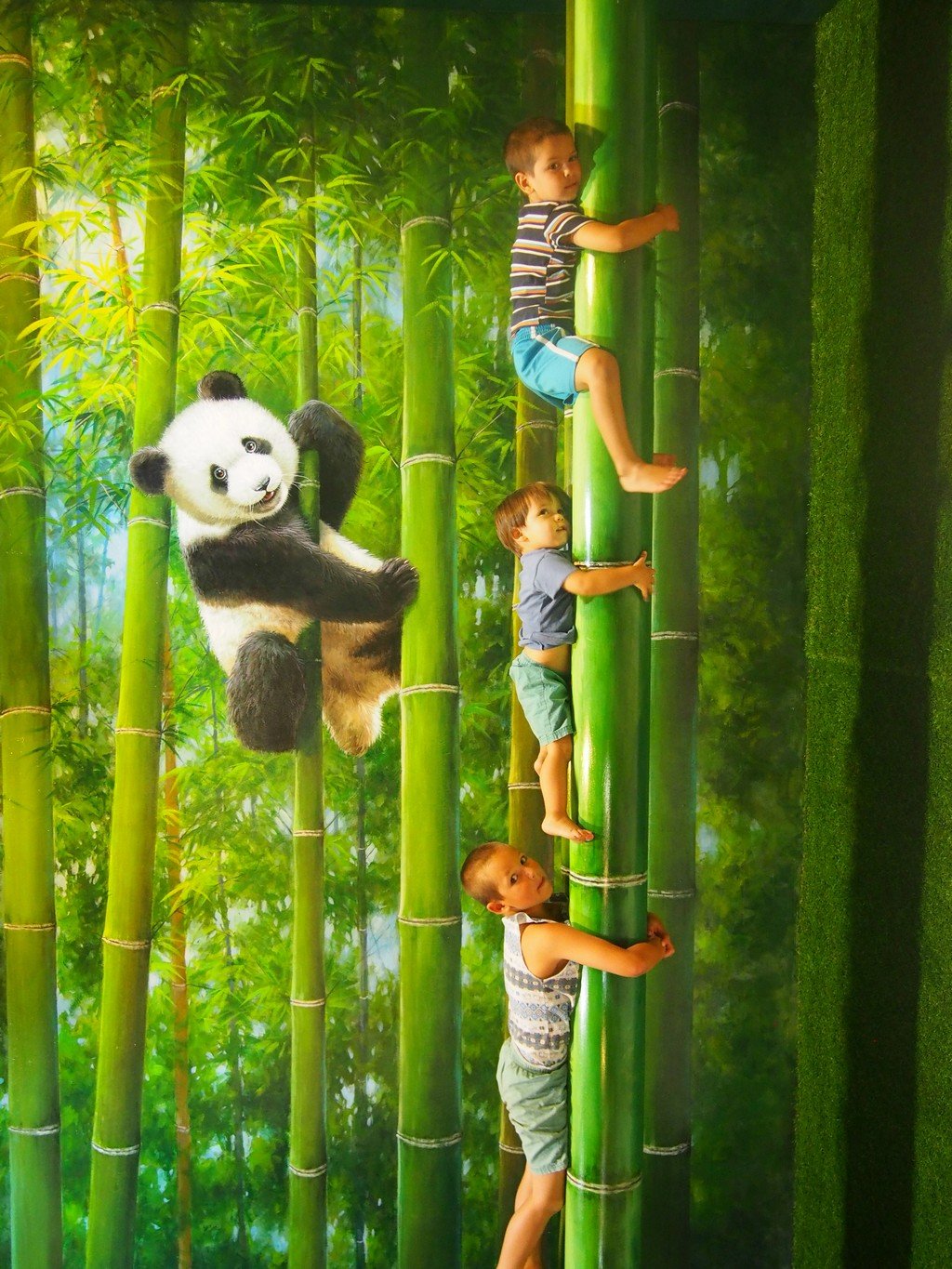 These arts require striking techniques and expertise. All the paintings are expert painters' creation. The artworks are close to living where the visitors can take photos with creative imagination and postures.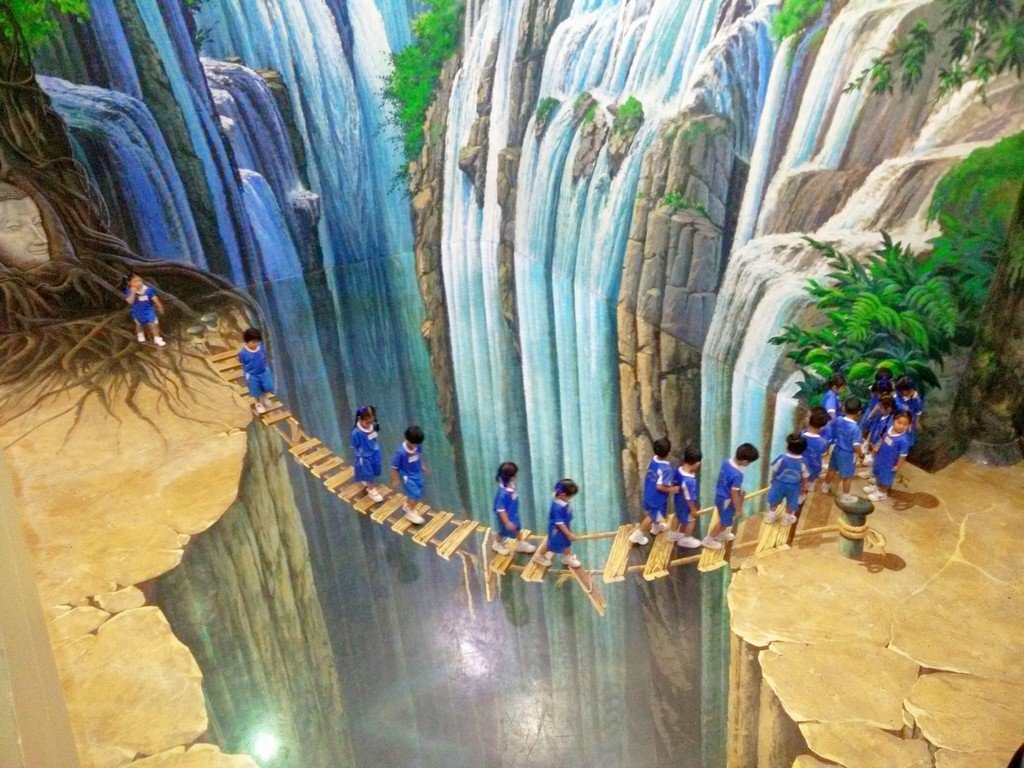 There are six zones in the museum. To name some of the interactive zones inside this museum:
Aqua zone or The underwater world

Painting of artists worldwide or classic art

Chamber of wildlife

The surreal art & creature zone

Ancient Egypt zone

East zone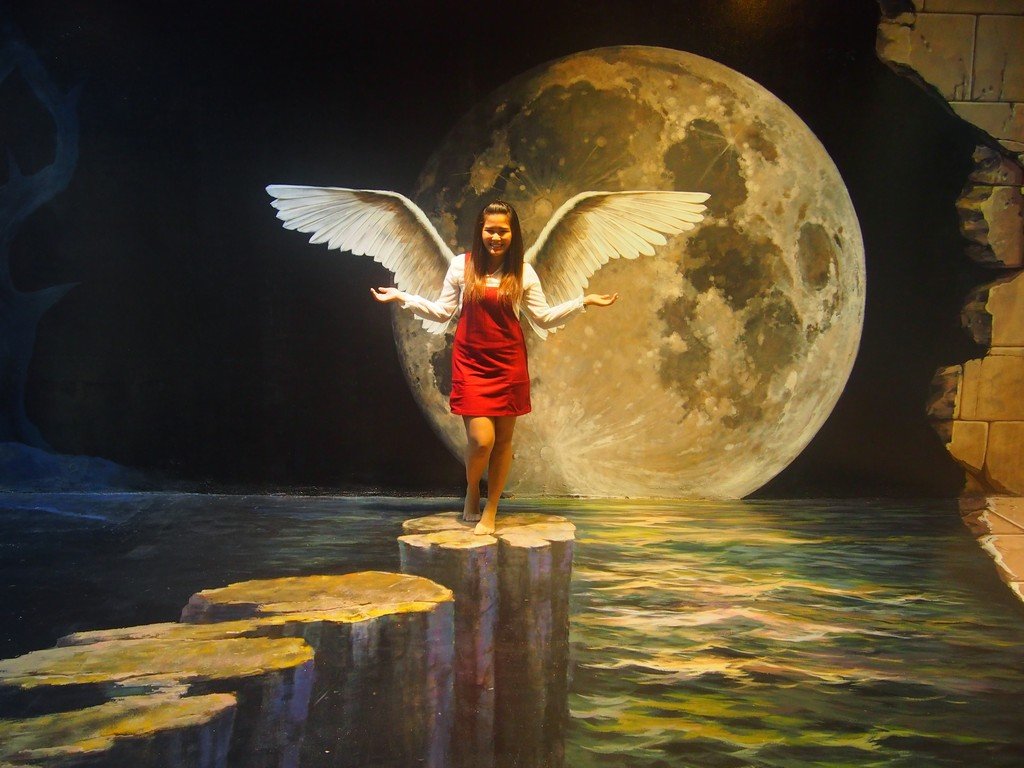 All zones are enriched with a variety of art creation that will blow your mind. The artworks will amaze you. You will feel an artistic vibe and get indulged in the world of fantasy created by paintings and optical illusion. Prepare yourself for an endless laughter day and lots of entertainment with your friends and family.