Art Samui Museum is in Koh Samui and is known as the best of its kind. If you're looking for something out of that boring exhibiting museums, then it's time you explore galleries that have been created with out-of-the-box ideas.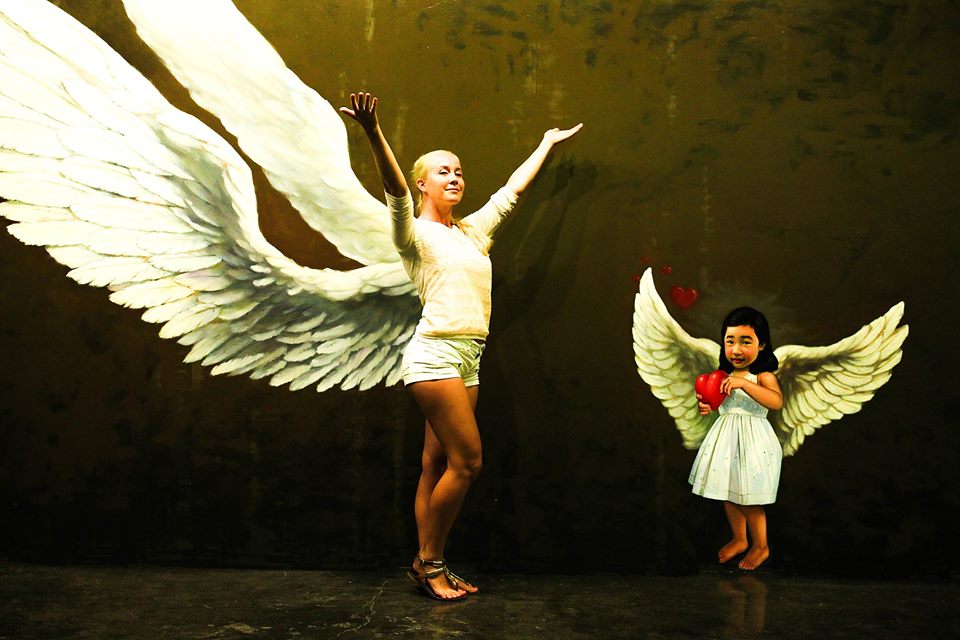 The concept is quite smart and entertaining. And you can be sure to have a great time with whoever is accompanying you. Children will enjoy the most. The painting stands out to capture your attention. This captivating art is all about imagination.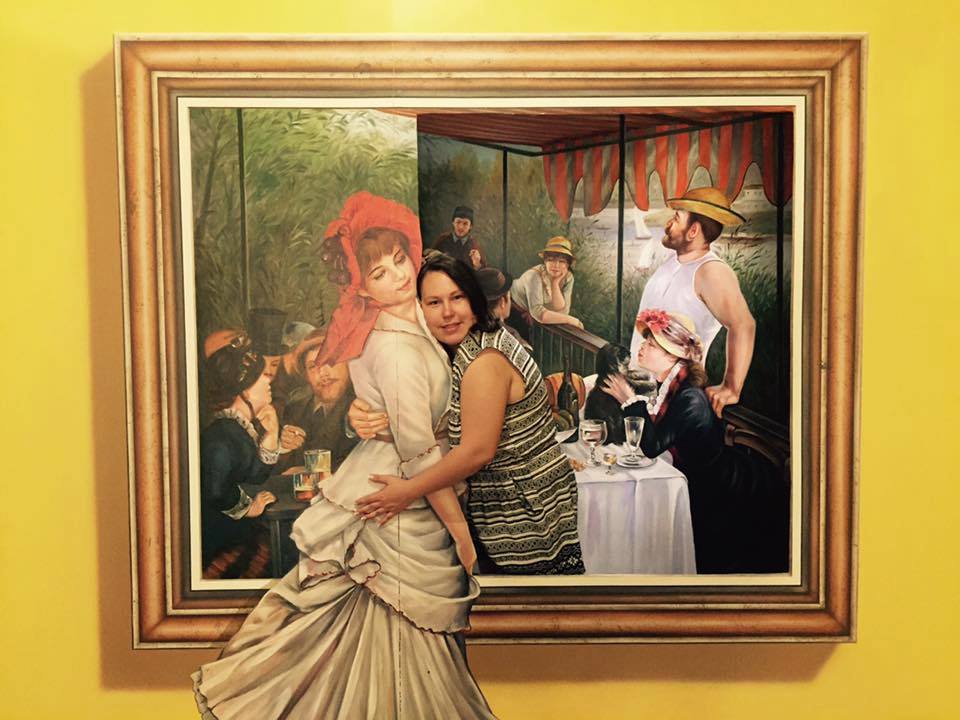 Just be a little creative when it comes to photography, and that will benefit you. Because your pictures will be a memory and you will laugh when you look back at them.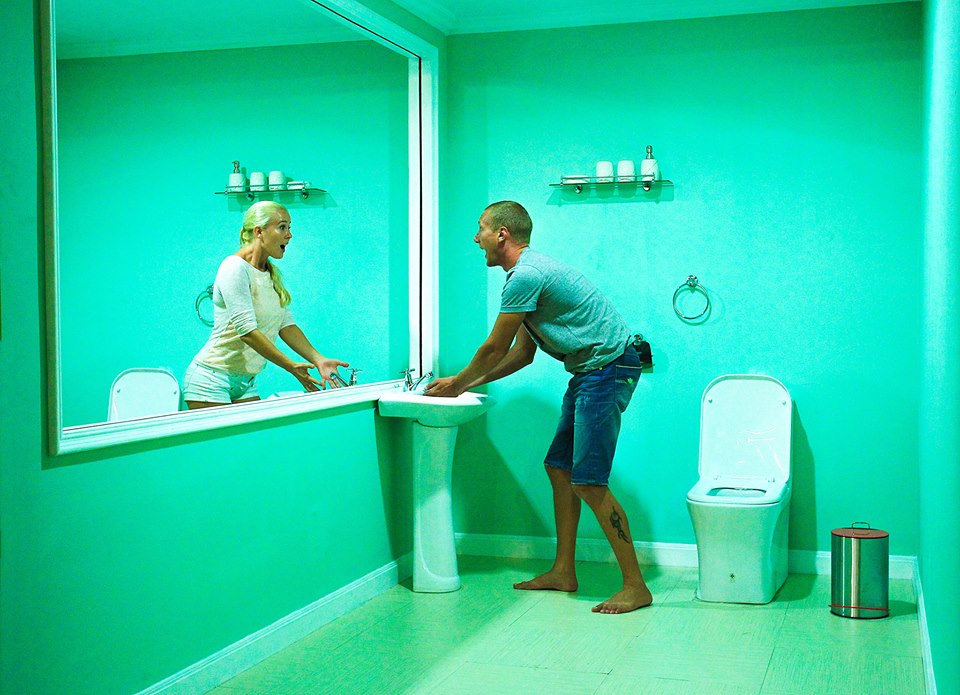 You'll be convinced to believe that the art is real and lively. Be prepared to feel yourself in a different world, at a different era.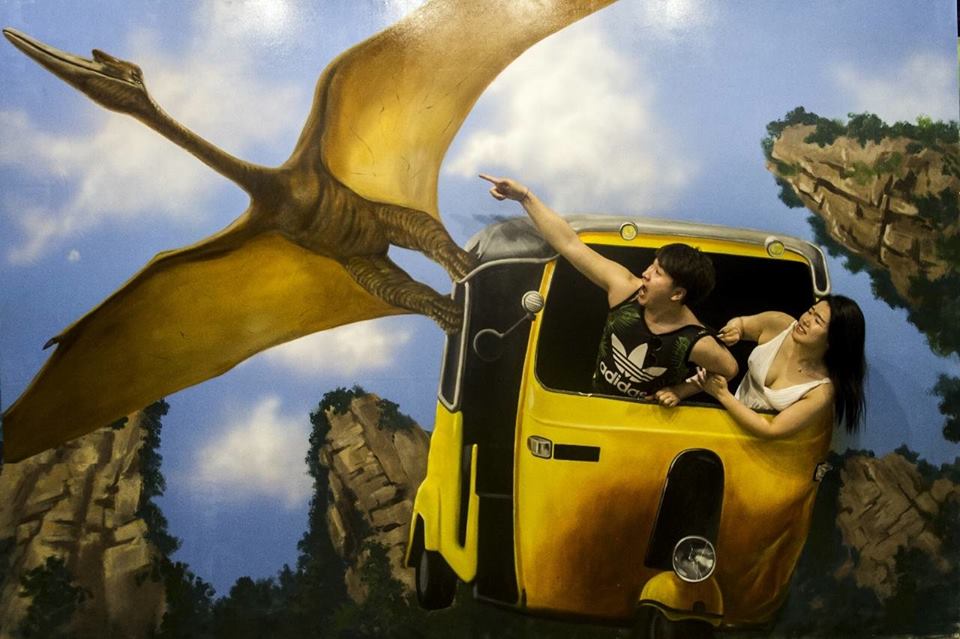 Interact with the pictures, pose the way you like and go a little out of the way. After all, it is meant to be entertaining and not a place to be all serious. The 3D trick art will mesmerize you for hours and on!