Ayutthaya Boat and Bike tour is the best way to visit the former capital of Thailand. A boat and bicycle ride will ensure that you have a full round experience of the wonderful place. All the attractions here are UNESCO-listed as Historical part of Ayutthaya. The high qualified guides of this city will always assist you and help you learn more about these sites.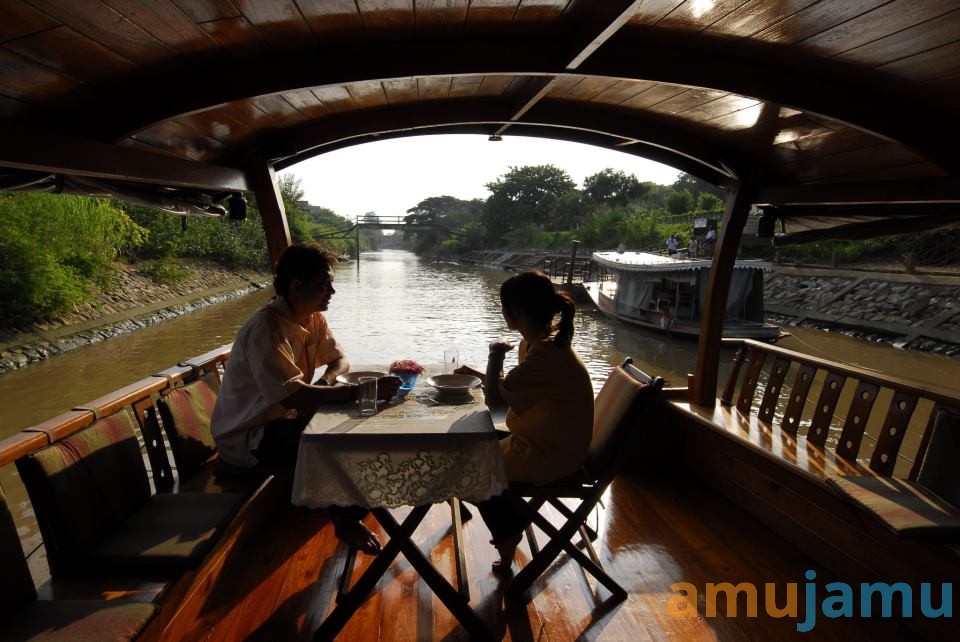 There will be stops at impressive temples during this easy cycle ride around the day. This riding experience is the best getaway from the city chaos and skyscrapers. You shall explore the royal heritage and gain knowledge on the ancient history.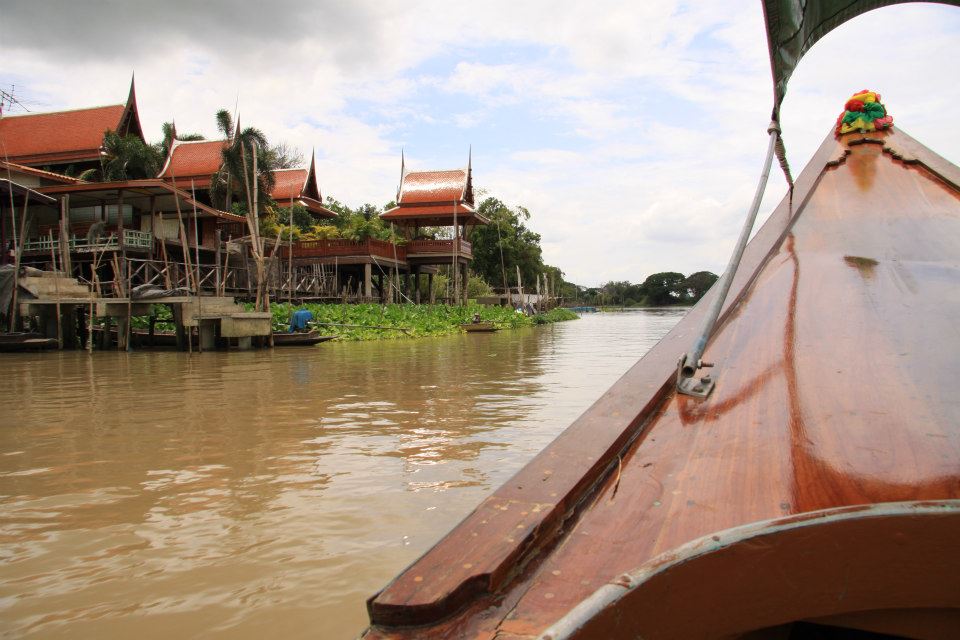 The journey will begin by crossing the Chao Phraya River on a luxurious cruiser that will take you to Ayutthaya. You shall then cycle your way with a small group of tourists and locals who hold the same interests as you. Some of the attractions along the way shall be the former Royal Palace, Wat Prasri Sanphet, Wat Lokayasutharam, Wat Na Phramen, Wat Mahathat and much more.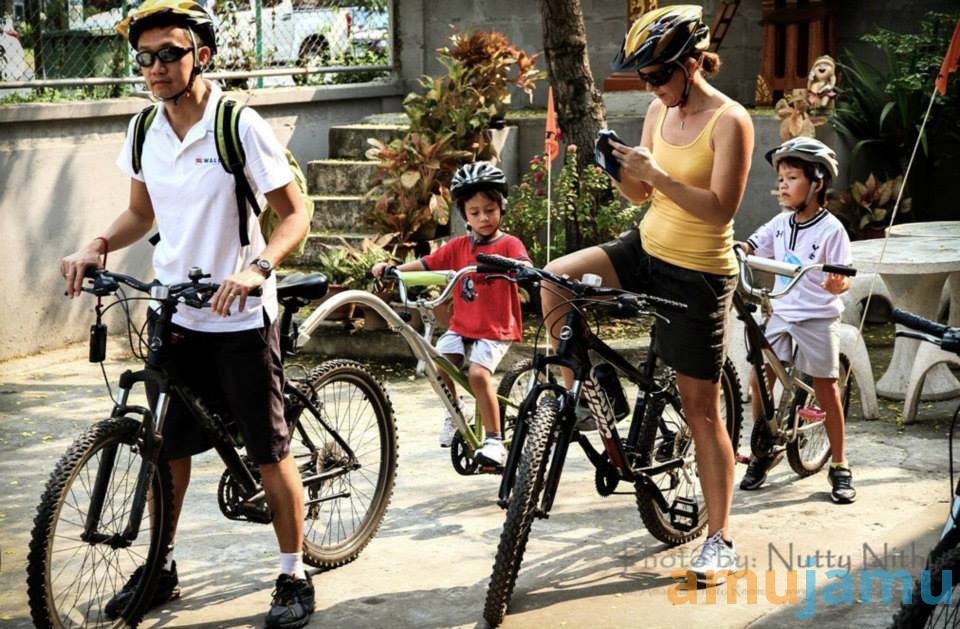 You shall also witness the local villages along the serene riverbank. And there's more. A buffet of delicious and traditional Thai lunch while on the beautiful river on a cruiser. This ancient world heritage site, built in 1350 era is stunning and praiseworthy. If you're in Thailand, then this trip is a must try all alone or with friends and family.