Bangkok FIght Lab is a modern fight sports gym in Bangkok with top quality coaching staff & a large area for different sports. Bangkok FIght Lab has a 250 square meters of training area including boxing ring, MMA cage, gym equipment & 90 meters long Flexi-roll grappling mat.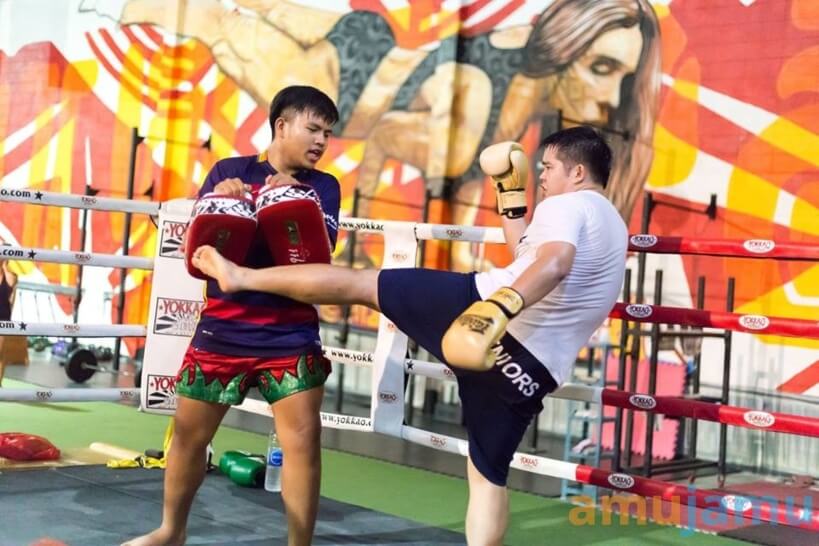 Here you can enjoy MMA, Muay Thai, Western Boxing, K1 Boxing, Judo, Wrestling, Brazilian Jiu-Jitsu (Gi) & No-Gi submission grappling classes under experienced & well-trained instructors. It's co-located with the Olympic weightlifting facility of Bangkok.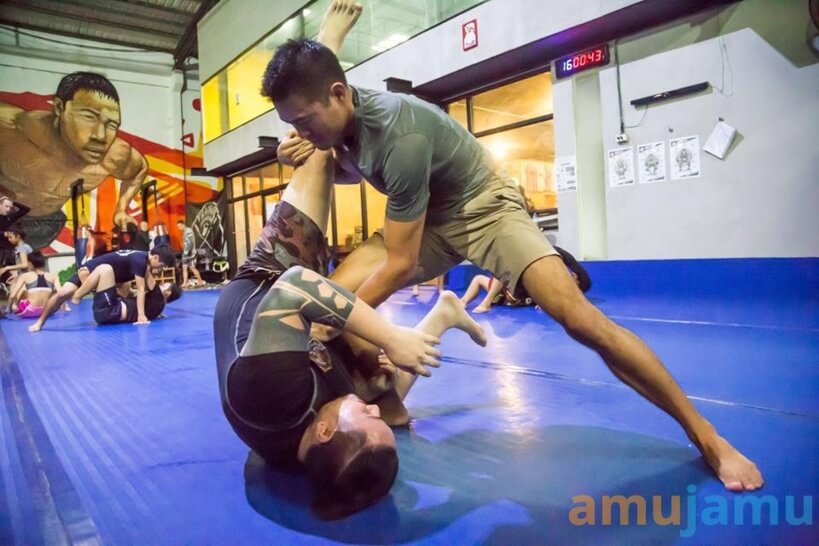 You will also find a shop here which sells latest high-quality training gear & training outfits.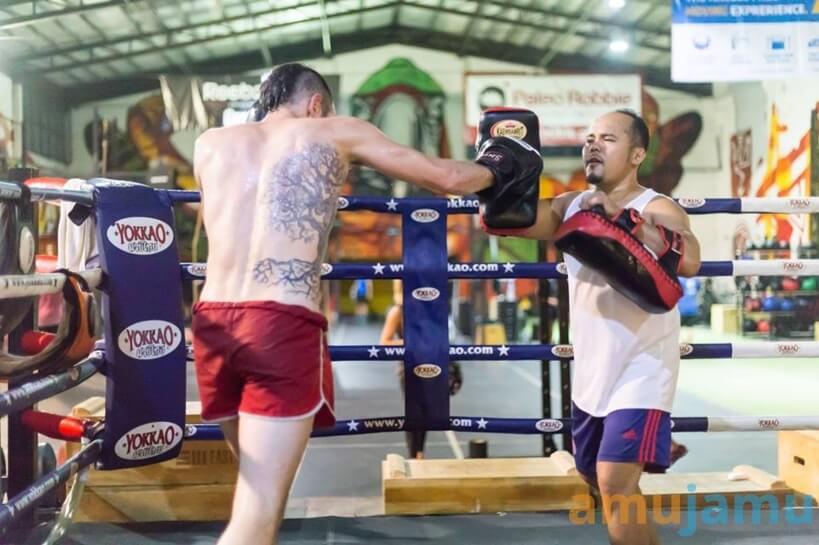 The coffee shop will recharge you after a tough workout. If you are a trainee, then this place provides the best equipment as well as trainer to boost your skill.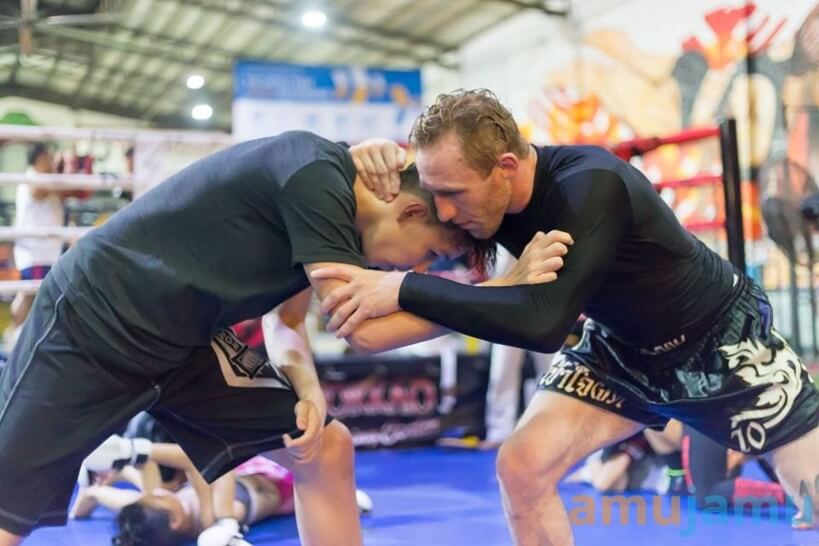 If you are a serious athlete, then this place has the best infrastructure to sharpen your skill.