Bangla Boxing Stadium in Phuket, Thailand is a tourist favorite fighting stadium where fighters, man and woman come from all over the world to compete against each other. To understand why the Phuket muay thai fights are so popular, you need to witness the show yourself.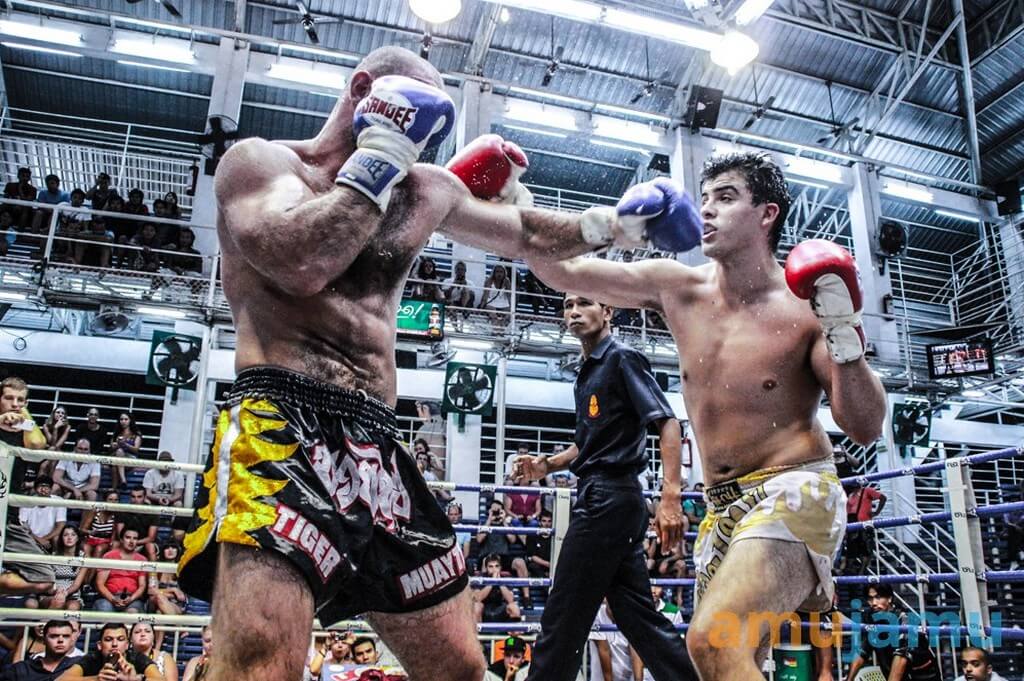 You may have witnessed such fights on television before, but you wouldn't get the opportunity to see a real fight so authentic like that of Muay Thai of Phuket. Find yourself surrounded by crowds of fans roaring and cheering at the top of their lungs for their favorite fighter in Bangla Boxing Stadium.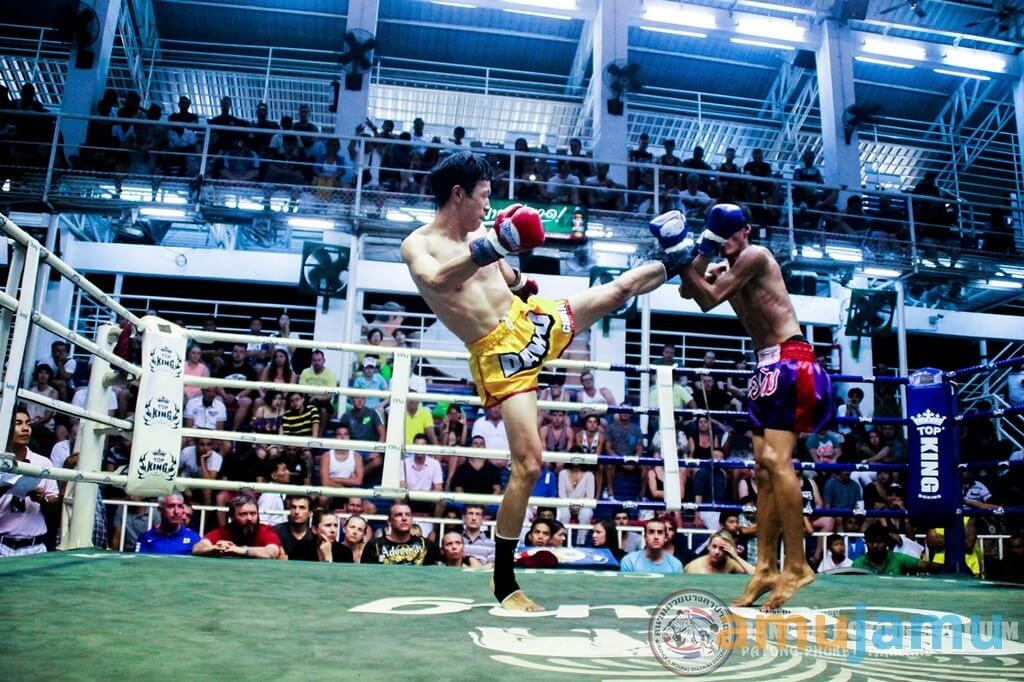 In front of you will be the fighting ring where local and international fighters shall gather for fights. As the bell rings, the thrill and excitement begin for the match. Prepare for surprising martial art moves and boxing that will leave you amazed. This exciting show will make your heart thump loudly and make you sweat out of the nervousness when your favorite fighter is on the verge of winning the game.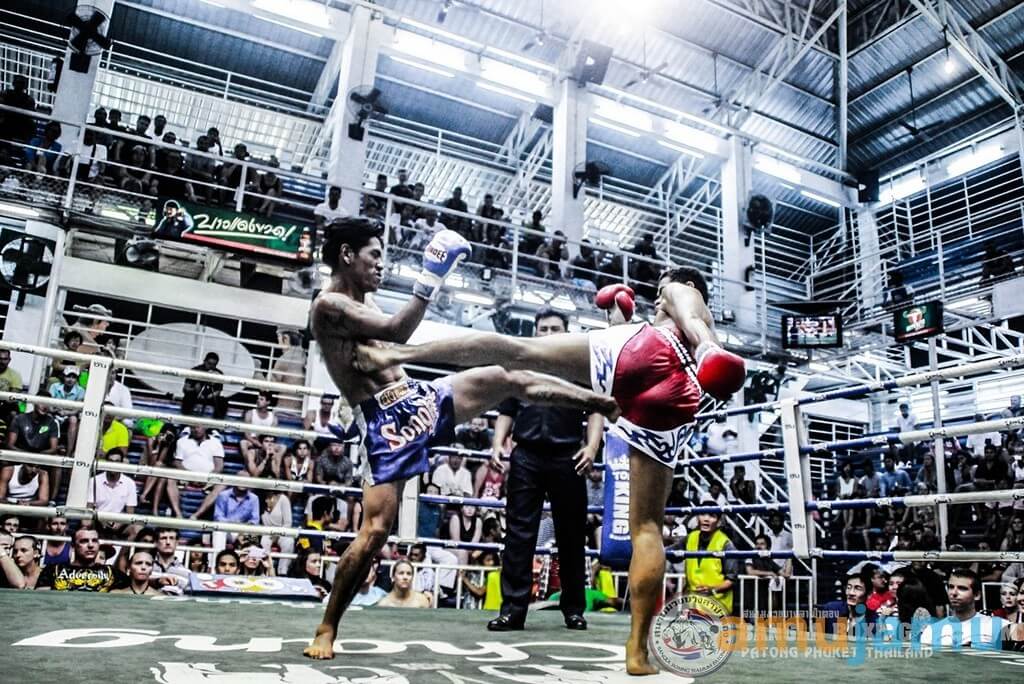 Bangla Boxing is held in Phuket's authentic and most famous martial arts studio which guarantees you a world-class experience. This electrifying and tremendous show is for anyone who is up for a thrilling experience in Thailand. Choose a day when the fights are held and a schedule of the game of your preferred fighter and come to witness the real action you have been missing!