Black Mountain Wake Park Hua Hin is one of the very few places in Thailand where you can experience Wakeboarding. Wakeboarding is a surface water sport which involves riding a wakeboard over the surface of a body of water. Feel the adrenaline rush of your blood while showing your skill.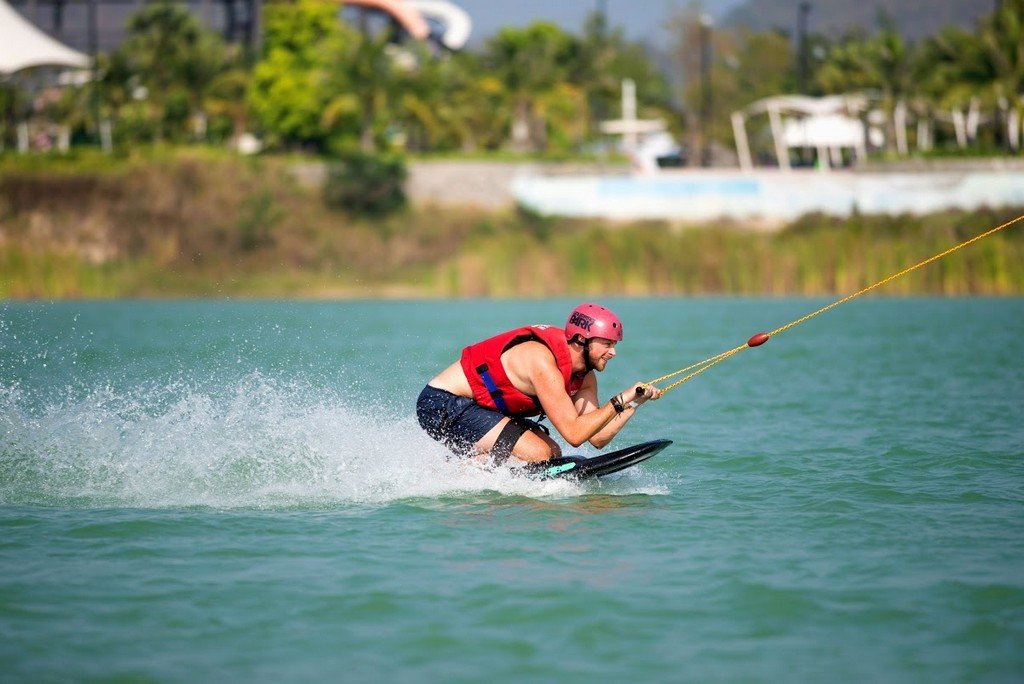 Black Mountain Wake park hosts two jumps & 2 slides. If it's your first time, you will even get a free lesson.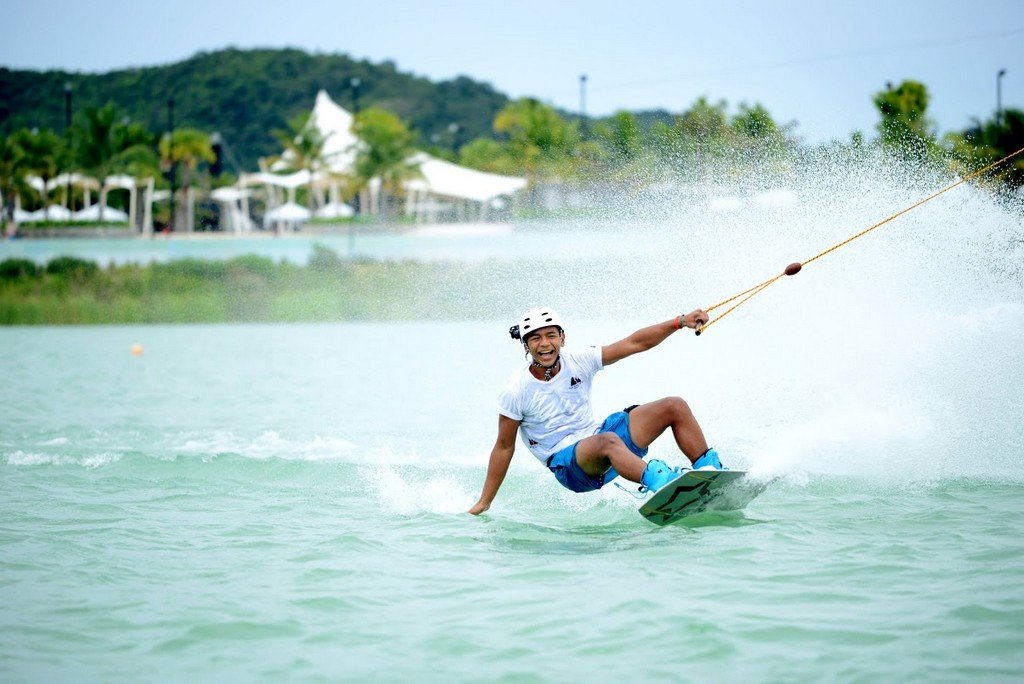 After learning the basics, it's time to ride on a Wakeboard and test your learning. Many obstacles will be placed in the lake to make the track more challenging.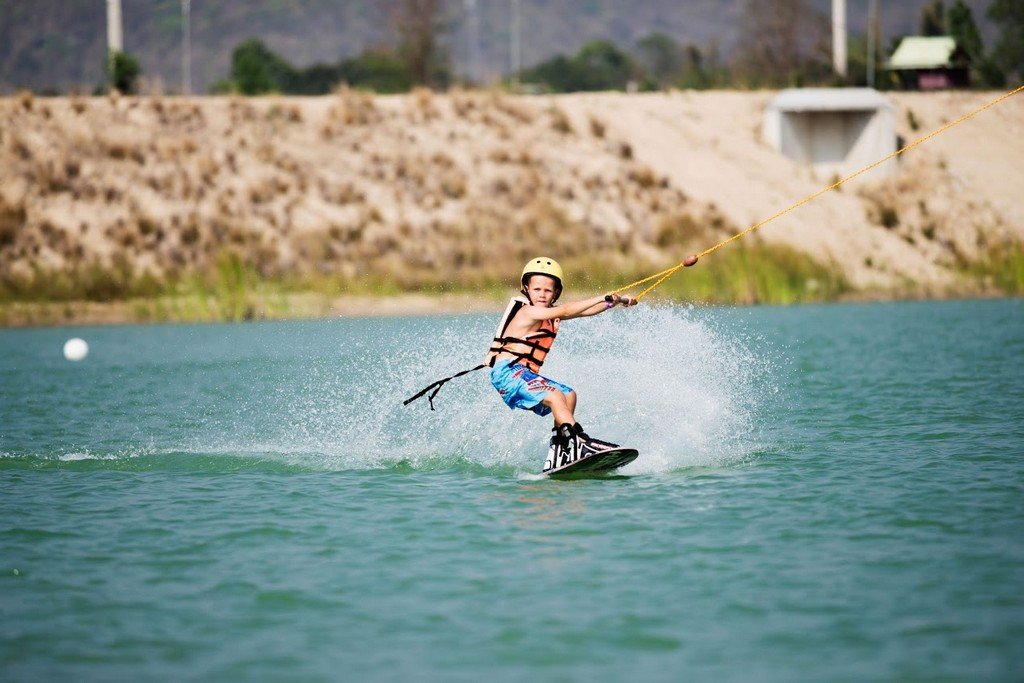 On a wakeboard which is pulled by 30 kmph speed, it's down to your skill & creativity to stay on the board. Don't worry, skilled & experienced guards will always be on watch to take care of your safety.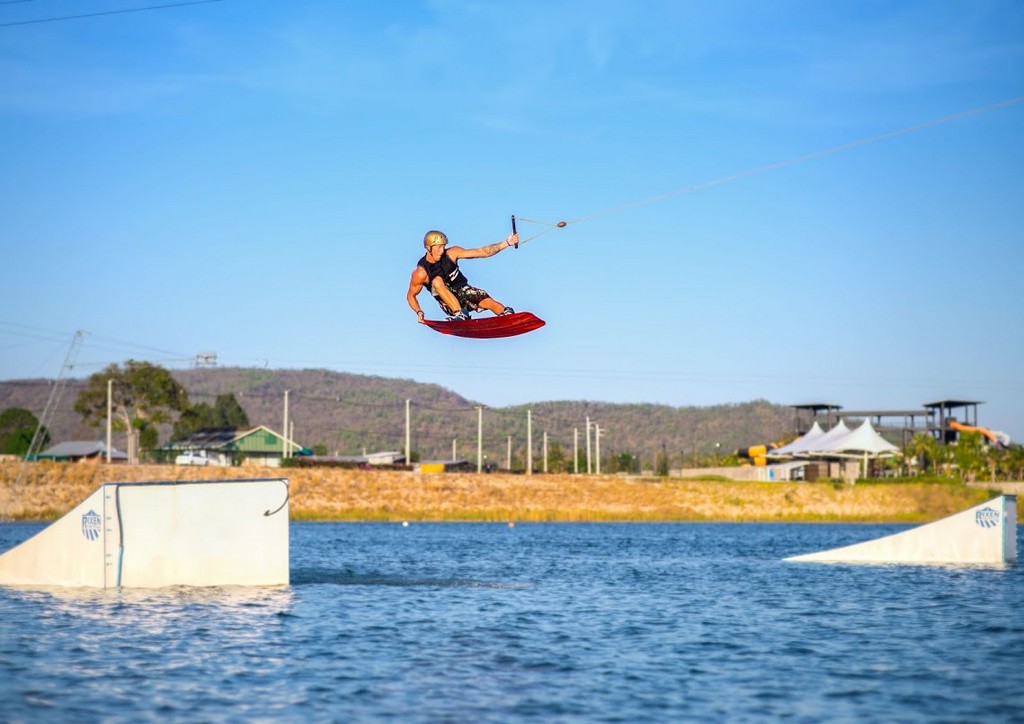 Get thrilled & get excited while you are on the wakeboard and it's being towed by 800m cable. This is one of the popular things to do in Hua Hin.