Black Mountain Water Park situated in Cha-am, a few kilometers from Hua Hin is the family fun location. The great water park has many features that will be promising and a form of entertainment for everyone visiting here.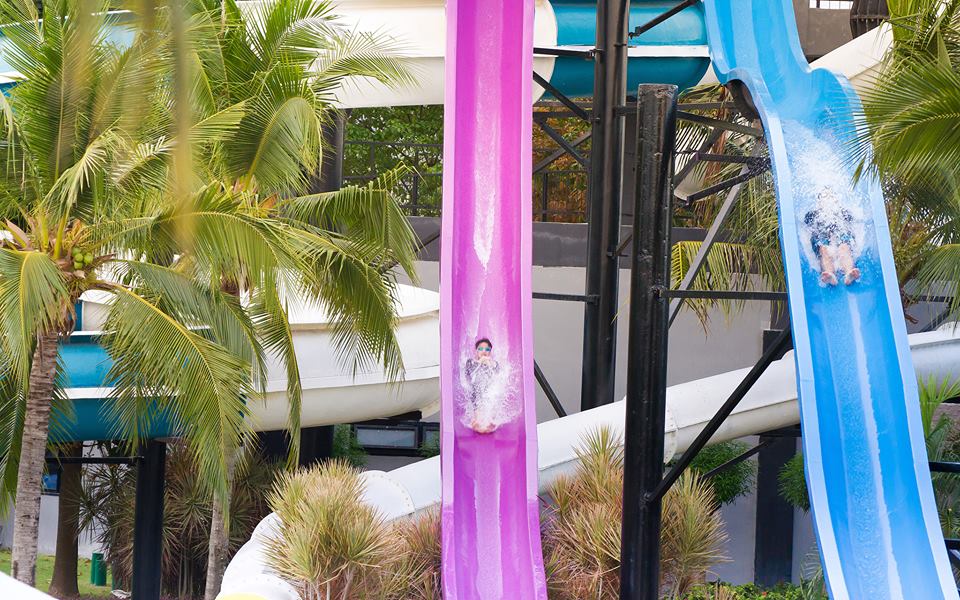 The water-themed park covers a large area in a beautiful landscape near a lake. As a result, you can enjoy the stunning view while relaxing at the park. The Water Park has numerous types of rides, based on different preferences.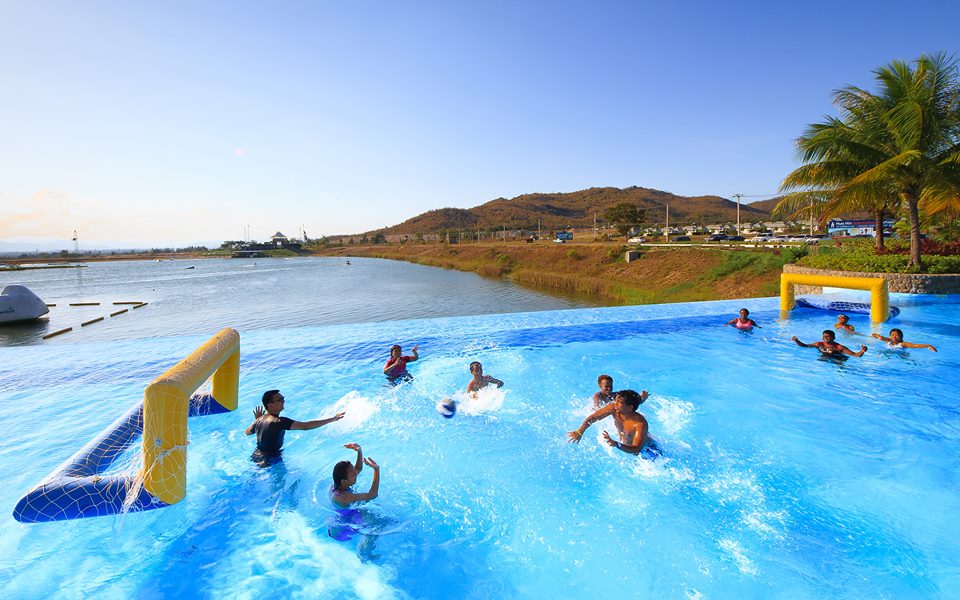 The waves pool is perfect for anyone looking to enjoy beach waves and surf in a controlled area. There are mainly ten giant water slides in the Aquapark. They vary in depth, speed, size, and design. These waterslides are suitable for adults. However, there is a zone dedicated solely to children with delicate slides and harmless water pool areas, so that your kids can have fun without any hesitation.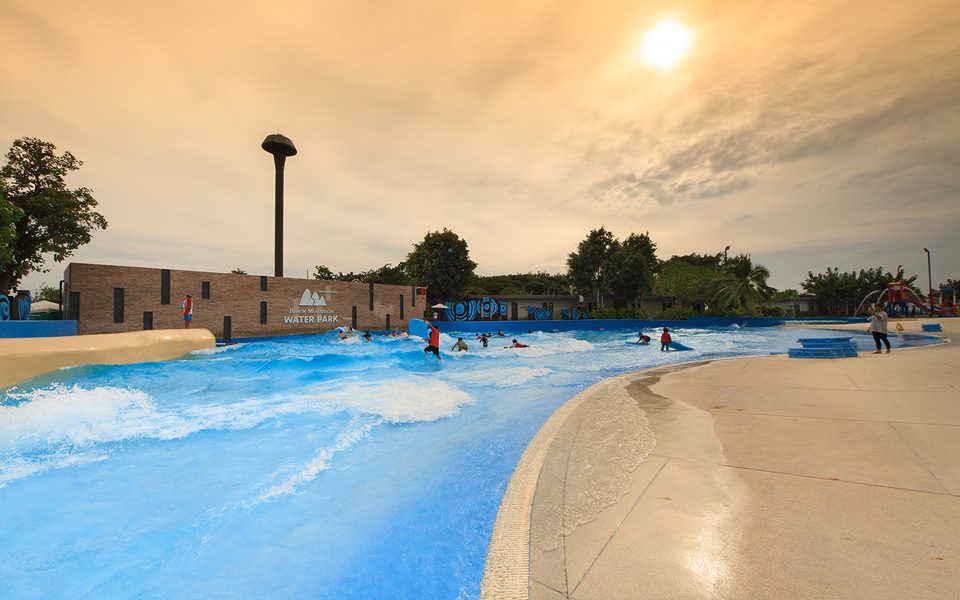 You can also expect water seesaws and a water volleyball court to enjoy with your friends and family. Get lazy into the lazy pool while there are plenty of lifeguards always around for your safety. And when you're exhausted, try shopping at the exclusive outlets and eat the best food you can find at the park.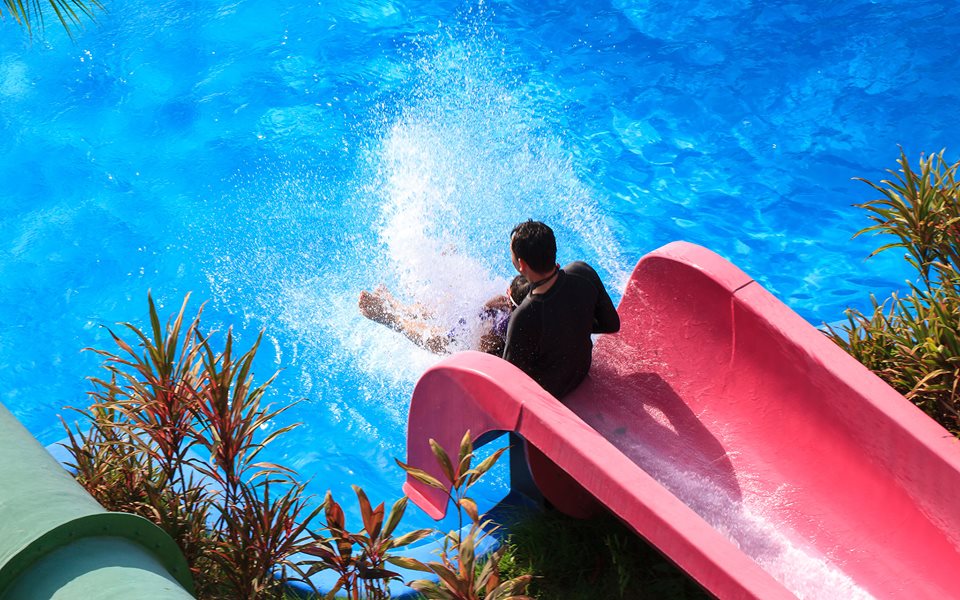 Black Mountain Water Park is well equipped with modern facilities to provide a world-class experience in Thailand. The safety measurements are strictly authorized and made sure that every visitor enjoys without any issue.