Bo Sang Fishing Park in Chiang Mai is a thrilling experience for anyone looking to get hyped up and experience the rush of fishing. Fishing has grown in popularity and tourists from around the globe, come to catch big fishes in the serene paradise-like lake.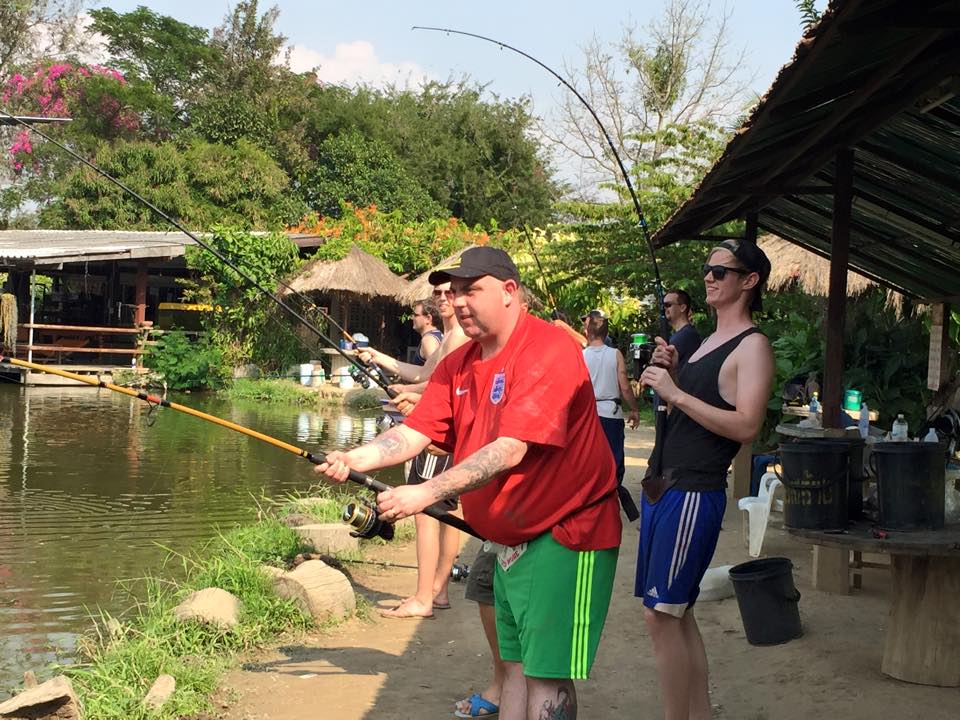 If you love hooking and catching fishes that weight more than 20 kgs, then Bo Sang Fishing Park has all of it to offer to you. Enjoy some adrenaline rushing activity as you race along with large fishes trying to get them out of waterbed. You might want to consider this experience at least once in a lifetime If you haven't tried fishing before and it should be in your top things to do in Chiang mai list, if it isn't already.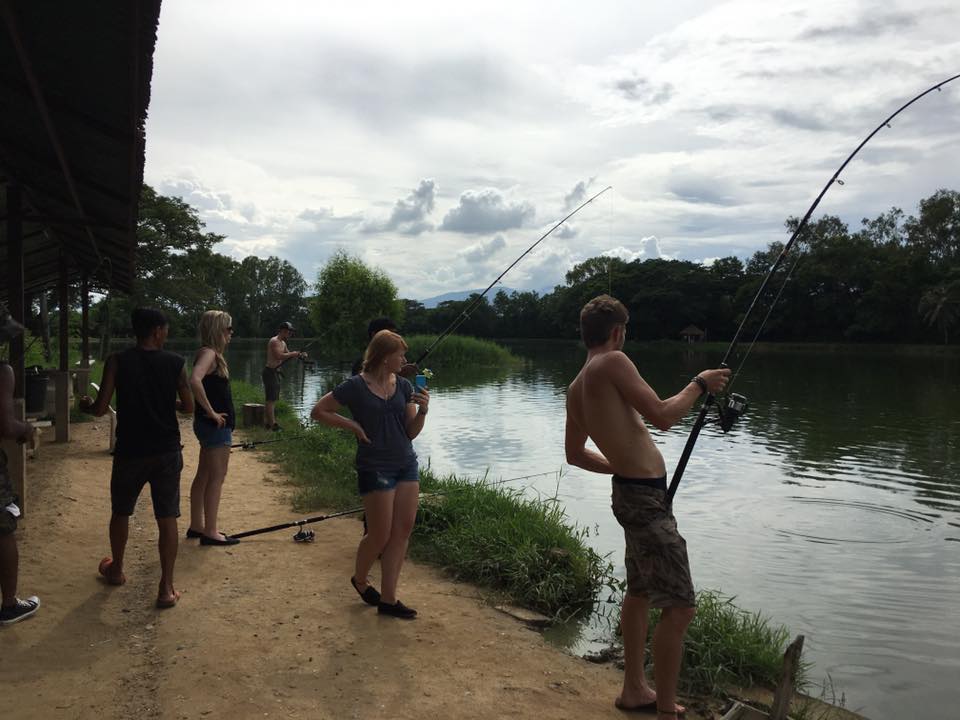 There are various kinds of fish found here ranging from Giant Mekong, Asian Carp species, Striped Catfish, Snakehead, and Tilapia. The Chiang Mai fishing park also has other modern facilities to relax. You can have food, snacks, and coffee from the Coffee fish restaurant.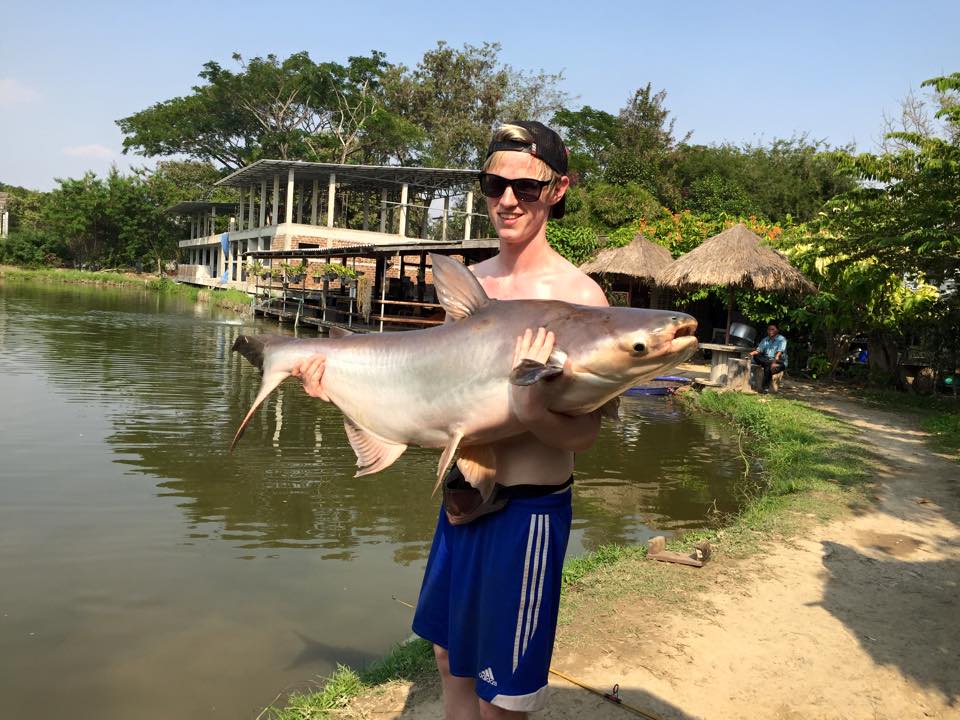 The environment is very calm and shady from towering trees. There are fishing rods available for renting and trainers for beginners to learn to use the fishing rod and hook.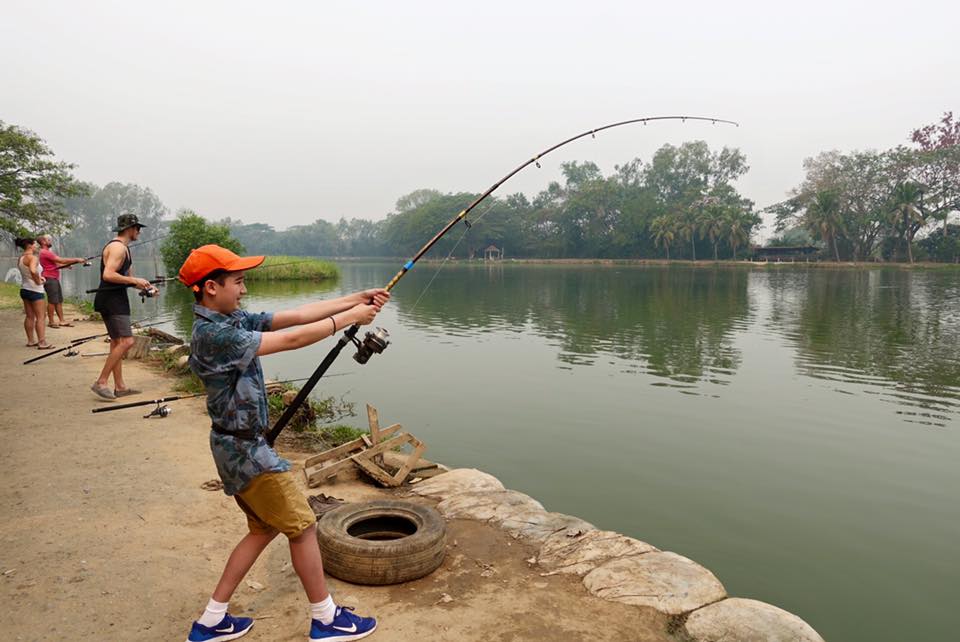 The summer season is ideal for fishing and catching more fish when the water is warm, and the fishes are active.