Buggy Pattaya is an immensely popular and thrilling experience to try in Pattaya. With just a little help and instructions, everyone could become a pro at Buggy riding which is similar to other activities like ATV Pattaya.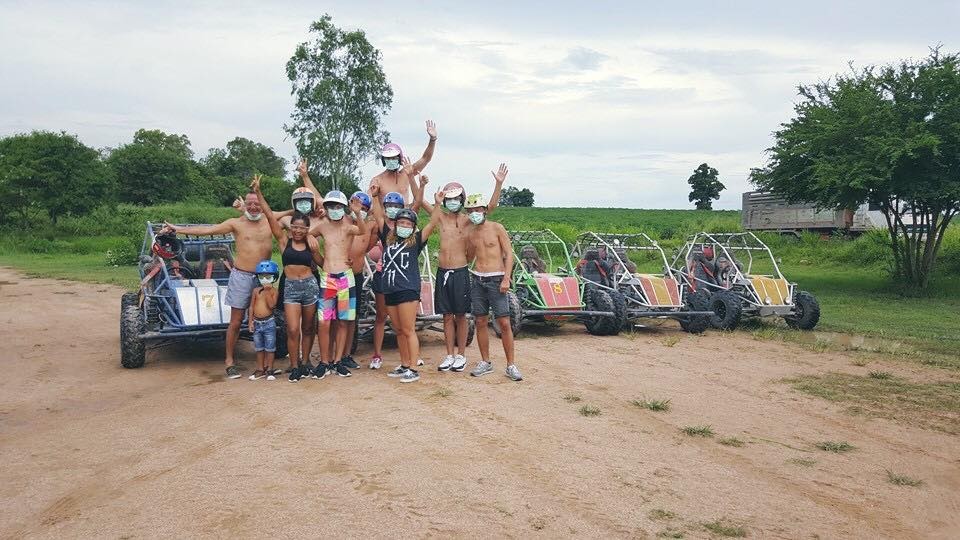 Consider riding a Buggy at least once in a lifetime. This experience will leave you with the best feeling of accomplishing a new form of adventure and thrill.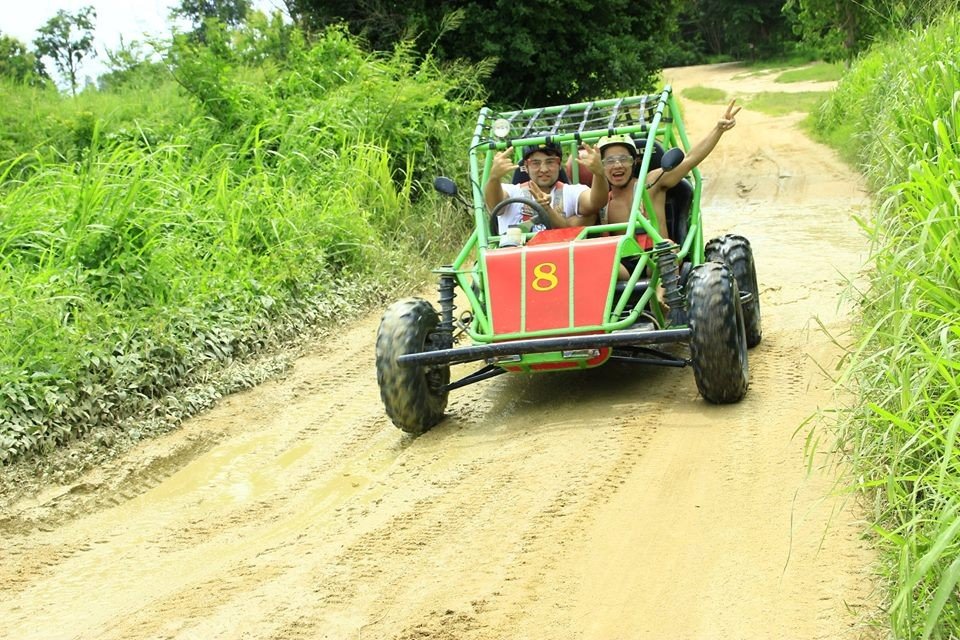 A professional and experienced trainer will guide and assist you in the learning process which takes a little time. At the beginning of your buggy riding, you will be given safety instructions.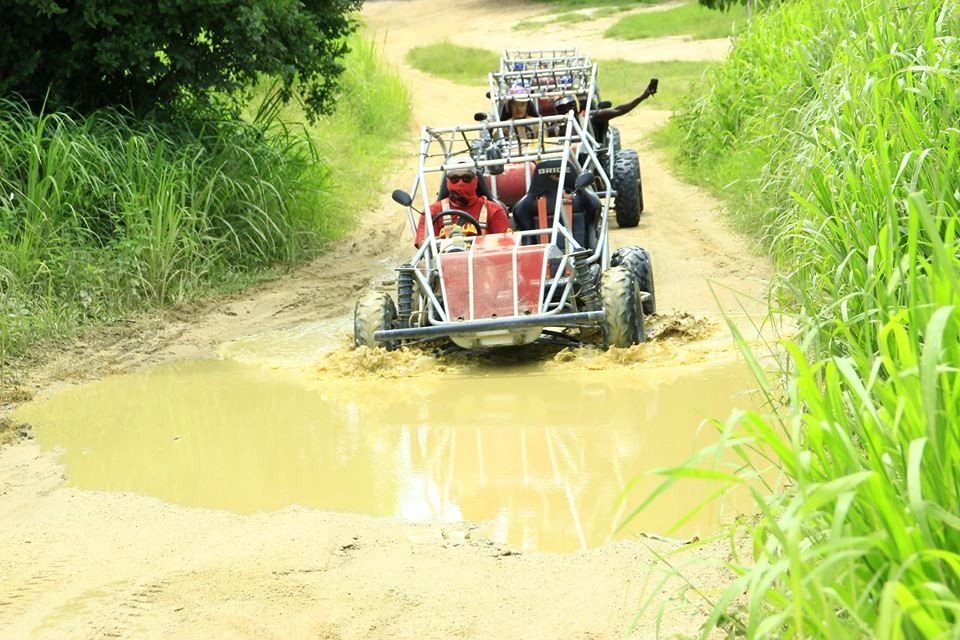 You will be provided with all necessary safety gears and equipment that you need to wear. The Buggy riding recreational activity is open for anyone with a will to try this fun-filled sport in difficult terrains. The Pattaya adventure activities will be of more fun if you bring along friends and family to accompany you.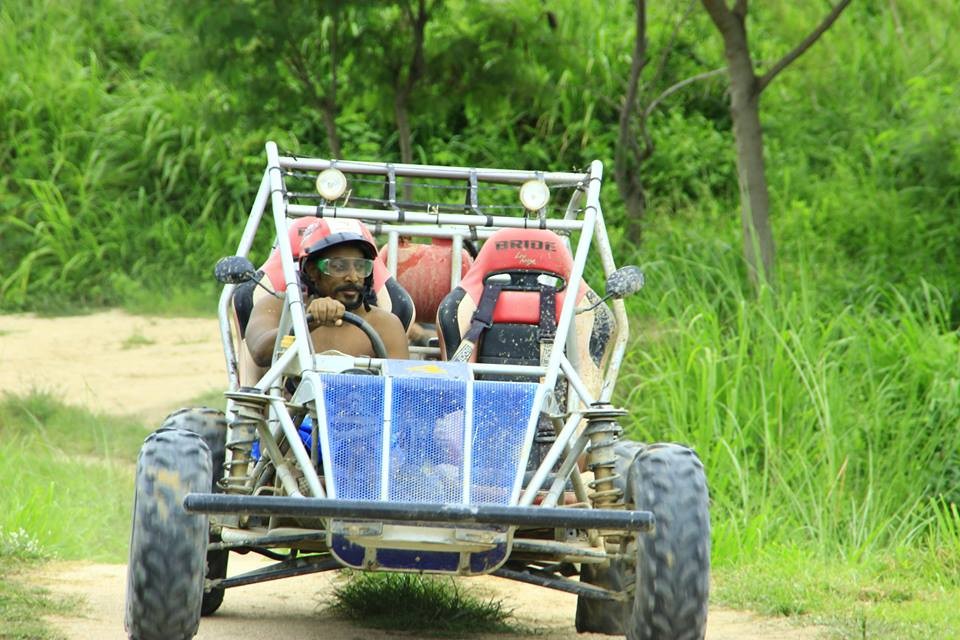 Your Pattaya vacation experience will remain incomplete without trying some extreme Pattaya ATV and buggy riding sports.