Cable Jungle Adventure is a zip-line experience in Phuket provides the most adrenaline-inducing activity you can participate in. Challenging in its own terms, you can be assured of absolute safety which is ensured by professionals regularly. The lush green forest filled with huge ancient trees and varying animals, It is far from any form of modernization or the concrete jungle you dwell in.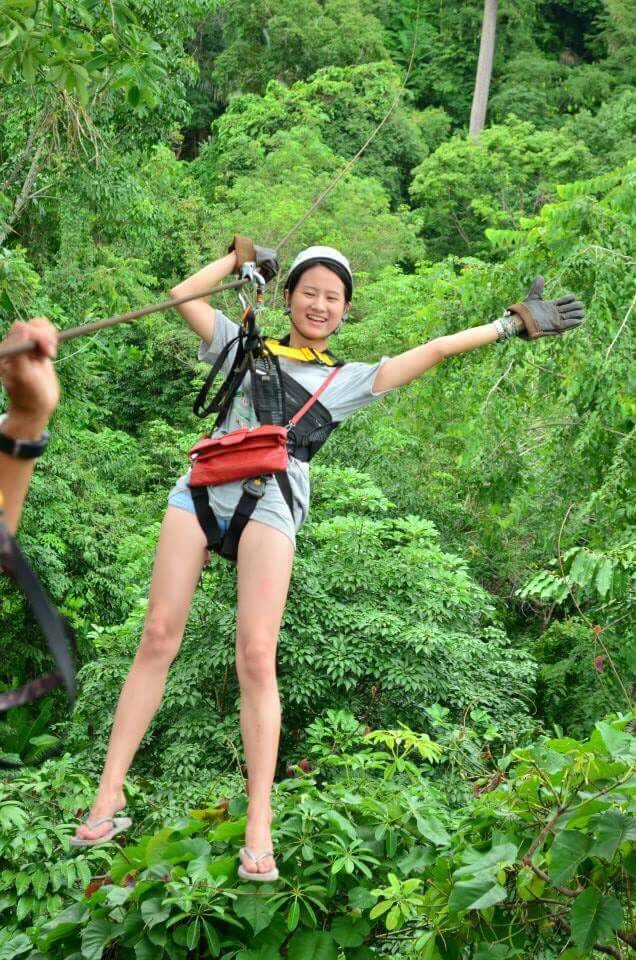 Zipline Phuket is the perfect escape from city life, traffic, and noises. The only types of sounds you can expect here would be of tropical birds, monkeys, and other harmless wild inhabitants.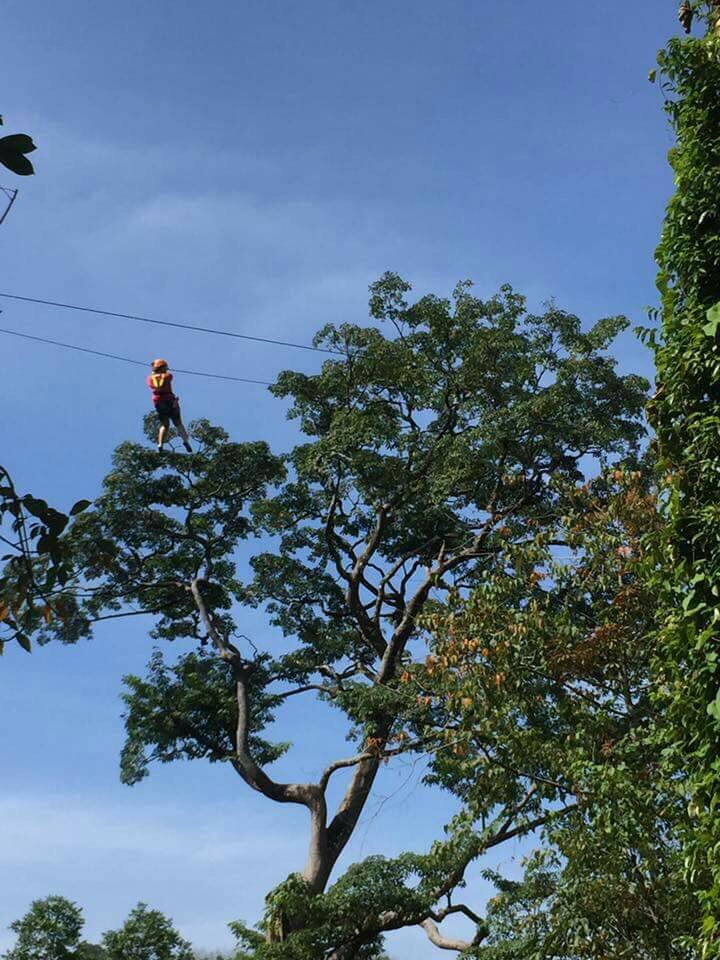 Cable jungle lets you view the nature from 360 degrees panoramic angles.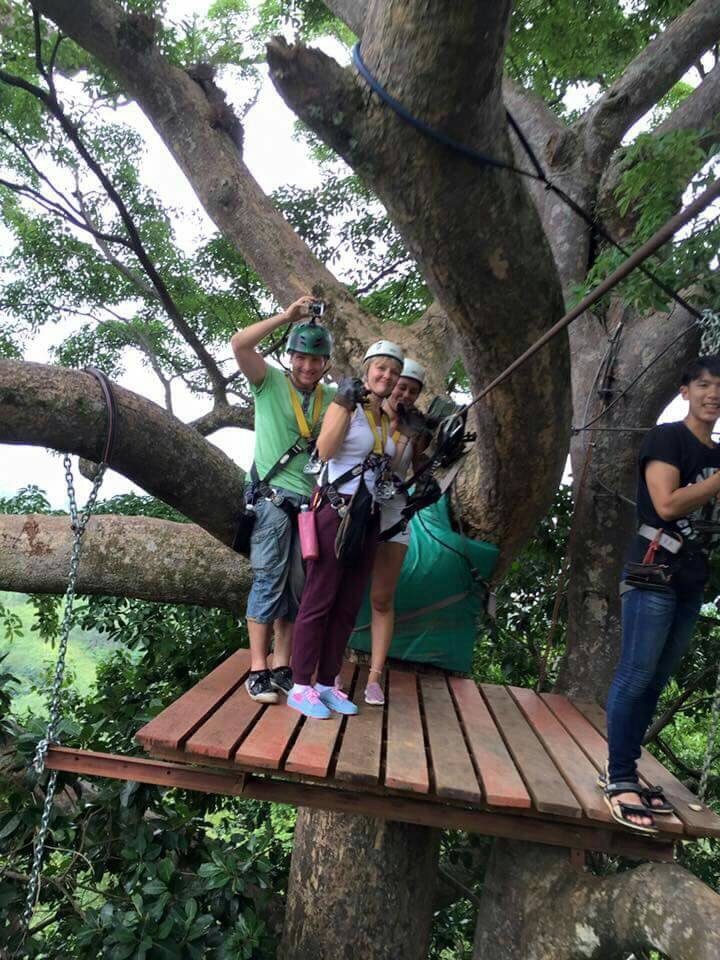 However, If you're more of a care-free kind who loves to see the landscape on their own, then there's no restrictions or strings attached to you as long as you're safe. And Phuket Adventure is the best ever choice for your adventure loving nature.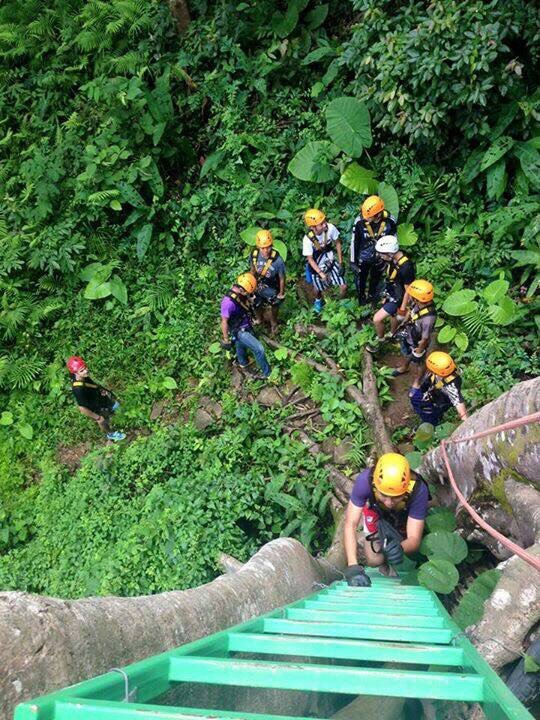 While zip lining, you will be strapped to safety vests, hangers, and cables for a gravity pulled ride through the jungle, free to fly like a bird or switch trees like monkeys, feel it yourself right in Cable Jungle - A place for real adventure.