Calypso Bangkok is an excellent way to spend a night enjoying the sparkling performance delicious food at one of Bangkok's famous shopping destinations. Calypso Cabaret Show welcomes you with gorgeous costumes, amazing performance & glittering set design, established 28 years ago.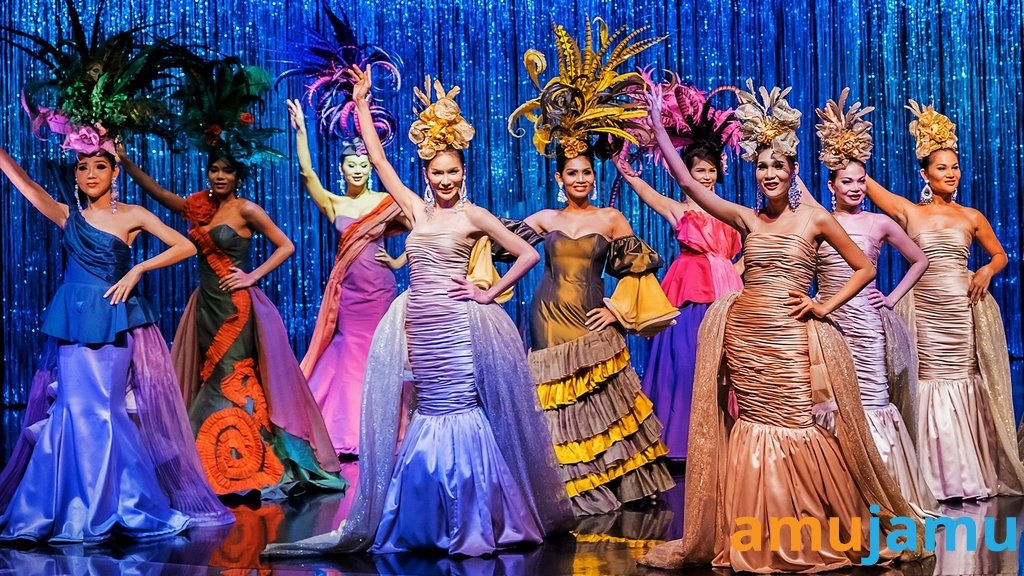 Thailand is well known for ladyboys and host a different kind of Cabaret shows to entertain tourists as well as Thais. Among these shows, Calypso Cabaret show is famous for its performance.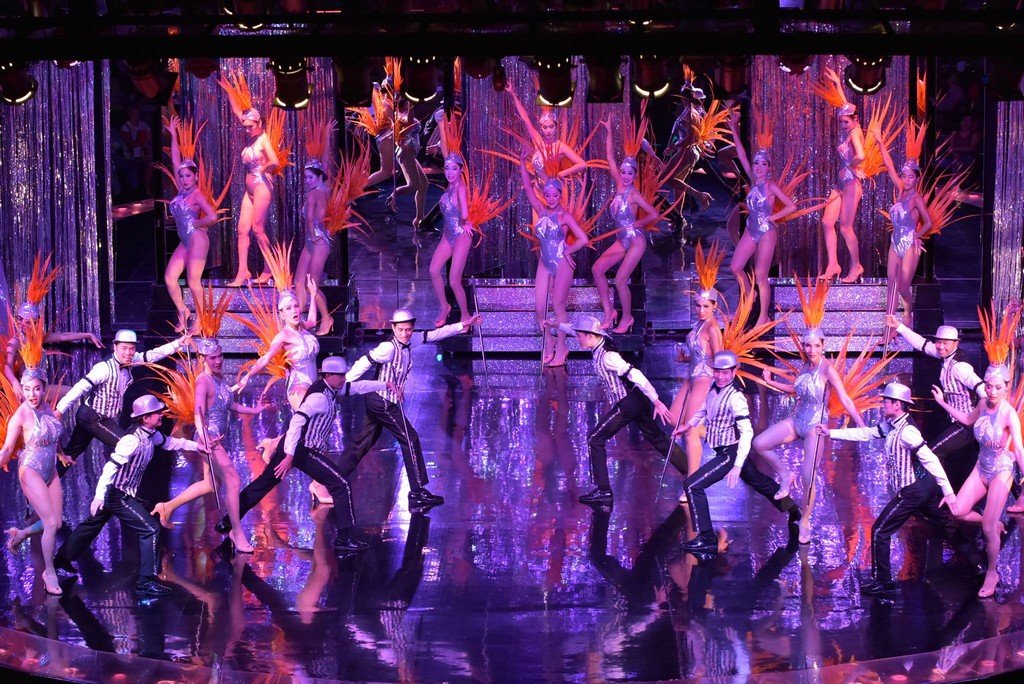 The performance is well planned & performed with professionalism. The actual fun is you will enjoy a delicious dinner of traditional Thai dishes while having entertained by a spectacular performance. All these are fresh & prepared from specially collected fresh local ingredients. You can choose from Thai classics like Tom Yum Kung, Green Curry with chicken, Thai Fish Cake, lemongrass and shrimp that carries the full spectrum of Thai flavors & ingredients- can be sweet spicy, bitter and salty. For dessert, the recommended dish is Khao Tang Nha Tang, crispy rice with coconut dipping sauce.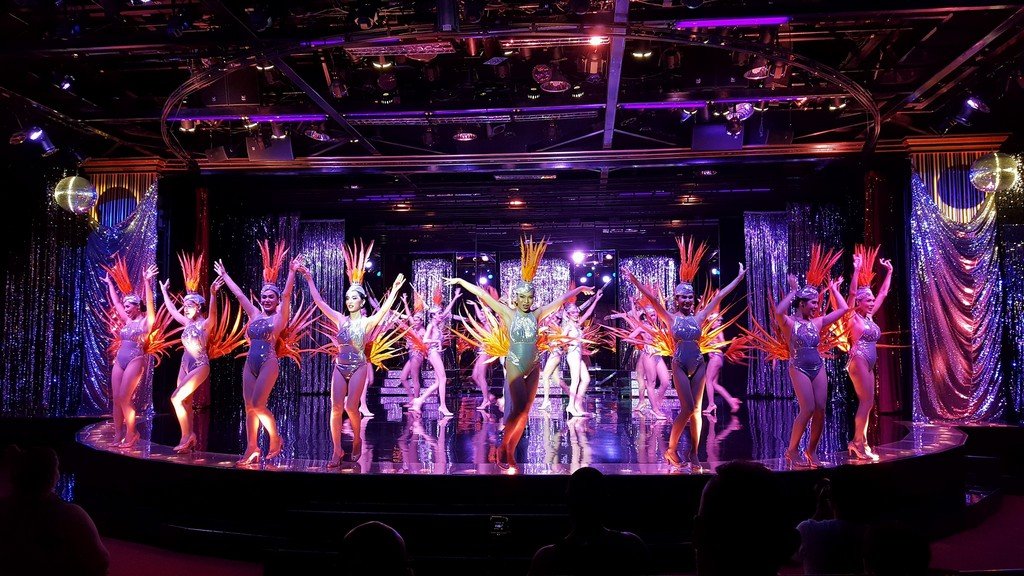 But the most anticipated jewel of the night is the show itself. It's one-of-a-kind show put by some of the country's most talented transgender artists. It aims to entertain people by celebrating human diversity through its colorful live performance.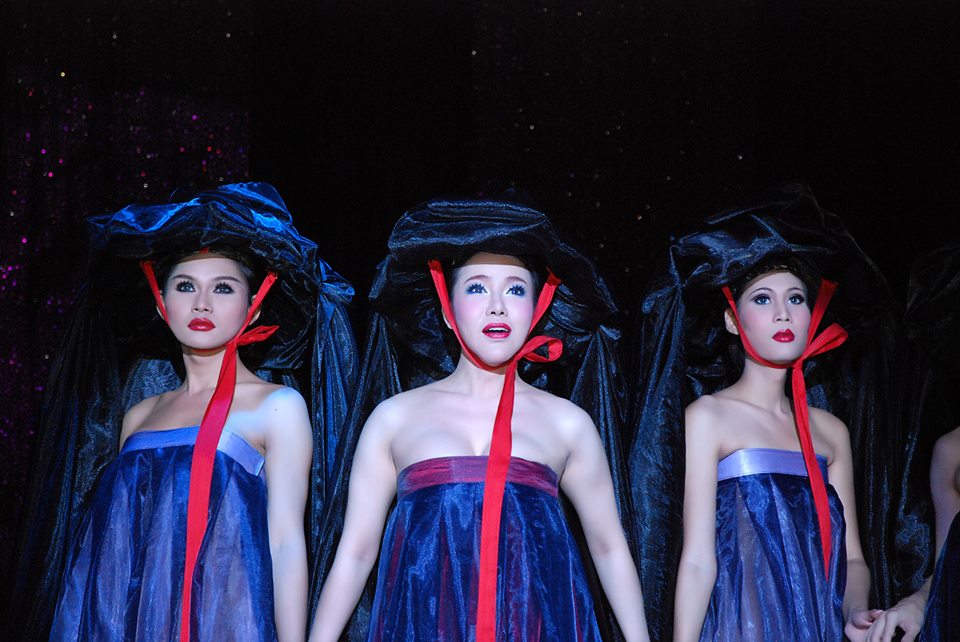 It's the unique place for the transgender community to show & perform their performance skill. It has 18 different acts full of different theme with a grand finale. You will enjoy a variety of songs & performance & even some famous characters mimic.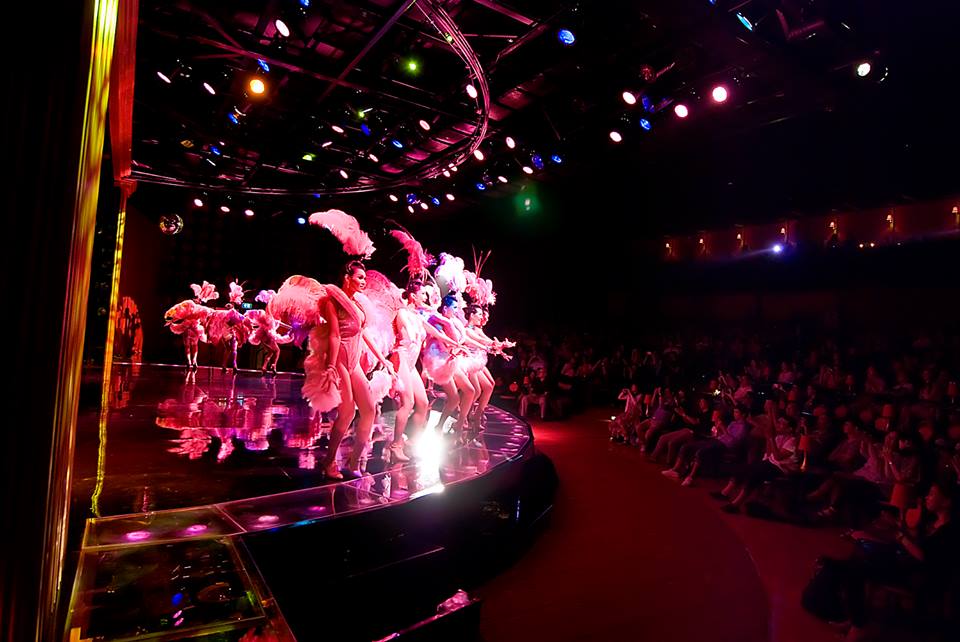 Your night at Calypso Cabaret will be a memorable event visiting Thailand.