Cartoon Network Water Park located near Pattaya is the best entertainment option and also the popular one. The water theme park is designed with the purpose to serve happiness to kids and adults as well.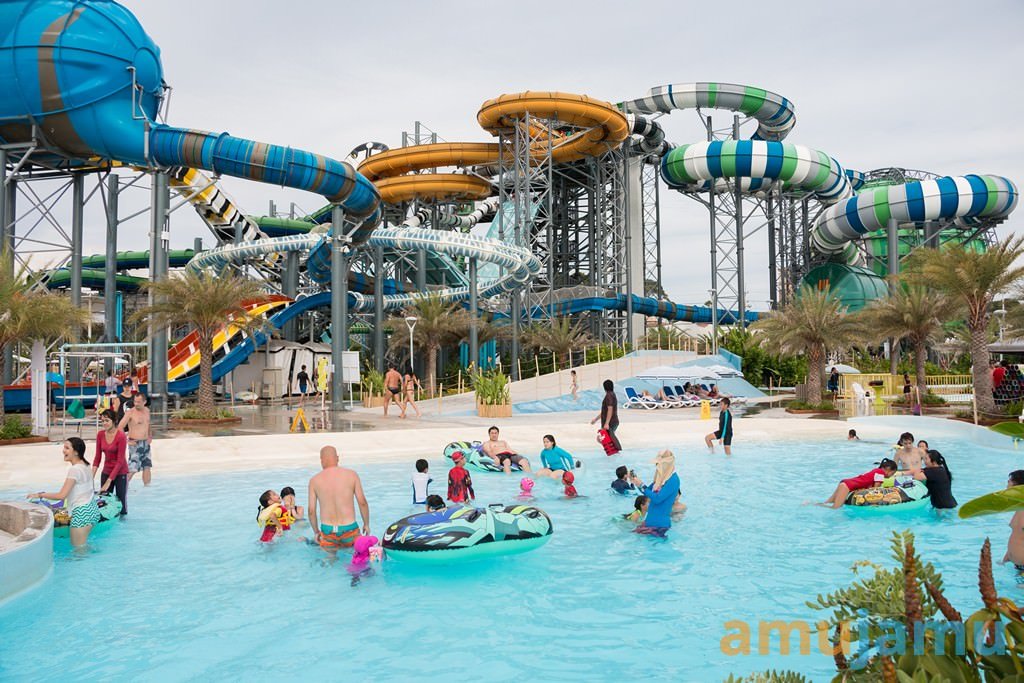 This park features some of the exciting water slides, activities, pools, play area and much more. With an approximate number of 30 water rides and slides, the park offers the ultimate water park fun for your entire family. There are ten different zones dedicated each to children, teens, and families. Every zone has special lifeguards and necessary supervision for safety.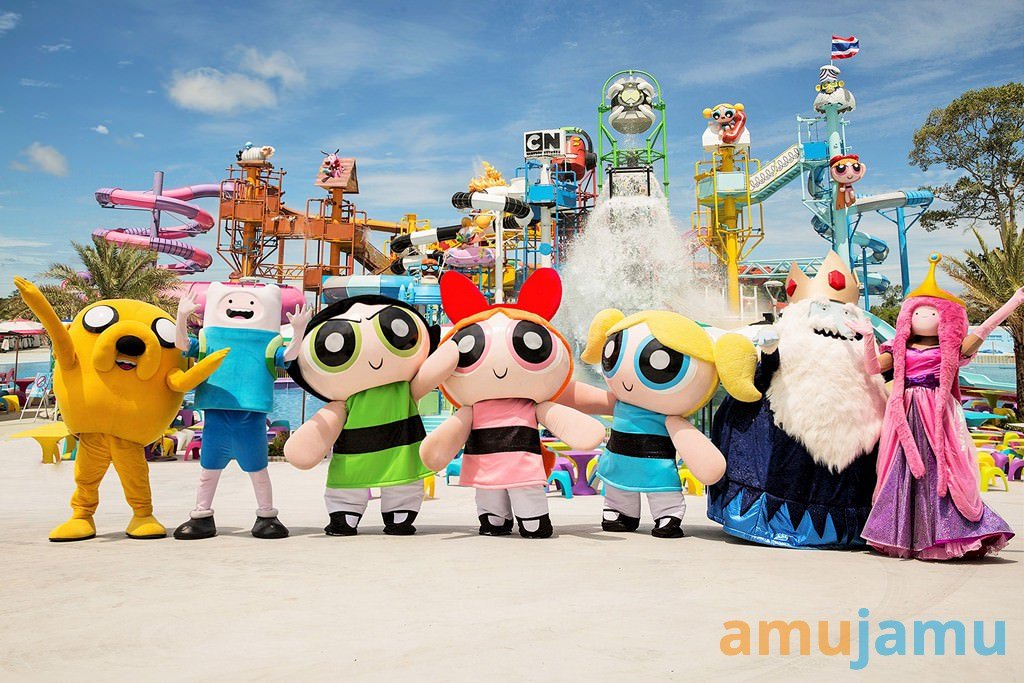 The park is filled with modern equipment to provide a western holiday experience right here in Thailand. Your children will find their favorite cartoons networks characters such as Powerpuff Girls, Ben 10, Johnny Bravo, Darwin, Gumball and much more. And they will not only love the place; they'll be pleased with the trip. Just like Disney World, the cartoon network park is a dreamy and comforting option that will amaze your kids as well.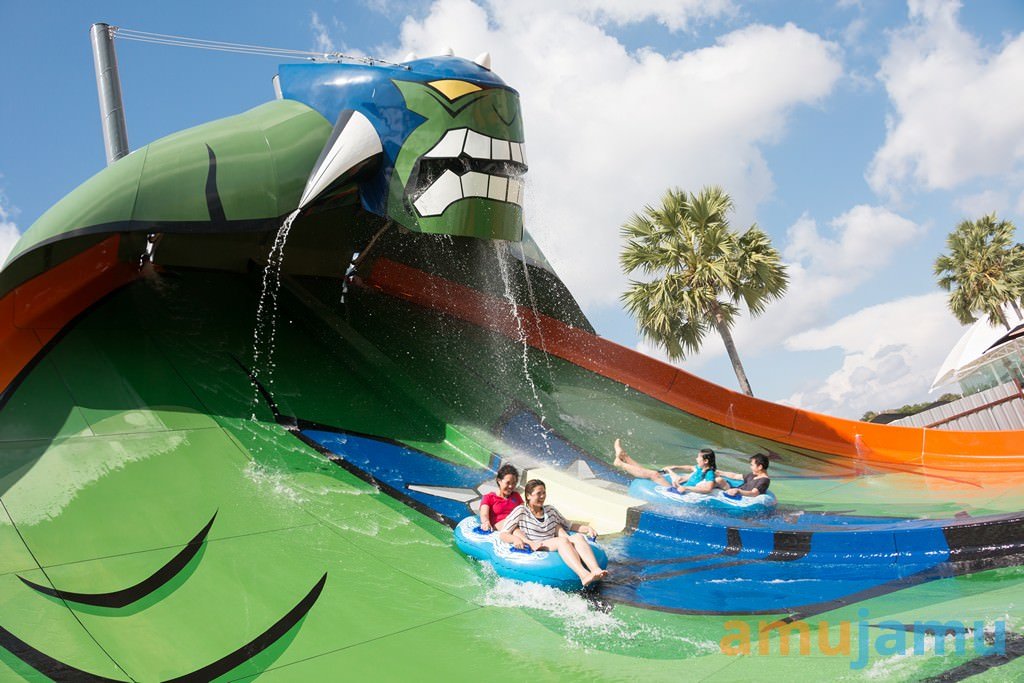 Get into the mega wave pools to enjoy the beach like waves and fun but in a controlled area. Take friends along with you to play and benefit from the day at the park.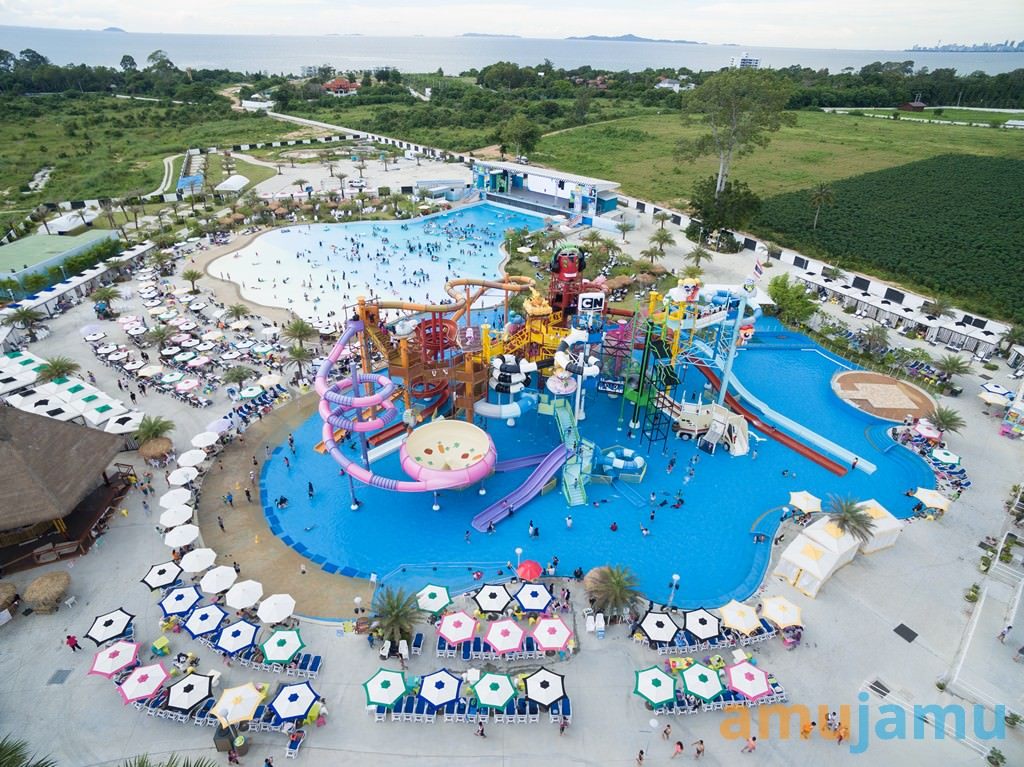 The visit will not only make you feel refreshed, but you will love the peace and magnificent landscape view waiting for you.