Chalong Fishing Park is situated in the greener parts of Phuket and is a great spot in the region. It is the best place to find freshwater fish and to set bait to catch them. Catching fish in a clean and well-bred lake can become addictive for you. The thrill is something you wouldn't want to miss in Phuket.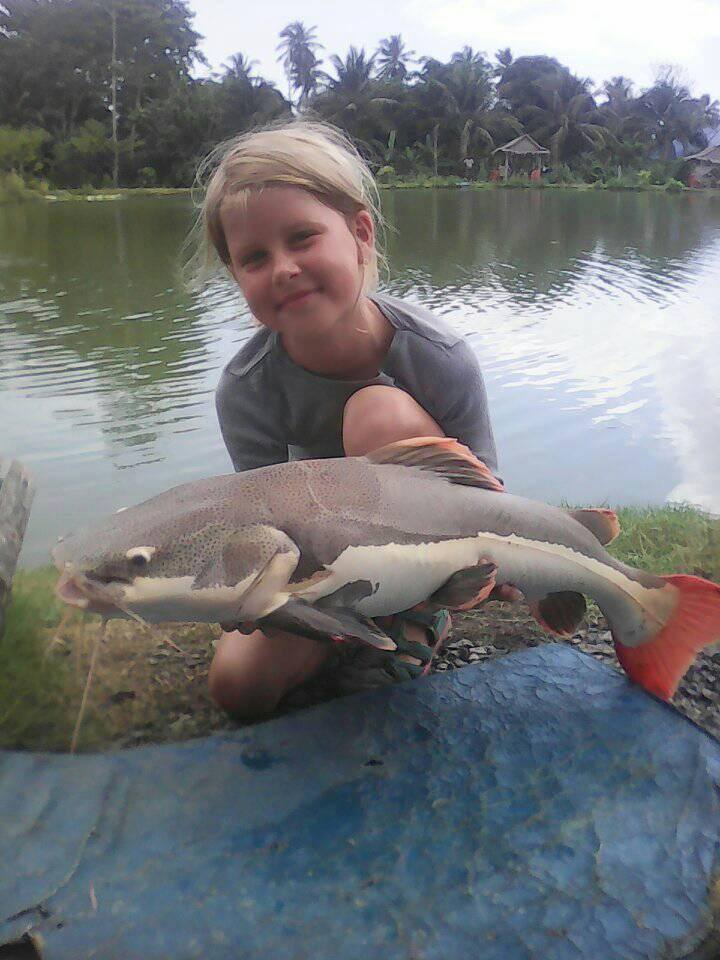 You could find every vital equipment related to fishing in the park. The fish bait will be provided to you while you do the fishing. The freshwater host's unusual species of fishes; Striped Catfish, Chao Phraya Catfish, Giant Mekong Catfish, Amazon Redtail Catfish, Asian Red Tail Catfish, Giant Siamese Carp, Alligator Gar, and the list goes on.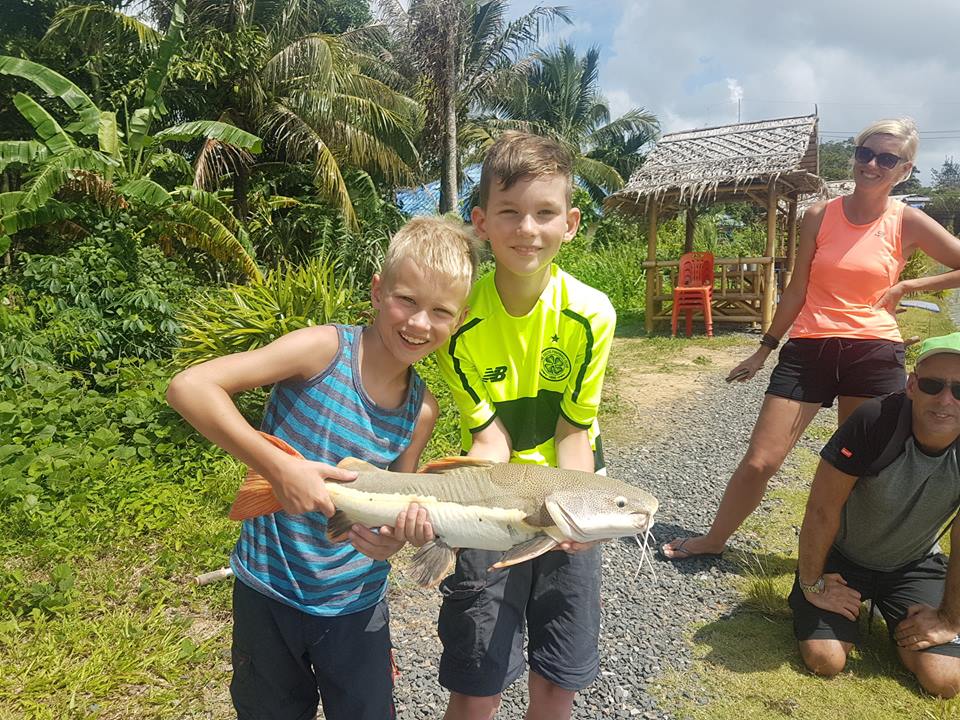 The fish can be hefty in size and shape, and the largest of them can weight around 35kgs on its own. Freshwater fishing Phuket is all about fishing for giant and tricky fish, which can be challenging and adrenaline-inducing, so you know you won't be in a boring "sit and wait for the fish" type of experience.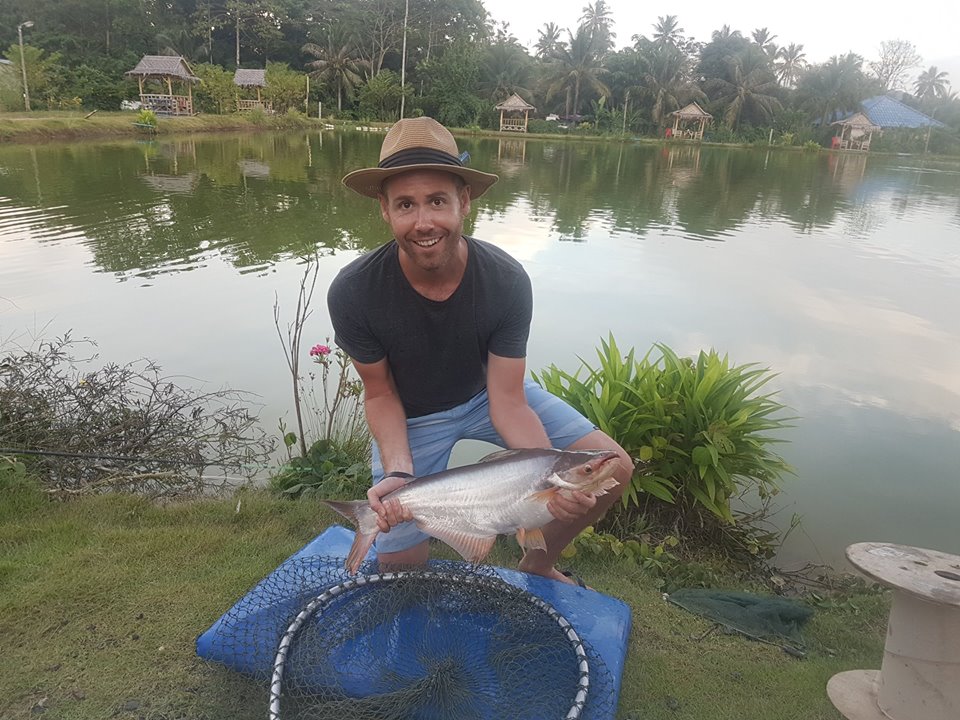 You won't be causing any harm to the marine creatures in the Phuket fishing park because the fishes are sent back to the freshwater right after they're caught. This way the fish remains safe and breeding while you get the thrill of baiting on large fishes on your Phuket fishing tour.