Entrance and Ice Cream Workshop - Learn more about farming at Chokchai Farm through this educational tour. Watch how gracefully the cattle are milked and fed. And learn to make your milk ice cream during the workshop.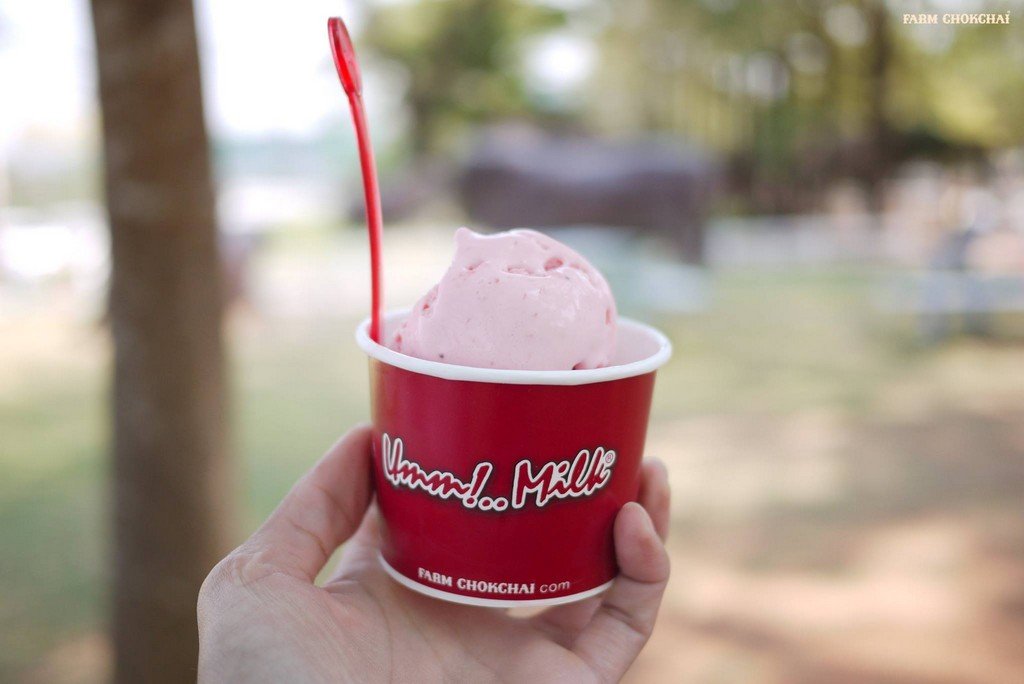 Ice cream is a favorite sweet of anyone regardless of age or gender. This icy and delicious workshop organized by Farm Chokchai is the best thing to attend during your leisure days with your family. Quality time is guaranteed among friends and people from all around the globe who have the same interest as you.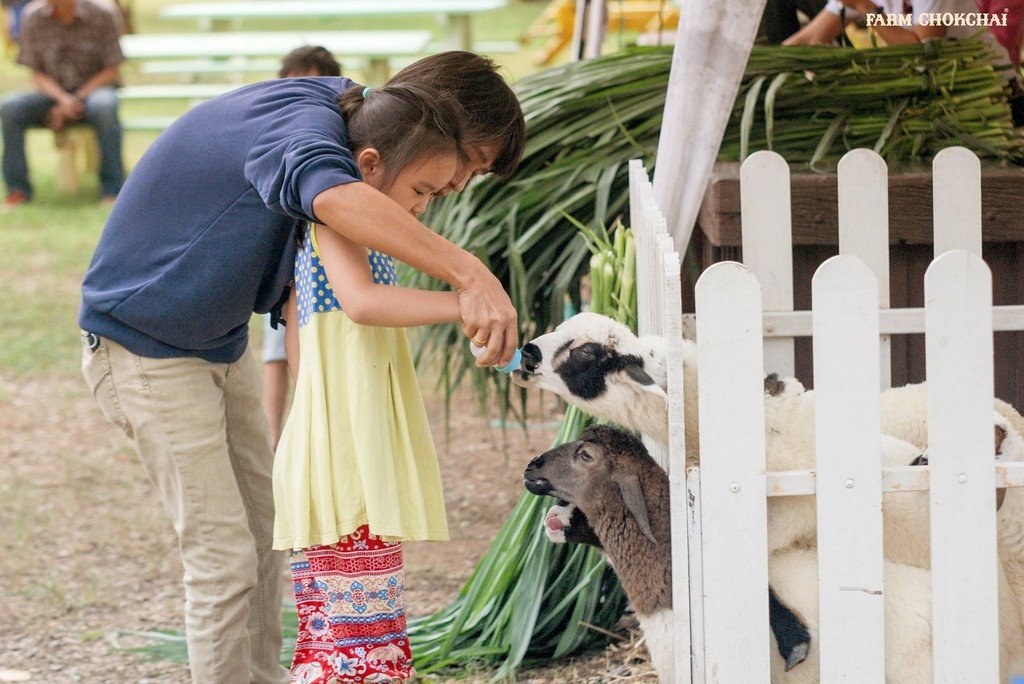 It doesn't matter If you're a newbie at making ice-creams or have never tried making anything before, the workshop is suitable even for children. Professional ice cream makers will give basic knowledge about the art of making ice-cream. You will be guided all throughout the making process. You can choose your favorite flavors and colorful toppings to decorate your ice cream the way you want.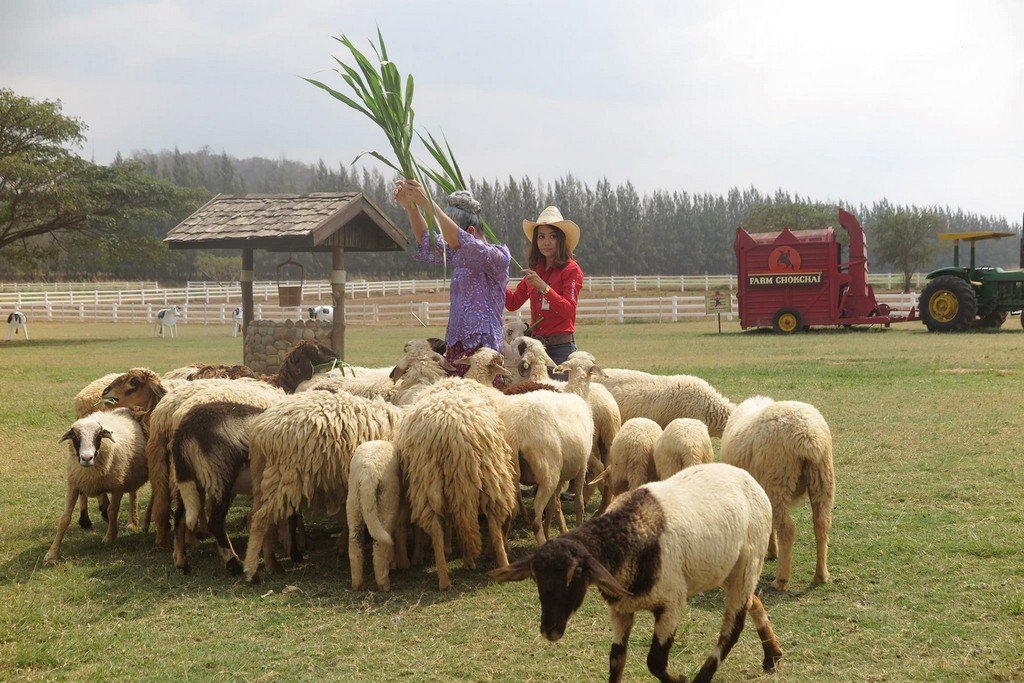 It's all about a little work and creativity, and you will be pro at making ice-cream in no time.You can choose any day from the week except Mondays to come and learn the process.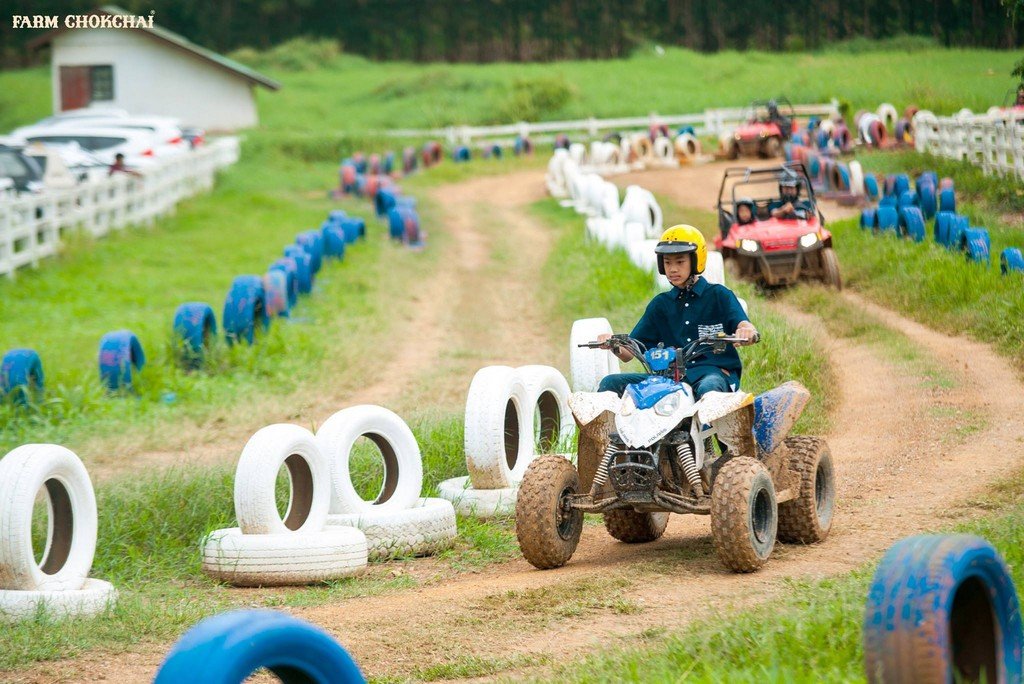 You get the opportunity to have lots of fun and interaction while you make your ice cream and that's not all. You can also take several ice creams as souvenirs with you to home for your loved ones to taste.