Colosseum show Pattaya is the talk of the town in Pattaya for it's growing popularity. The show is not like the other popular ones organized around the country.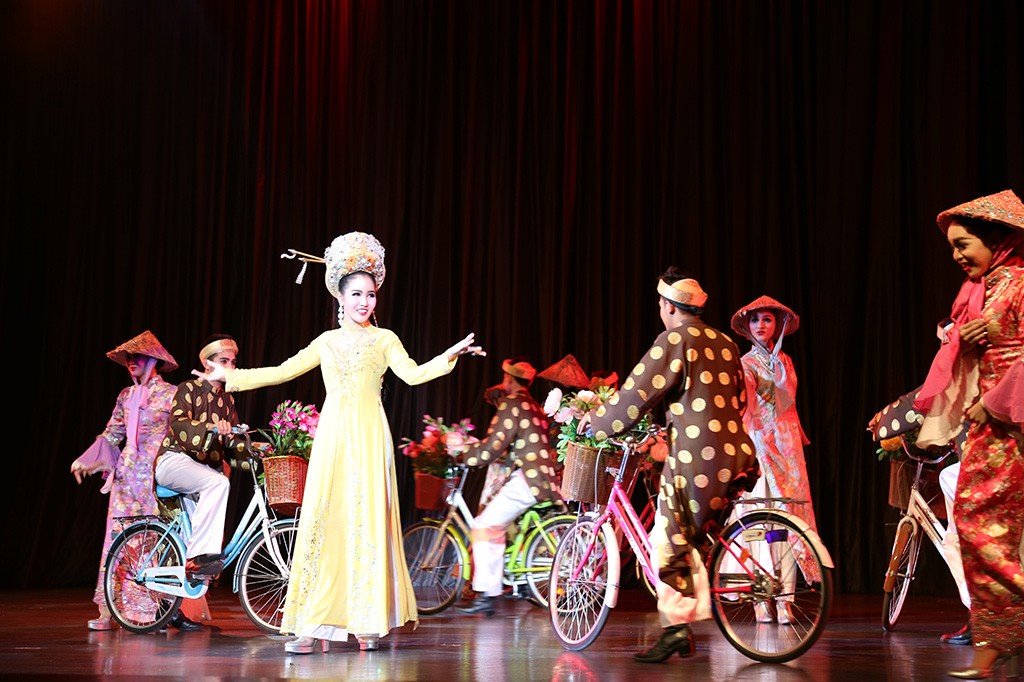 Colosseum Show makes sure that every member of your family can enjoy the performances, making it family-friendly and entertaining. The performances, one after the other is choreographed so well, that you will forget that it is a live performance.The stage performers wear over-the-top attires and costumes that are vibrant and filled with colors.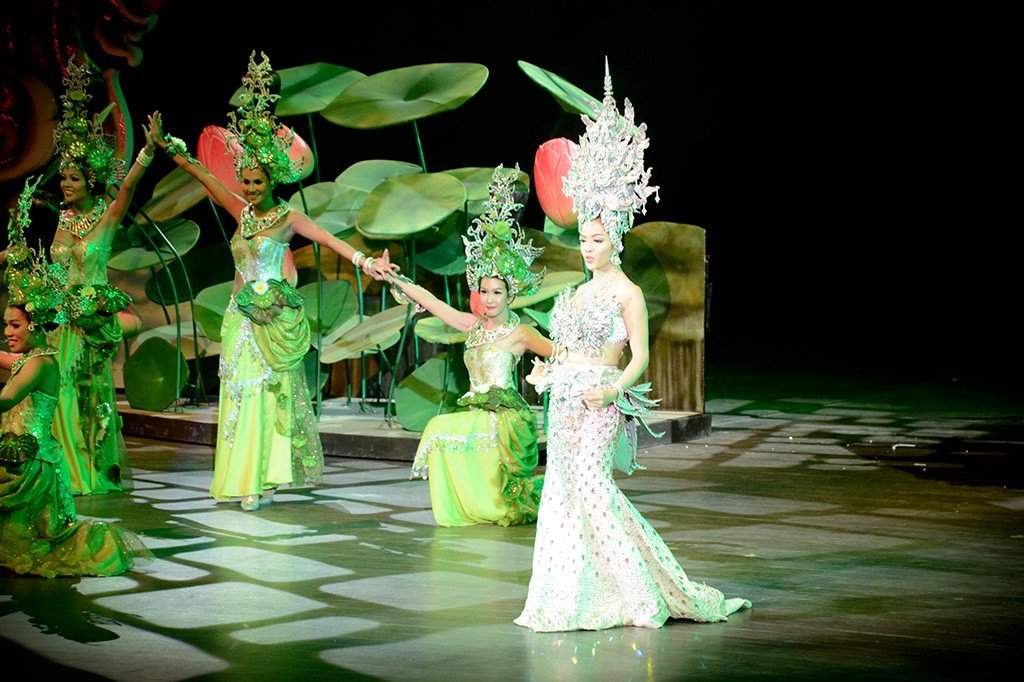 A troop of Thai Ladyboys will perform their best act in their most beautiful clothing. The energetic moves and bright costumes will not let you get bored at any moment. You will enjoy the thrill as the show warms up and the crowd is indulged with their eyes glued to the stage.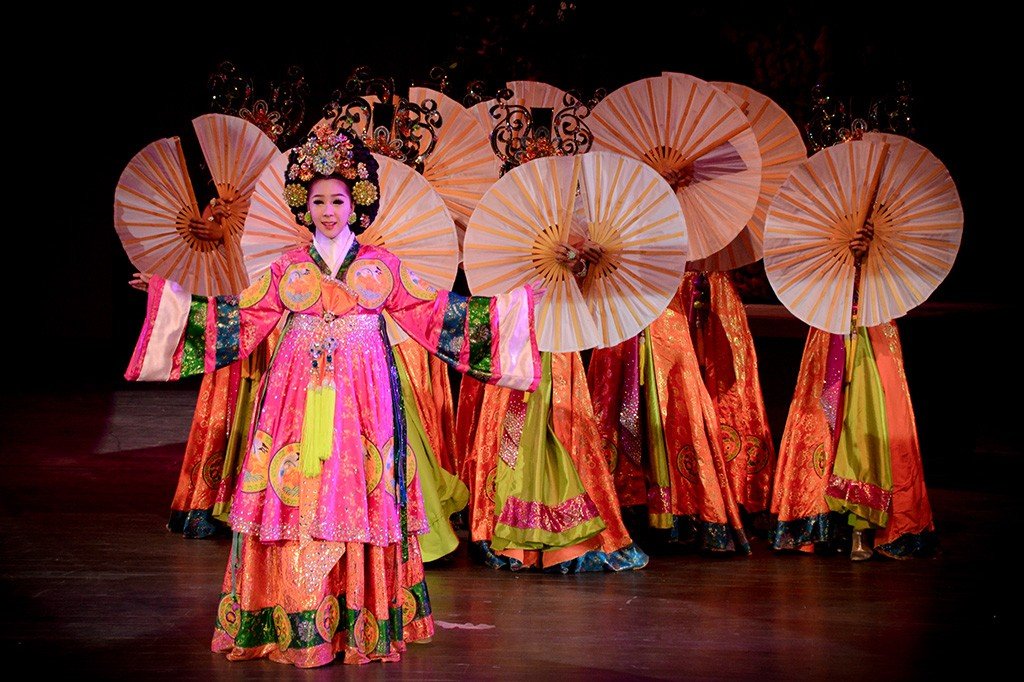 Performances ranging from western style to Bollywood, to Asian expect an all around the world experience in just one showtime.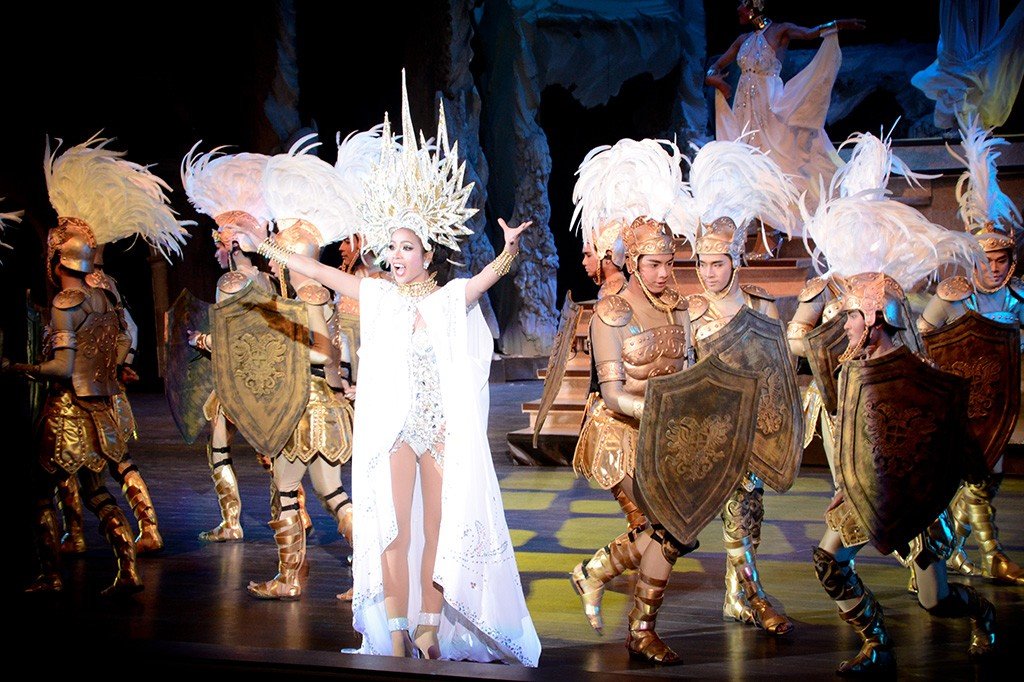 Whatever your preference may be, there are many shows in Pattaya that you'll find interesting. In the end, take pictures with your favorite performers and make new memories.