Nanta Show in Bangkok is known for its hilarious acts and excellent performers. This show is all about spending your evening in laughter till your cheeks and stomach hurt.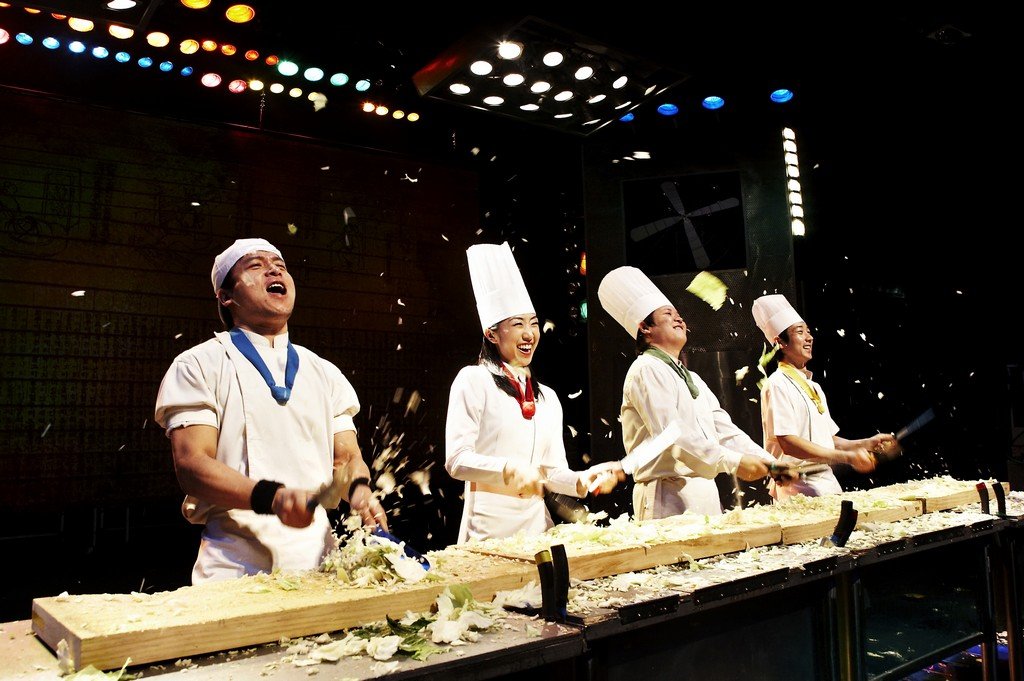 Bring your family and friends to have a great time and fill up your day with happiness. The show is based on a kitchen theme which becomes an acrobatic performing stage and non-verbal comedy that'll keep you on the edge of your seat.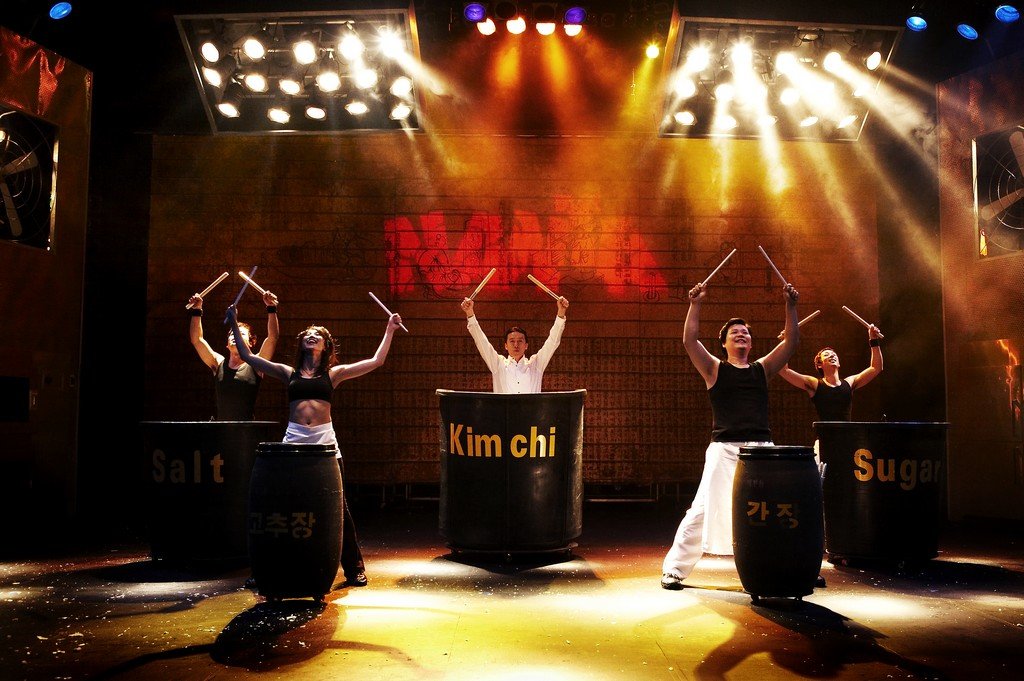 The dressed up chefs will play with musical knives and dumpling challenges. The Nanta show is so beautifully choreographed and acted out; it needs no language. Watch the activities and hilarious expressions that will keep you roaring with laughter. The show is originally from Korea but has traveled across the globe and earned fame that they deserve.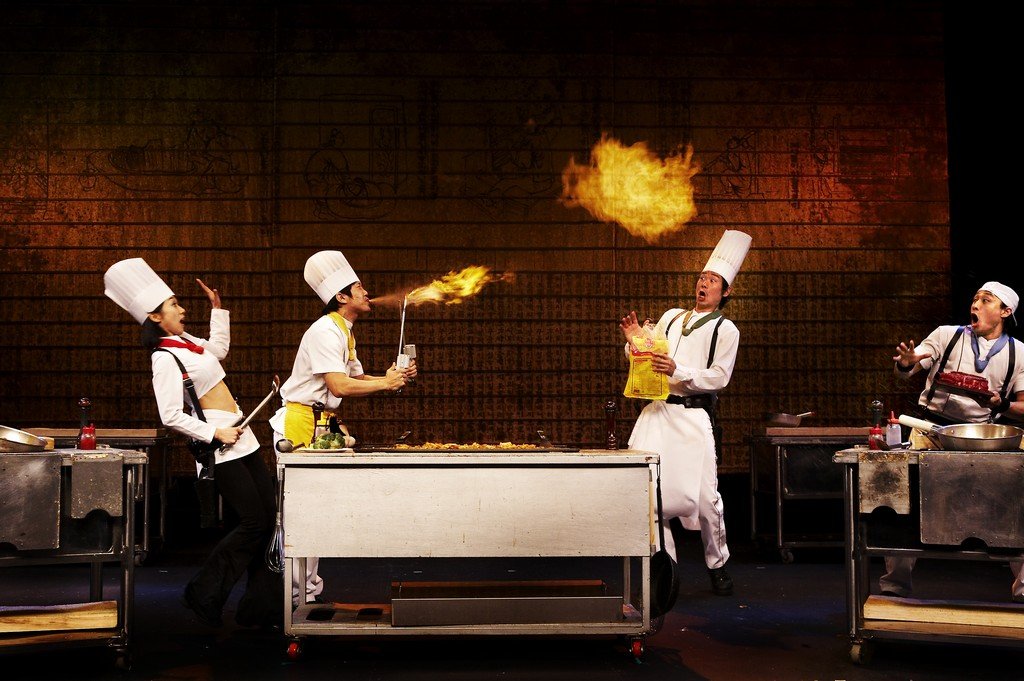 Nothing beats a comedy show that is musical and action-packed at the same time. And the smooth flow of the story-line will all add up to be the best theater show experience. You might even get a chance to be a part of the act during the show and enjoy yourself on stage.