Coral Island Pattaya is one of the best Pattaya tourist attractions. The island is also named Koh Larn and just a 45-minute boat ride from Pattaya Pier. The enchanting beauty of the beaches of Koh Larn is beyond words.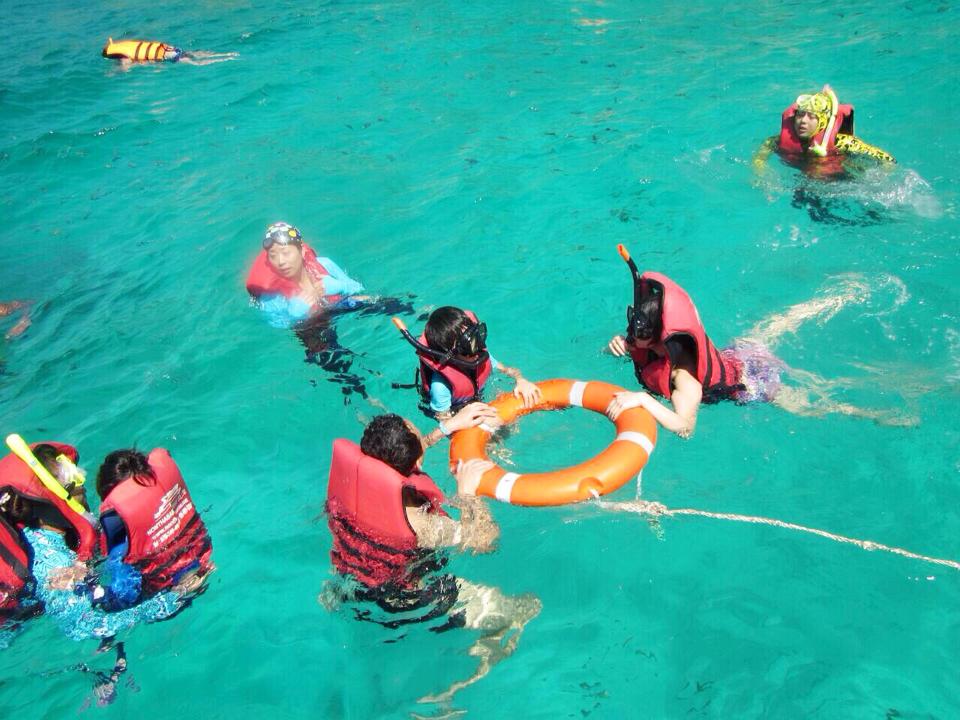 An amazing island located just west of Pattaya - make a perfect Pattaya tourist attraction day-trip. The largest island near Pattaya and is covered with by beautiful white-sand beaches. With the beaches, it is blessed with warm turquoise seas. Koh Larn is Known as Coral Island Pattaya and covers an area of about 4 square kilometres.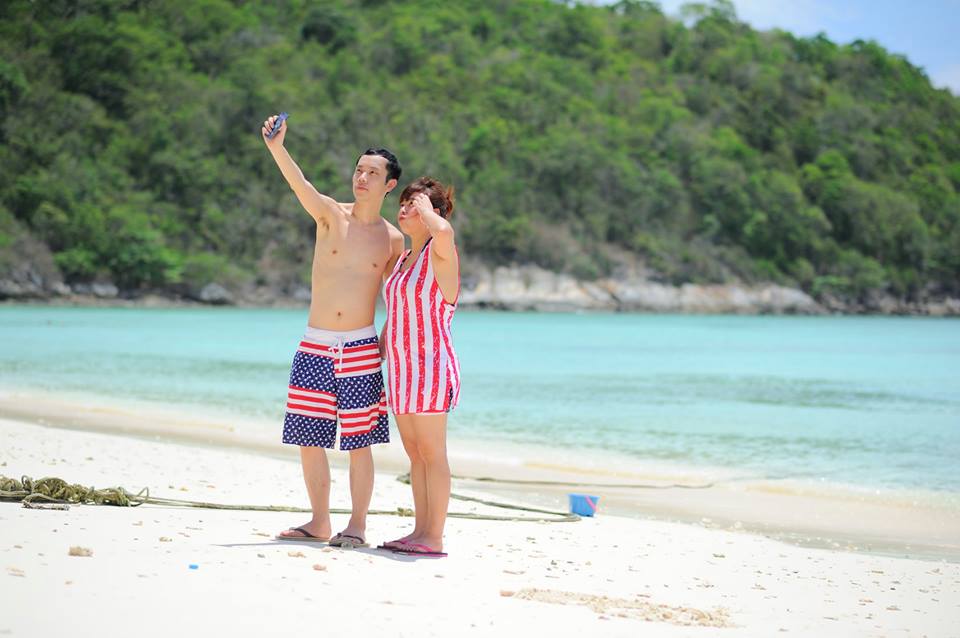 Among the things to do in Pattaya, swimming, and snorkelling are most popular here in the serene beauty. You can spend a day doing these activities along with sunbathing. This Coral Island tour will provide you with transportation from your hotel in Pattaya to the pier, and also from the pier to the hotel.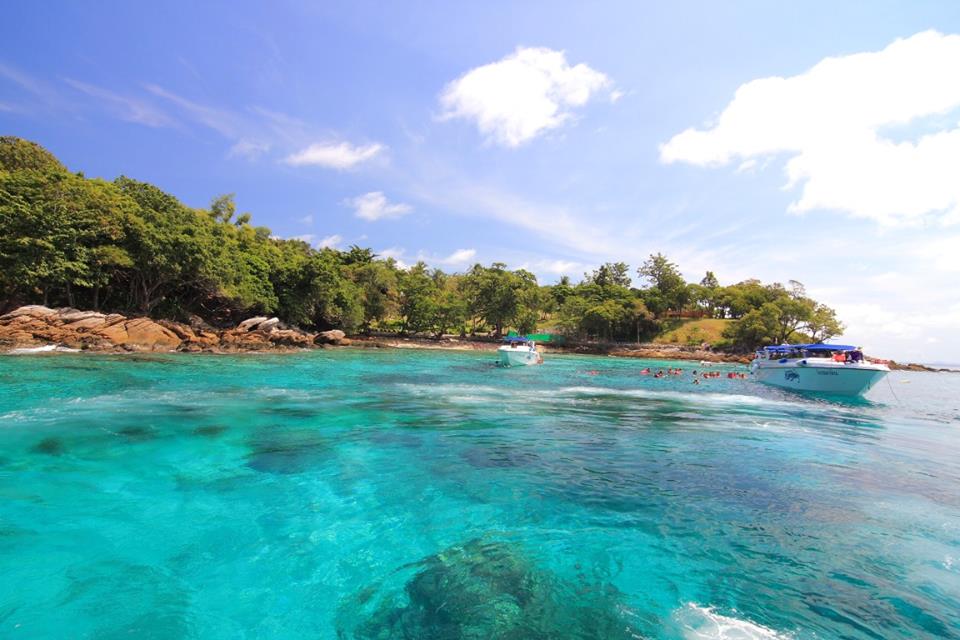 Tour to Koh Larn for a day of relaxation or excitement, you will enjoy more activities like water skiing, parasailing, windsurfing and so on. With no doubt, Koh Larn is among the most beautiful beach islands. The abundance of the coral and underwater world is the best attraction for the tourists. You can relax on the beach and soak up the sun or even have your favourite activities there.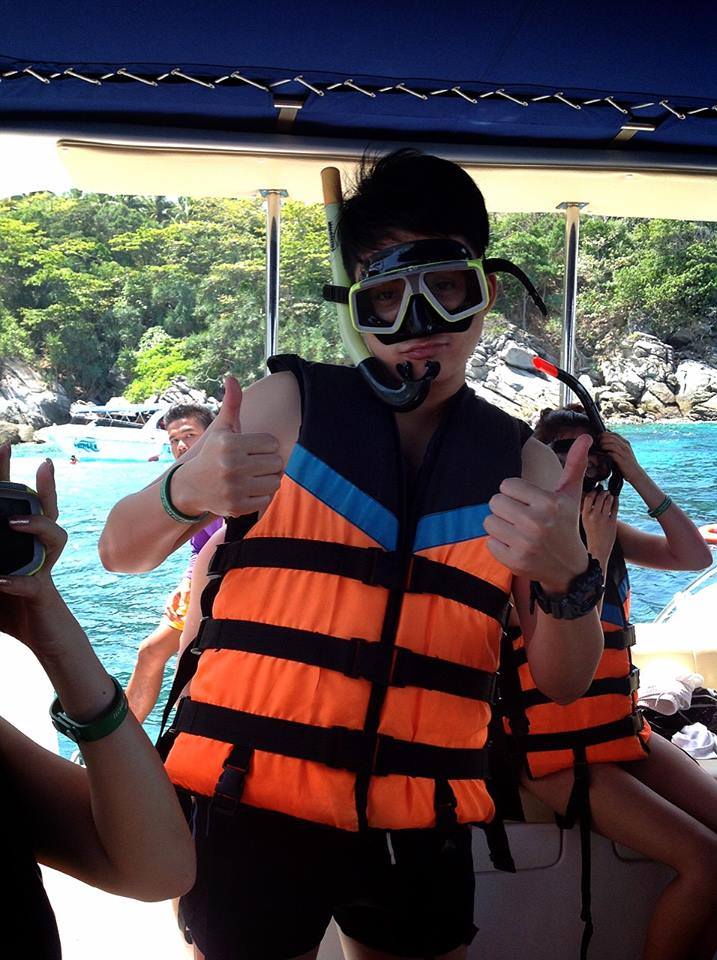 The tour includes transfer by boat to Koh Larn and also Thai lunch. The tasty Thai lunch at an open-air restaurant right on the coast will fulfil all your requirement to please your mind for sure.