Pattaya is known to be the island destination where the heavenly views are sure to make you feel cherished. And Snorkeling in Pattaya is a must try an activity for everyone visiting the beautiful land.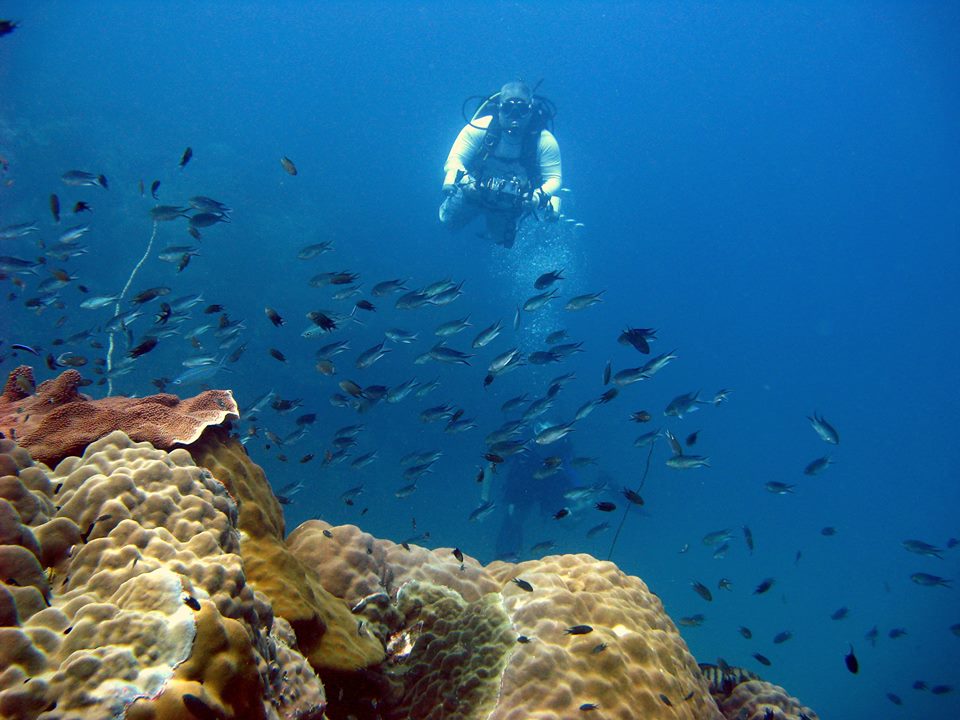 Everything about the island is special; the sand, the crystal water, the coral, the marine life, you name it. The island provides the best snorkeling in Pattaya of which you can be sure of. The beautiful landscape is standing in all its glory under the scorching sun. So it's all about getting your skin tanned that perfect bronze. Snorkeling is considered a relaxing activity. And the marine life will call you to the shore.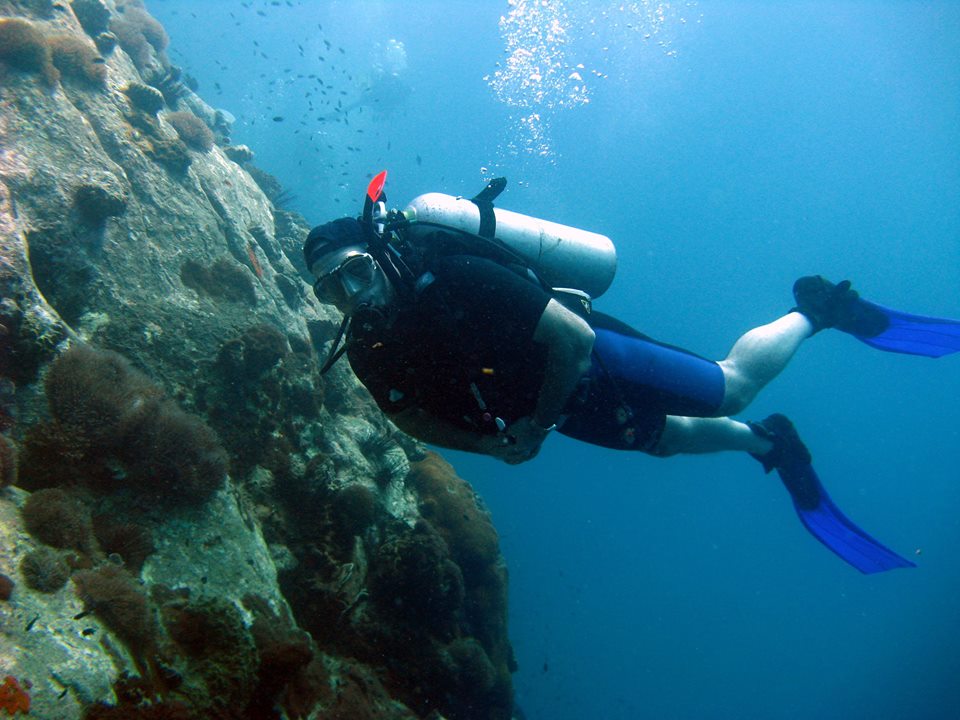 There will be all the facilities and luxuries you seek. Food will be mouth-watering and something to relish all-day. The tour operators will provide all snorkeling equipment.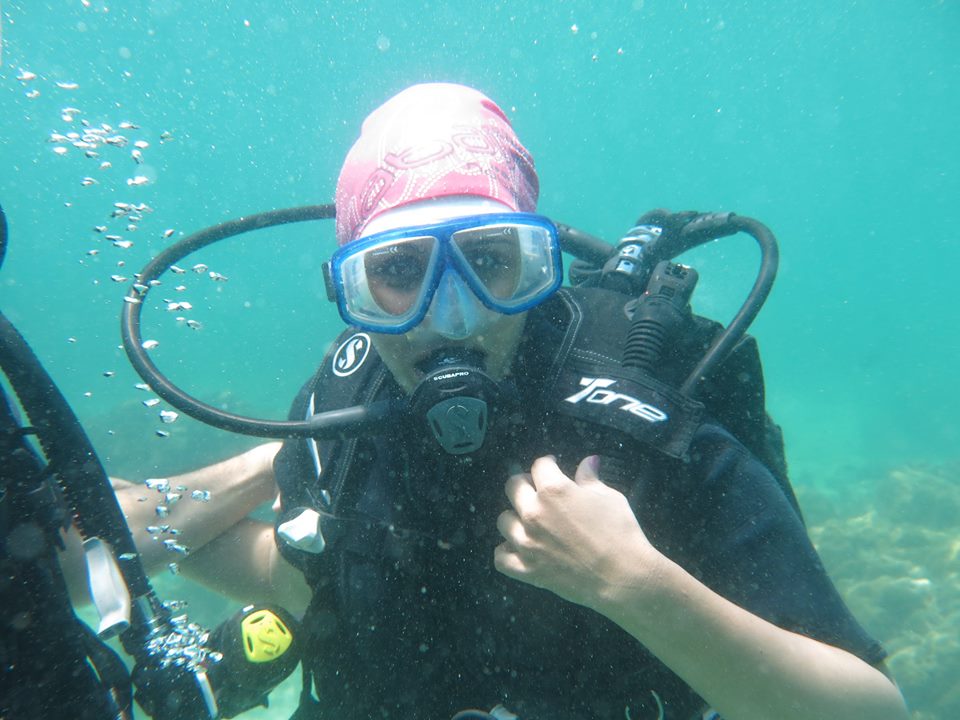 And it doesn't matter if you are new to snorkeling. The friendly coach and instructor will assist you in every way. Bring your family members or friends to enjoy with others or all alone to float. You can sip on some cocktail or coffee while the waves come and go. Every moment of the trip will be memorable and wonderful.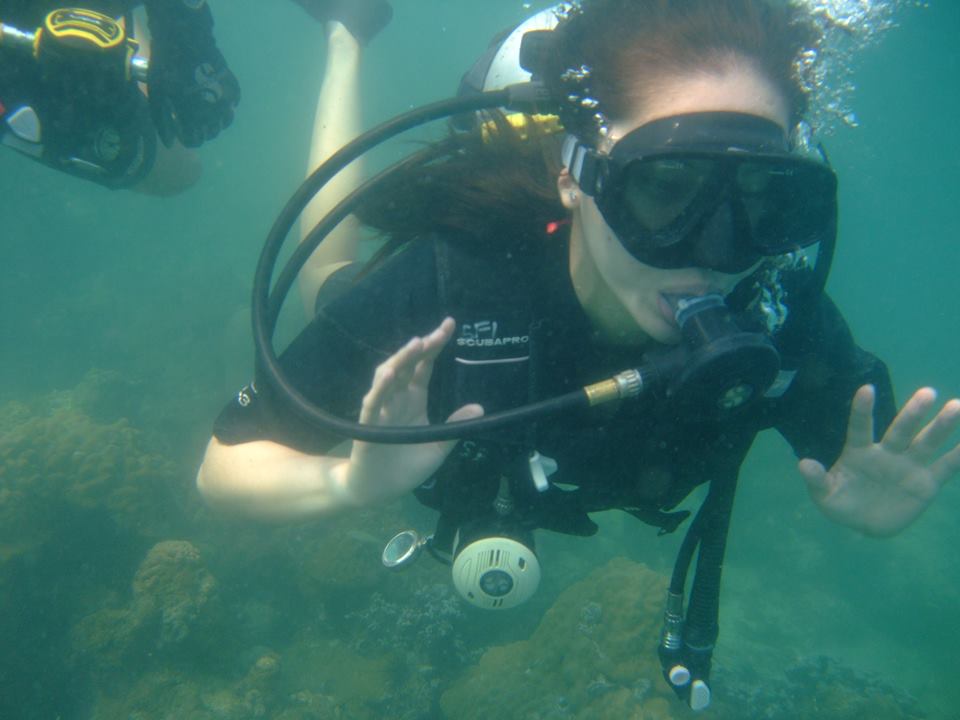 Take pictures snorkeling with coral lives and fishes that are rare to find. This Coral island Pattaya activity deserves a place in your must-do list while you're at Pattaya.