At Phuket Simon Cabaret Show, let your imagination fly through the spectacular costumes, amazing set designs & a performance made by near 120 performers. Simon cabaret show Phuket is on stage since 1991. Ladyboy shows Phuket is something you should not miss while at Phuket.
s
Finding a memorable night at Thailand? Simon cabaret show Phuket is the most well-known entertainment value of Thailand with stunning costumes, Vegas-style set design, the variety of shows and much more.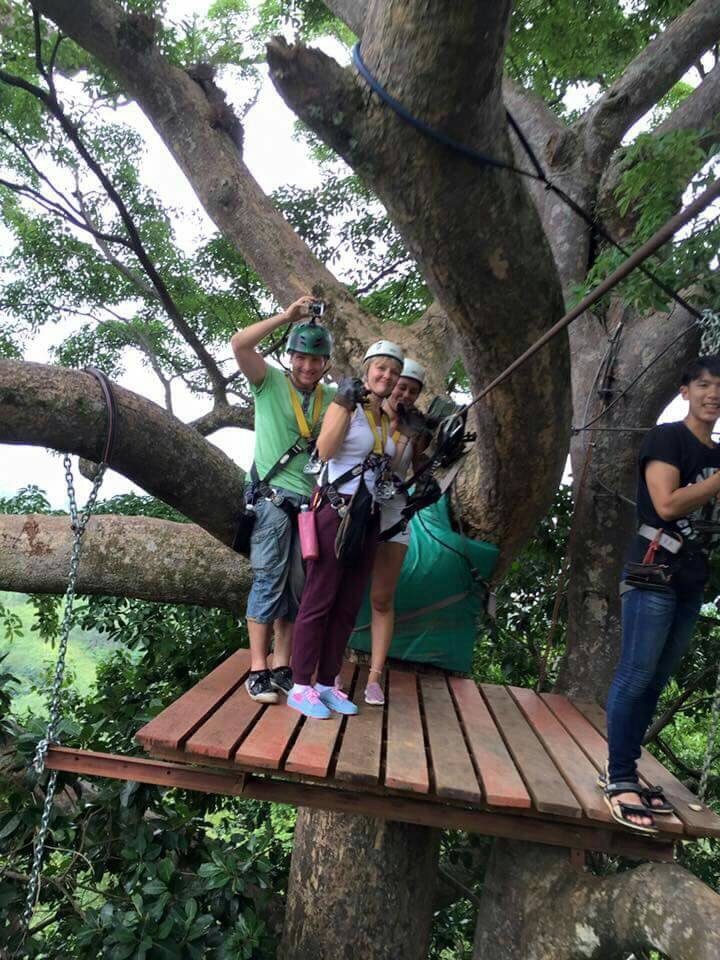 The night's experience is unbeatable, and we aim to provide you a night to remember. For over 26 years, Simon Cabaret Show is the jewel of Thailand's nightlife for both Thais & foreigners.

Glamour & vaudeville will spice up your amazing stay in Phuket. Seat capacity is 587 enhanced by the state-of-the-art sound system and modern lighting.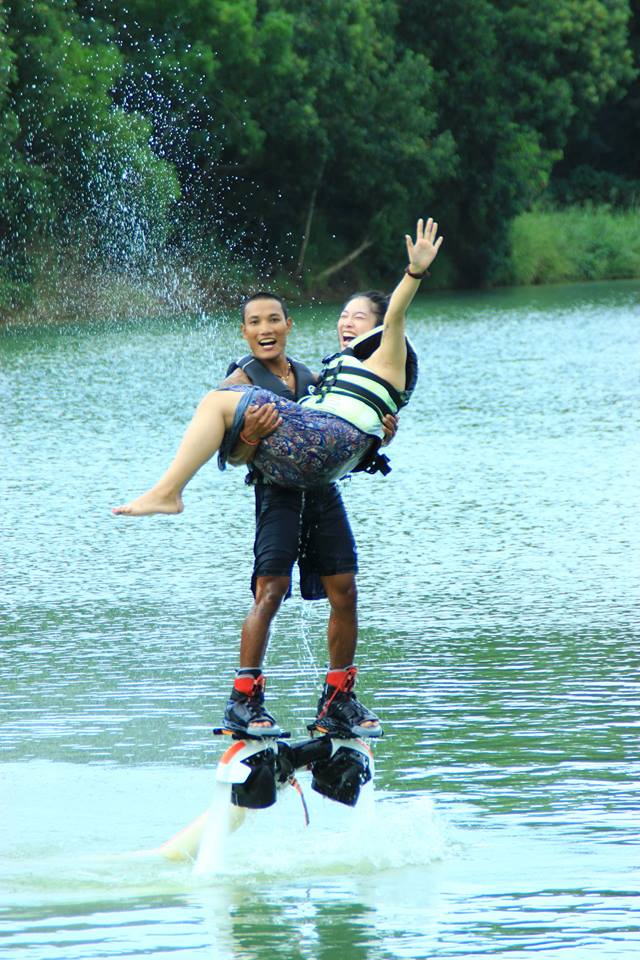 Glitteriest and extravagant costumes and overwhelming beauty of ladyboy cabaret show Phuket will astonish you easily.