Experience the new Theme Park in Phang Nga by the sea consisting of 14 different sized pools & various dinosaur models. DinoSea World Park is a brand new theme park located in the Southern seaside city of Phang Nga. It's so close to the sea on the one side & tropical greenery, on the contrary, gives it a fresh look.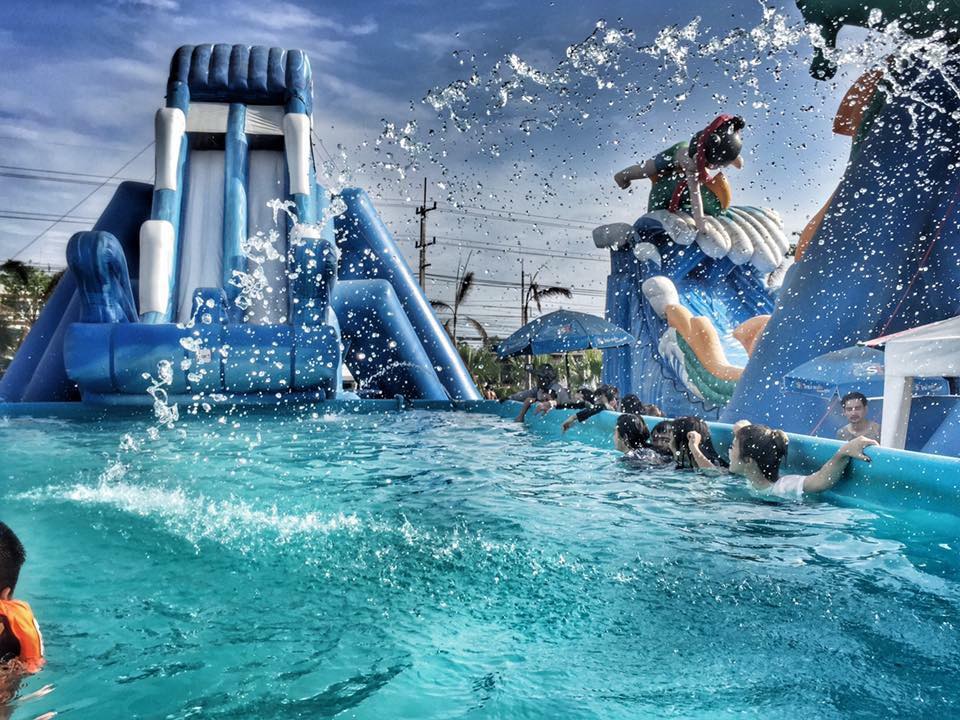 It has various types & sizes of pools, water slides, bouncy castles, diving platform. It is a true destination for an enjoying your day of playing with water. It offers a lot more kinds of water playing equipment.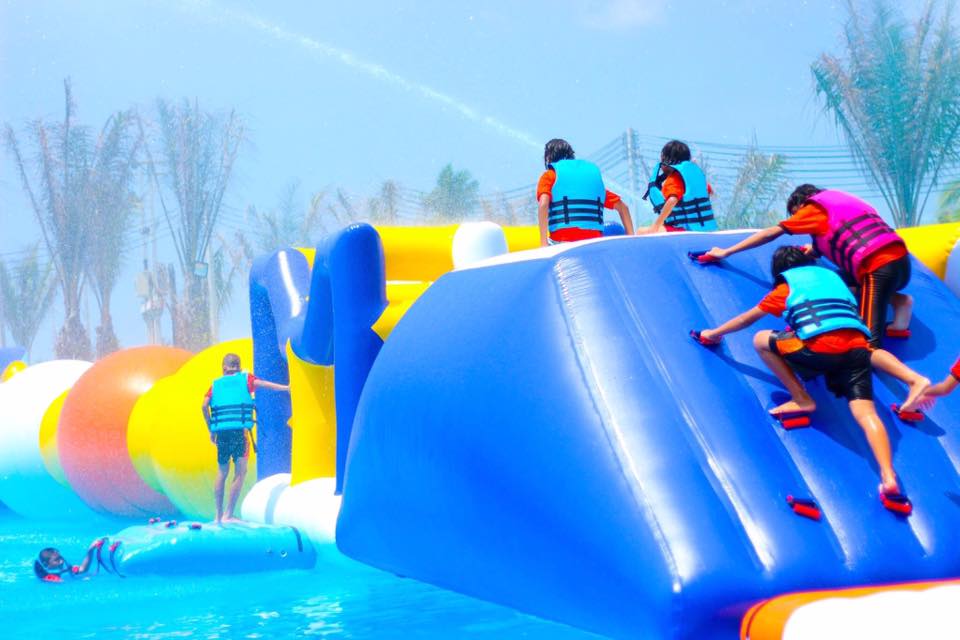 Those who find something else apart from just water, they will find it a Dino park, beach zone, food & drink kiosks zone. There is also a beach bar here. The panoramic view of the water pool & the ocean gives you an impressive display of nature.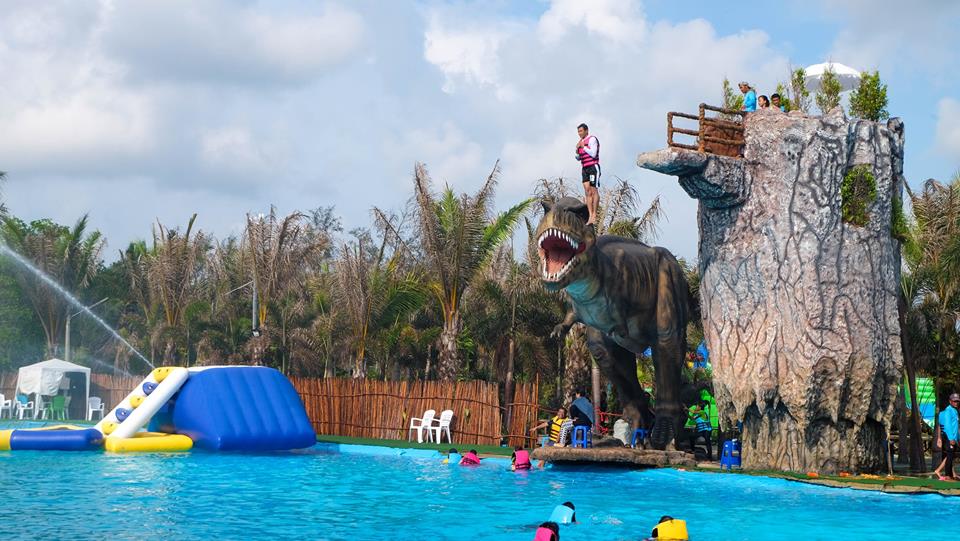 Staffs are very professionals & all kind of safety measures are present there for your safety. You can easily let yourself float on the blue water & enjoy a leisure time taking a sunbath or simply enjoying the time.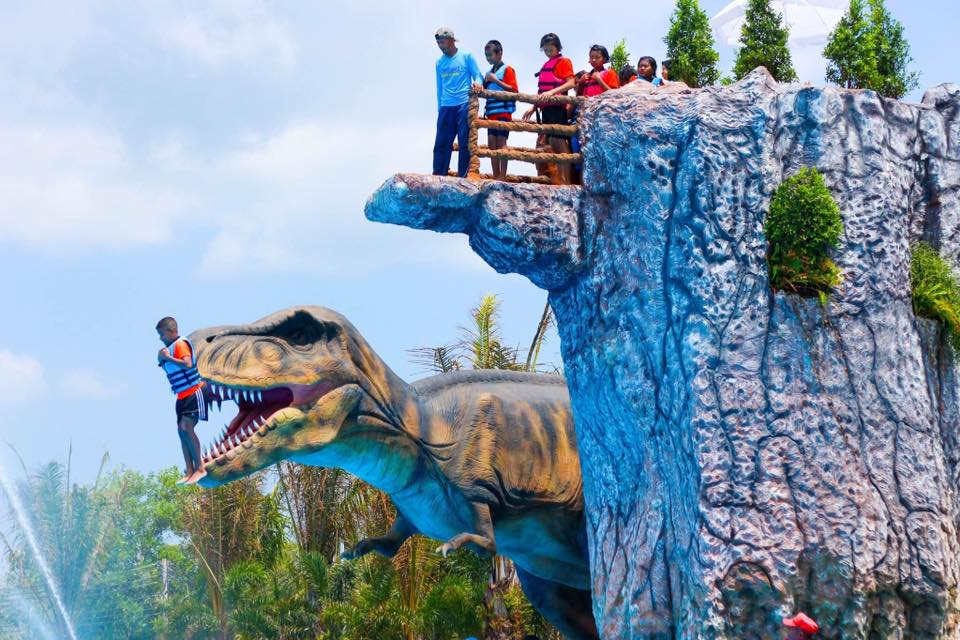 Kids will find it very enjoyable playing with Dino models or sliding into the pool or just playing in the water. To play, you will not find the shortage of waters or pools in DinoSea World Park.