Dolphins Bay Phuket offers a great showtime for viewers who want to meet adorable dolphins and spend a quality time. This show is popular with most tourists as this is a must-see for anyone visiting or staying in Thailand.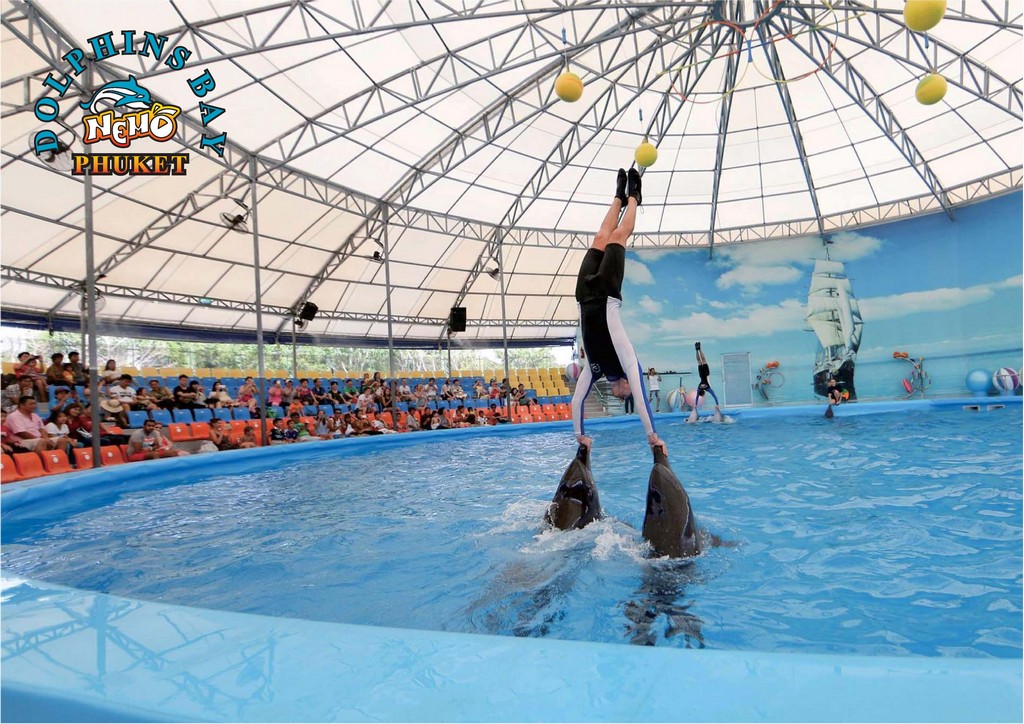 You might be looking for a family evening Phuket tour where you can bring along the elder members and little ones of your family as well. Dolphins Bay has got you covered for an exciting show of gleaming and happy dolphin show Phuket that are entitled to entertain you.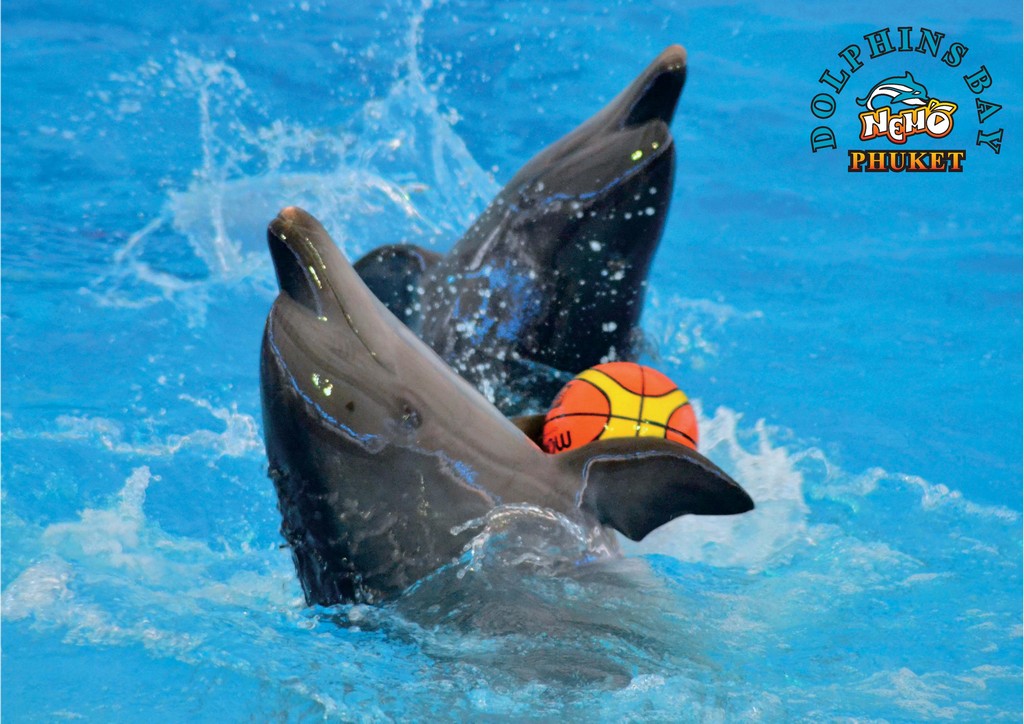 This show is much preferred by children of all ages as they love the water creatures. Dolphins are known to be the most peaceful and fun creatures. Dolphins are not only cute but also trained to perform various tricks that will amaze you for sure. Dive in or swim with dolphins at Dolphins Bay Phuket, a unique option offered there by which you can see the creatures very carefully.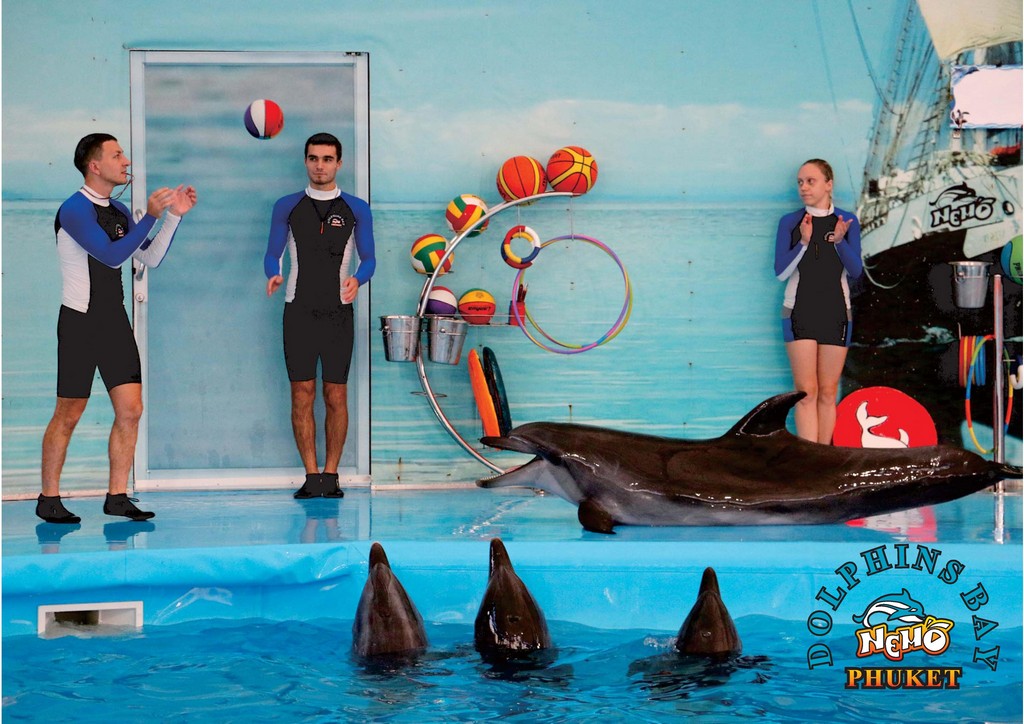 Come and meet Alice, Ami, Maya, Casper, and Grand who would love to be your friend and this will be one of the best Phuket tours ever in your life. And if you wish to see seals then you can appreciate Masha and Ponchik.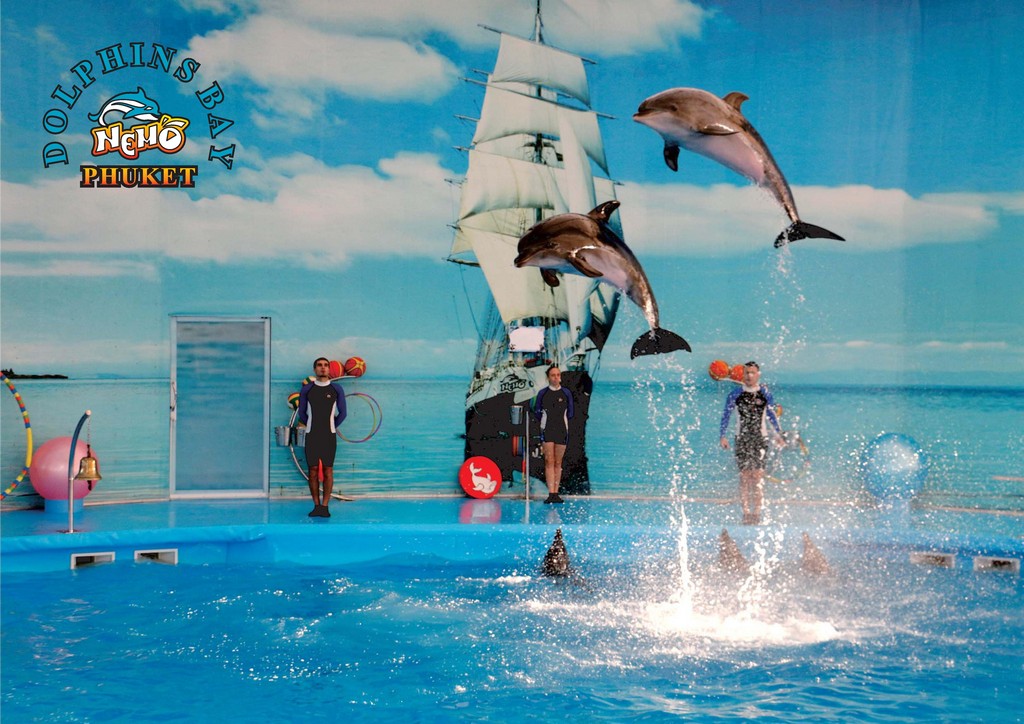 It is indeed praiseworthy to witness the animals, how they interact with humans and are so friendly with each other. Spend some great time with family at Dolphins Bay Phuket to create memories and happiness.