Donut tubing in Pattaya has grown in popularity for the thrilling and mindblowing experience it has to offer. Anyone can attempt the water-based activity with a little guidance. If you're looking for some adrenaline rushing activity, then you might want to consider this experience at least once in a lifetime.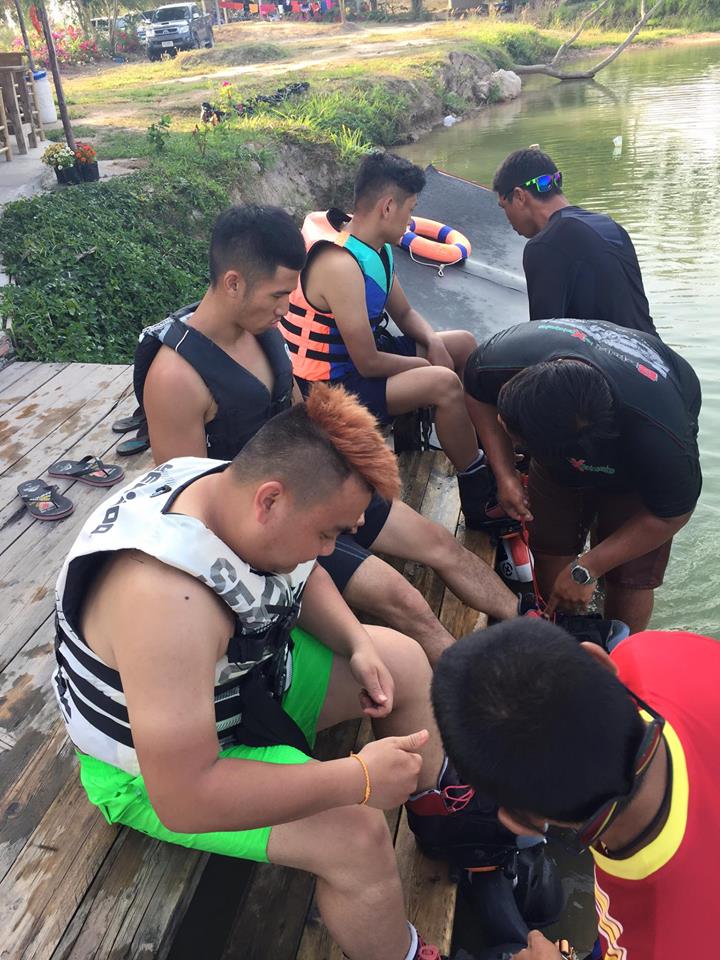 At the beginning of your tubing, you will be given safety instructions. A professional and experienced trainer will guide and assist you in the learning process which takes a little time. Meanwhile, you will be provided with all safety gears and wears. Donut tubing is also known as toobing, bumper tubing, and inner tubing.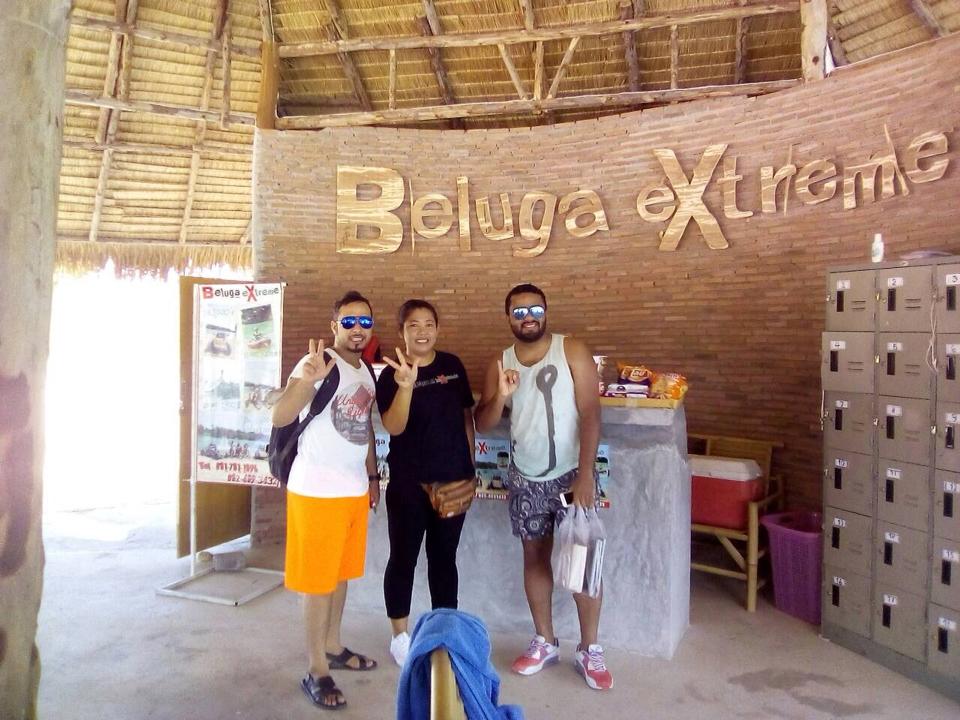 The recreational activity is open for anyone with interest. Your tube will be attached to a single driver jetski which shall pull you along in the fast water. Every part of the tubing activity will be electrifying and will keep you amazed. Apart from Donut Tubing, there are more activities to try that are mostly water-based.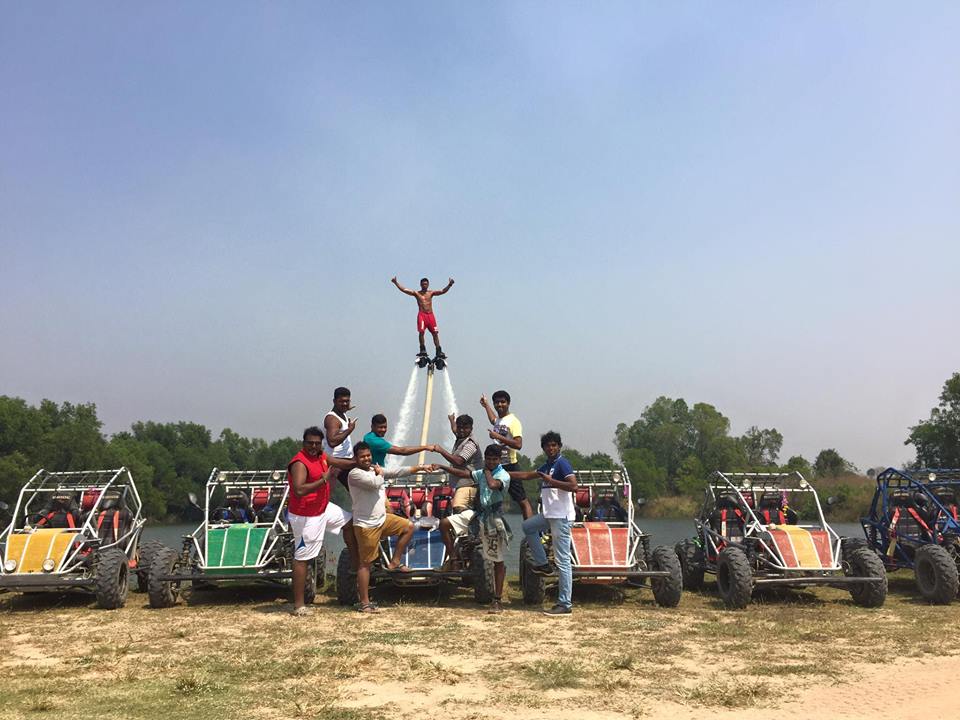 So remember to bring along extra clothing for a smooth experience. Your Pattaya vacation experience will enhance once you can try and boast about Donut tubing.