Dream Lake fishing Resort offers a peaceful experience to fish in calm waters. Dream Lake Fishing Resort is situated very close to Three Kings Monument in Chiang Mai. It is one of the top places to seek freshwater fish and to set bait to catch them.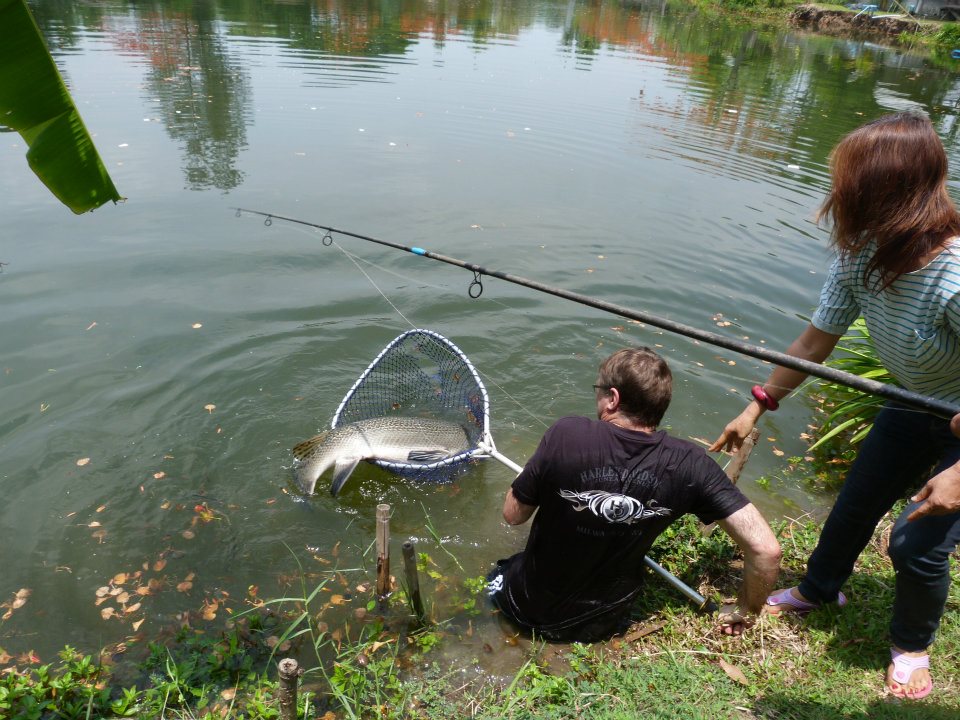 Every important equipment related to fishing will be available to you at the dream lake fishing Chiang Mai resort be it the fishing rod or baits for the fish. It is one of the best things to do in Chiang Mai if you're looking for some Chiang Mai adventure.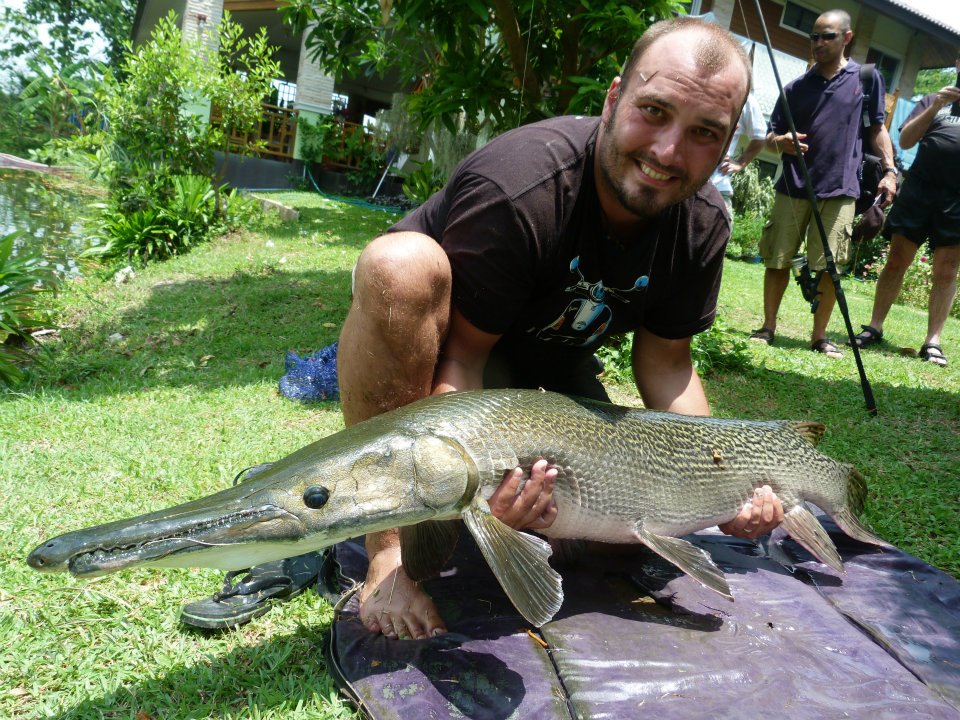 The Dream Lake host's unusual species of fishes; Julien's Golden Stripe, Striped Catfish, Giant Mekong Catfish, Amazon Redtail Catfish, Giant Siamese Carp, Alligator Gar and many more. You could become addicted to catching fish in a calm river, but that does not mean you would find a fish now and then. You might have to wait for a little for your big catch, but that is the real fun in the fishing activity.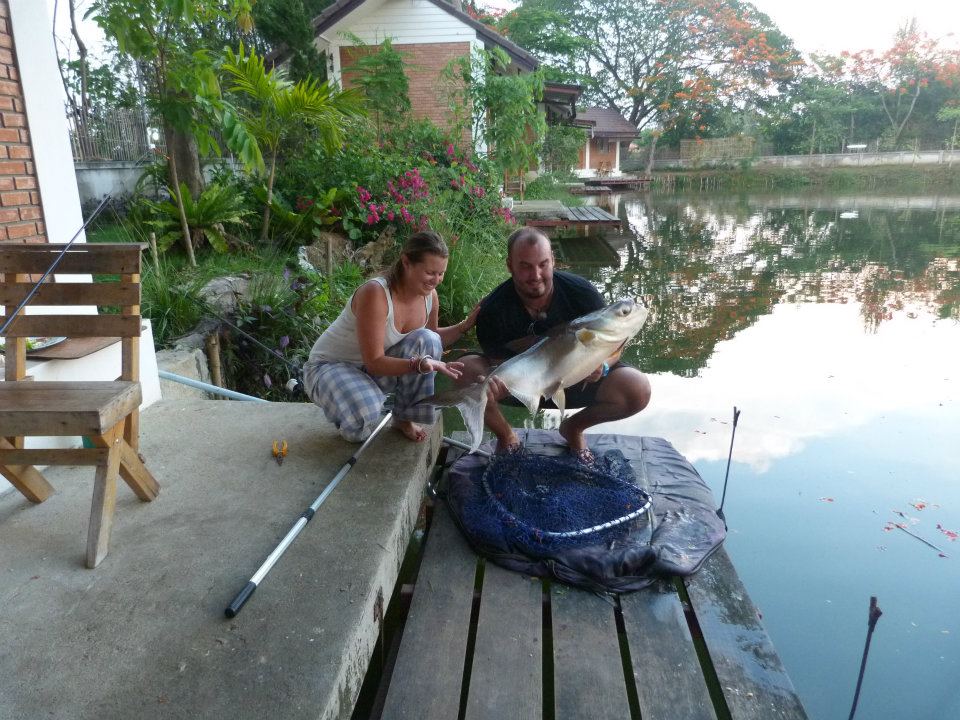 The resort and Dream Lake fishing owner makes sure that you won't be causing any harm to the fishes in the lake because the fishes are sent back right after they're caught. Through this method, the fish remains safe while you enjoy the thrill of baiting on large fishes.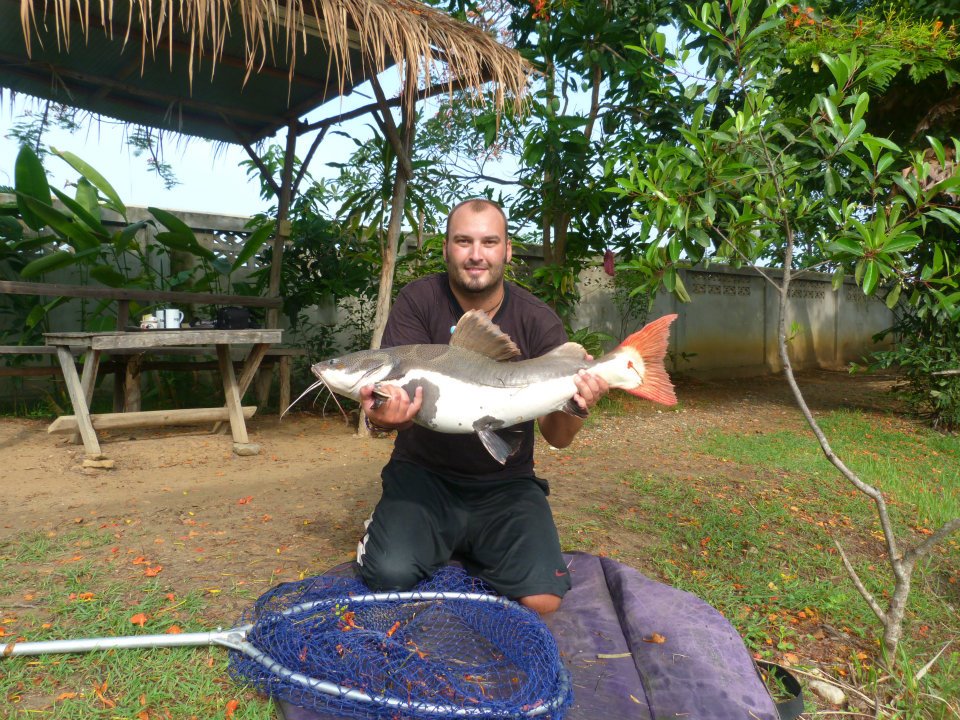 The marine creature comes in various size and shape, and the largest of them can be as large as 9000 square meters. Setting bait for such enormous and large fish can be an adrenaline-inducing experience during your Chiang Mai Fishing Tour.