Eagle Track Zipline - an ultimate adventure trip among nature and lush green forest. Located out of Chiang Mai City, this activity is to challenge yourself to try this stunning ride through jungles and feel like Tarzan!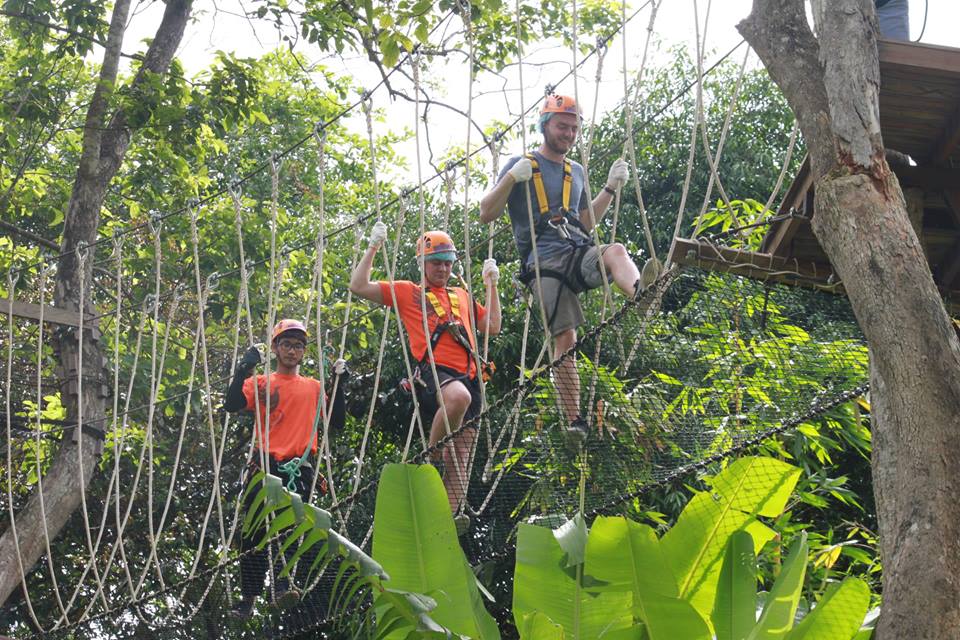 There are three tribe villages with paddy fields around some hills and the river Mariam nearby. Don't worry about bothering the locals for they have agreed to your fun. The thrilling rides are beyond fun and excitement. Apart from that, your safety is closely monitored, and you will be made aware of precautions. However, there will still be experts and staffs to assist you through the entire process. The zip line equipment is modern and of high quality which ensures security all around.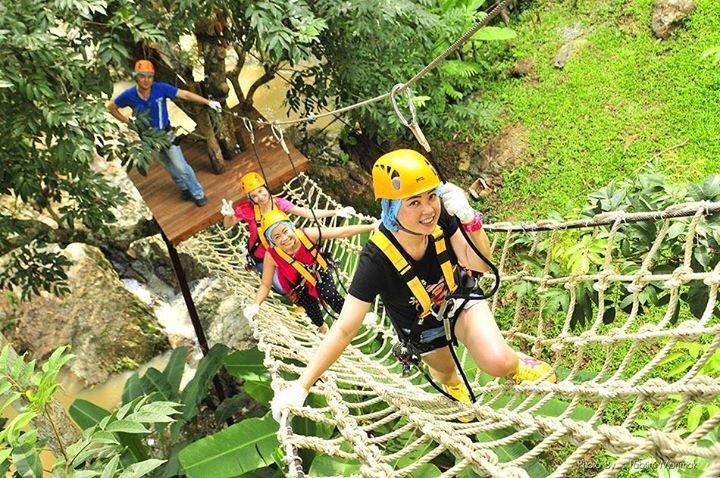 You can experience a zip line ride through three excellent options of the jungle: Rainforest, Waterfall, and Cultivated Area. Choose the package according to your preference and schedule and make sure to bring along friends for double fun. But If this doesn't convince you then there's more to expect.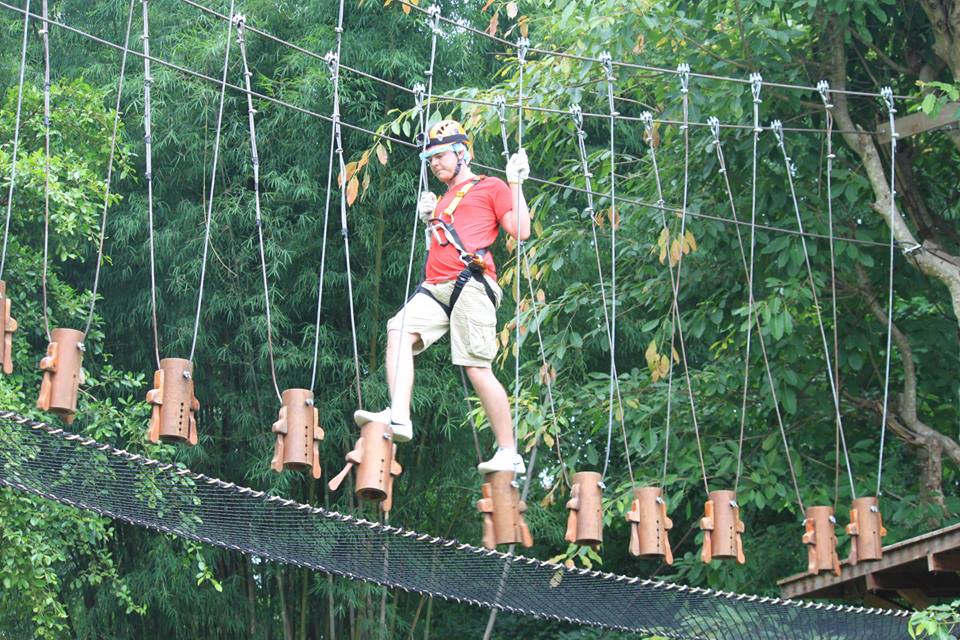 Some exciting activities that are suitable for all are:
Zodiac Bridge

Monkey Ladder

Monkey Bridge

Tackle Spider Web

Flying Skateboard

Sky Bridge

Climbing net

Timber Balancing Beams

Abseiling
Come and see it yourself at Eagle Track Zipline.