Elephant Safari and Bamboo Rafting tour organized in Chiang Mai is an excursion for the whole family to enjoy. The bamboo rafting Chiang Mai tour will last for a day, and there will be many things for you to witness and take part in.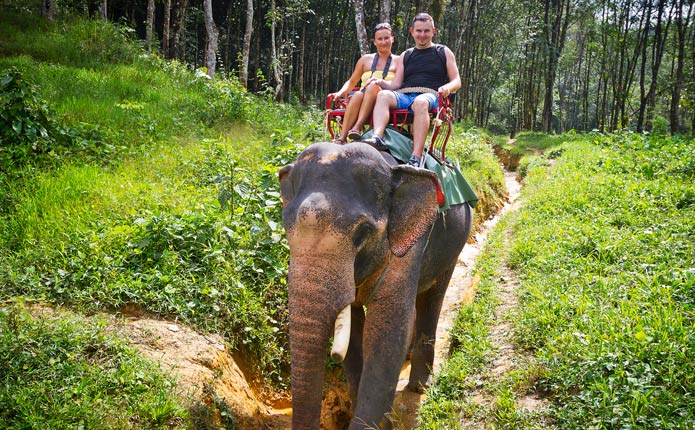 The North of Chiang Mai is a hilly region where trekking is more than adventure. Watch giant yet incredible Elephants take their shower in the serene river and get the opportunity to click wildlife photographs.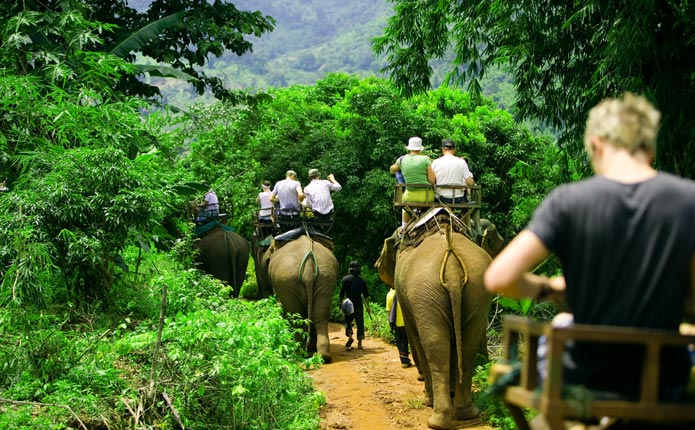 Get on the back of the beautiful giant creature with the help of Mahouts and take forty-five minutes long elephant back ride through the jungle with a group of interested travelers like you. Discover the beauty of the jungle from a higher view.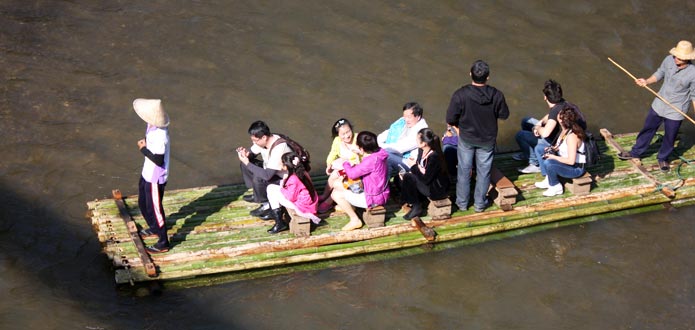 After the elephant ride, you could go for the ox-cart ride for fifteen minutes and then head towards the camp for a delicious lunch amid the jungle. Next up is the thrilling part of your tour: Bamboo rafting. As crazy as it sounds, you will love it. Become a part of the One-day Elephant safari and bamboo rafting tour and create beautiful memories.