Flight Experience Bangkok provides an ultimate reality of flight that you have been longing for if you haven't tried it yet. This unique venue has been launched in Gateway Ekamai Shopping center on Sukhumvit Road in Bangkok, Thailand.Witness the real Boeing 737 simulator just like the real airplane model. The Boeing consists of the cockpit and seating aisles. The best feature of this flight Experience is that there will be a genuine pilot waiting for you in the cockpit.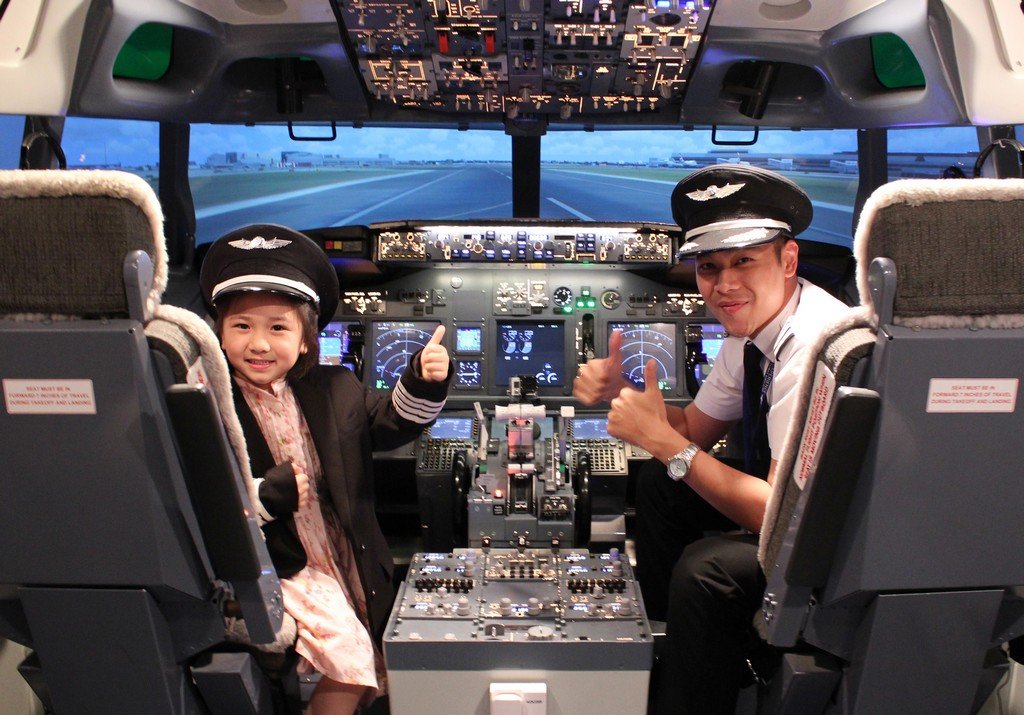 The pilot will assist you from A to Z of flight aviation process. If you have always wanted to become a pilot or wanted to feel what it's like to fly a plane and how the aviation technology works, then this fun program is your key to the flying world. You will be seated next to the genuine pilot as co-pilot, and the pilot shall introduce you with some flight basics such as taking off, switches, navigation, air pressure, height, engines, landing, emergency procedures and much more.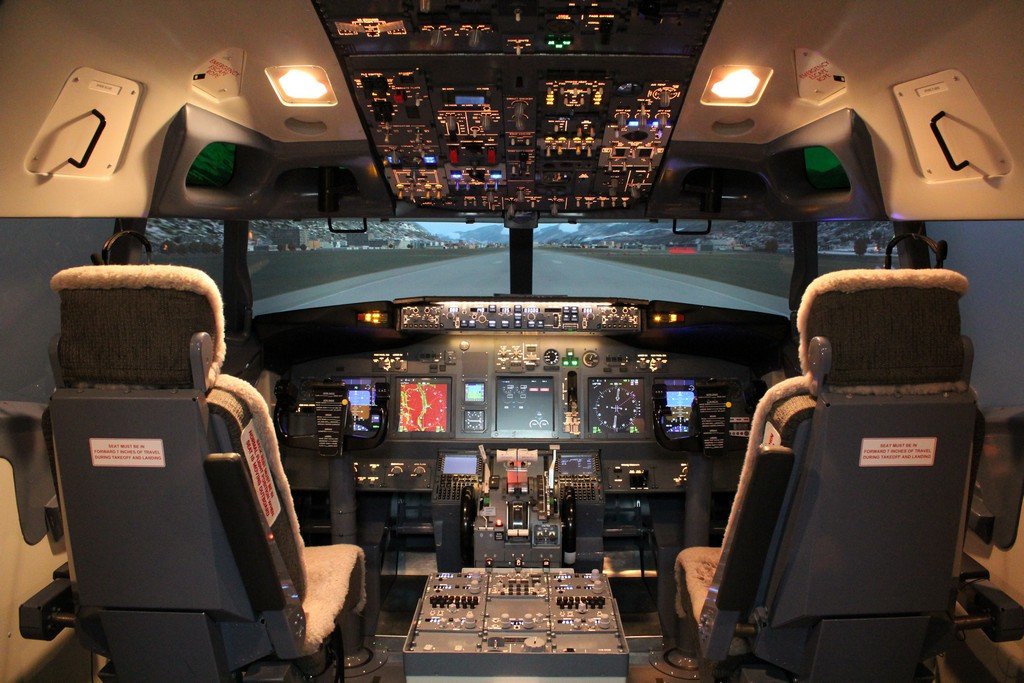 You have a range of options to choose from consisting of wishing to fly around the Eiffel tower of the Paris to huge pyramids of Egypt. There will be flight briefings, and then you shall be guided to control switch operations to turning on the engines, warming up for taking off. Everything will be displayed around screens in front and side of you to give you the authentic flight feeling.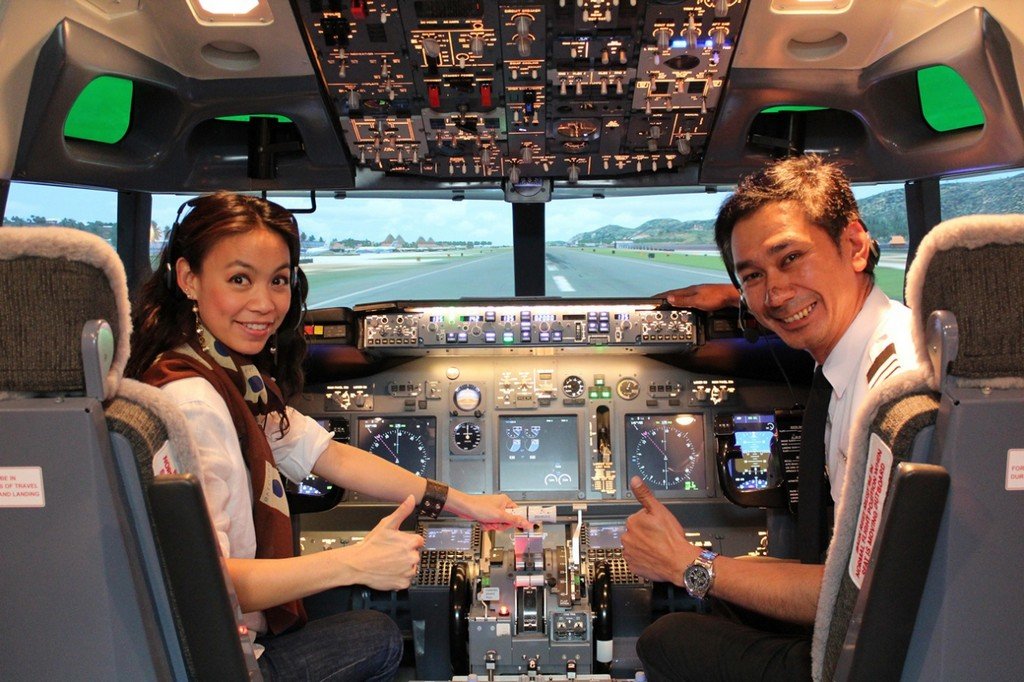 You can also choose from a range of Airports on the level of easiness to difficulty. For the ones who like to challenge their flight Experience and take it a little further, try some of the challenging airport landing points such as Madeira Funchal, Paro, Old Kai Tak airport and so on.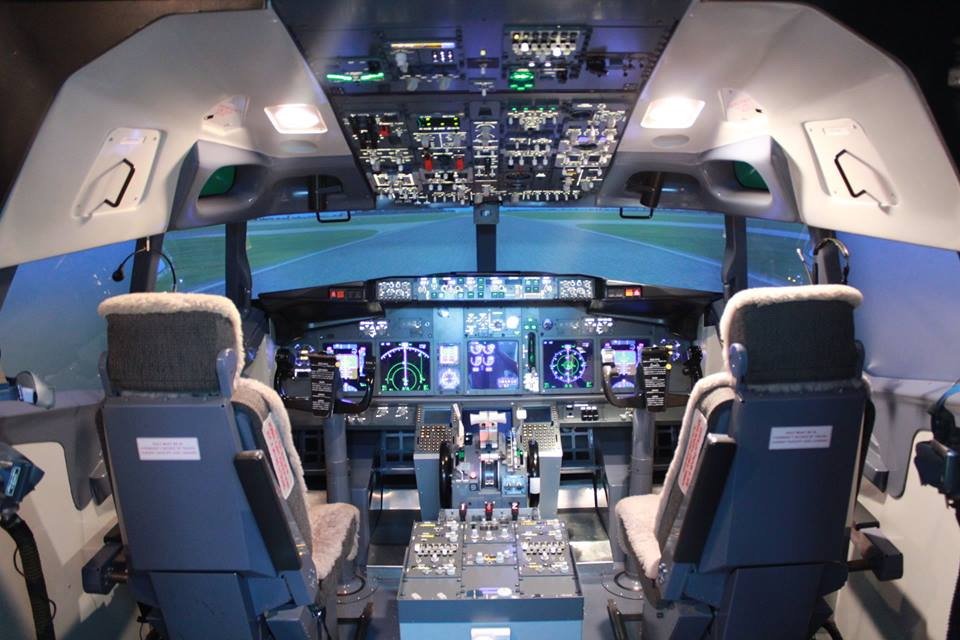 There are different flight packages such as Scenic Flight, City circuits, city flyer, ultimate Experience and photography session. Even children can opt for experiencing this amazing flight simulation to learn about how planes are flown.