Flight of the Gibbon offers a lifetime zipline experience in the greener part of Thailand. This zip line Chiang Mai trip is special and filled with adventures of all sorts. Get excited for this amazing tour through the tropical forest.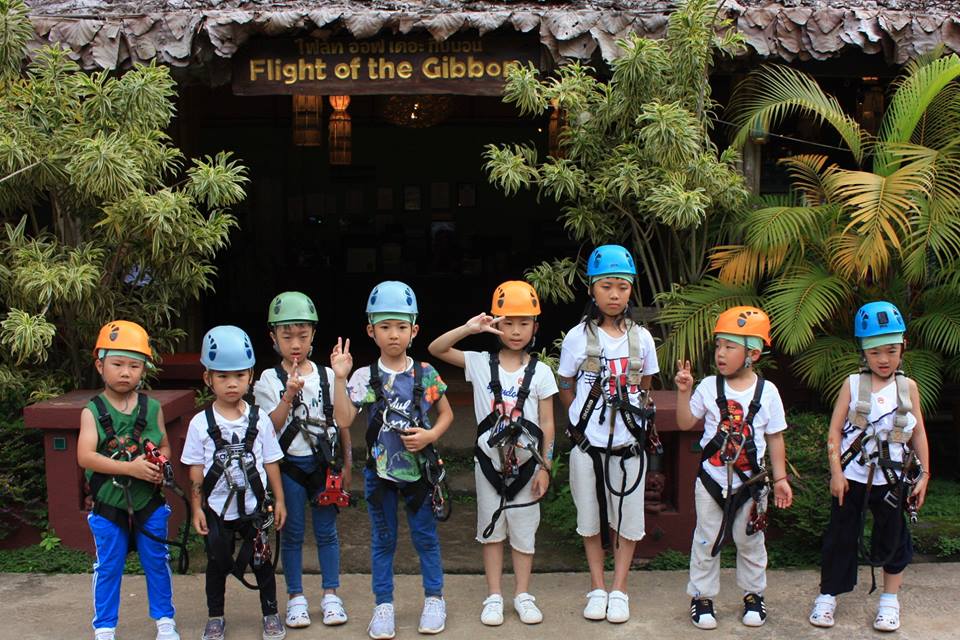 Glide on the air and witness wild animals of the very rare kinds found here and brought from around the world. Meet the wild Gibbons of the rainforest. During this zip line Thailand tour you can expect more than just zip lining. Walk through the breath-taking waterfall and be awed at nature's beauty.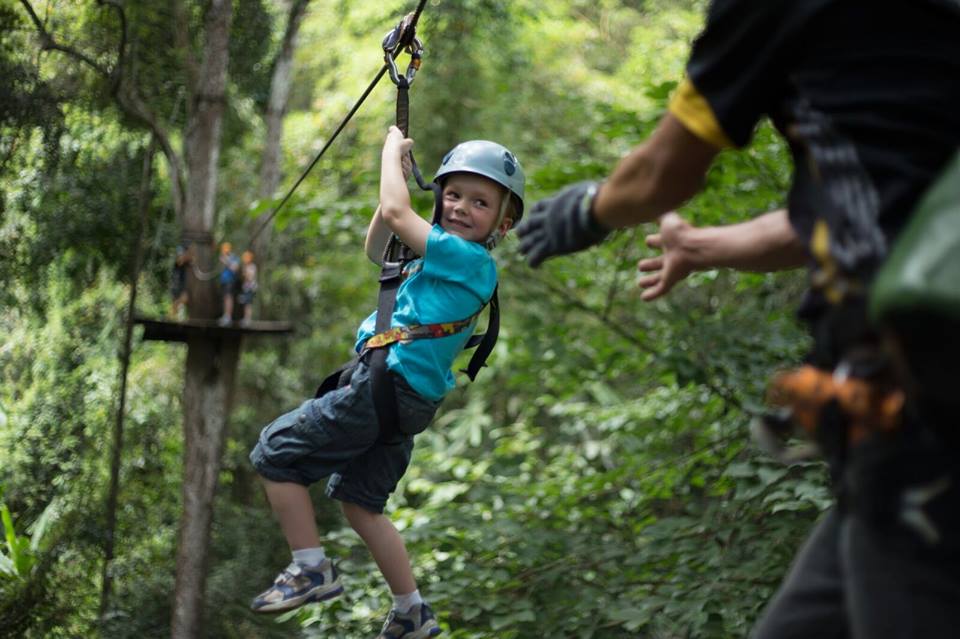 With a combination of trekking, abseiling, zip lining and sky bridges, this tour at the forest will surely excite and entertain you to the fullest. You can bring along your whole family for an amazing holiday doing lots of activities and learning more about nature and wildlife preserved here. Your safety will be strictly supervised and safety equipment will also be provided.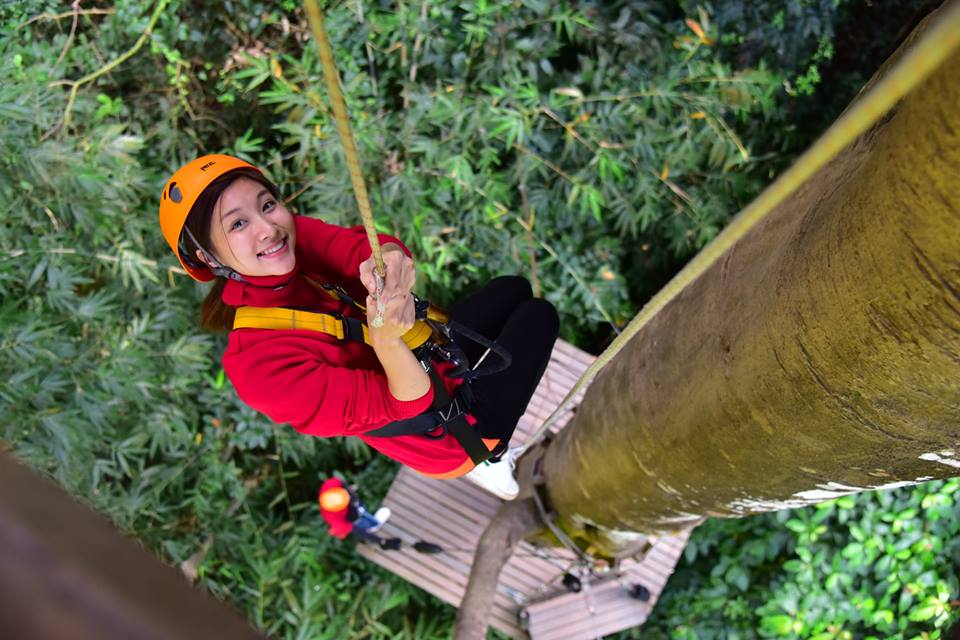 The best way to see around Chiang Mai is through Segway, only of its kind in town. The capital of the Kingdom of Lanna is a view not to be missed. Ancient walls surround the historical site with cultural trademarks and the heritage of the old city.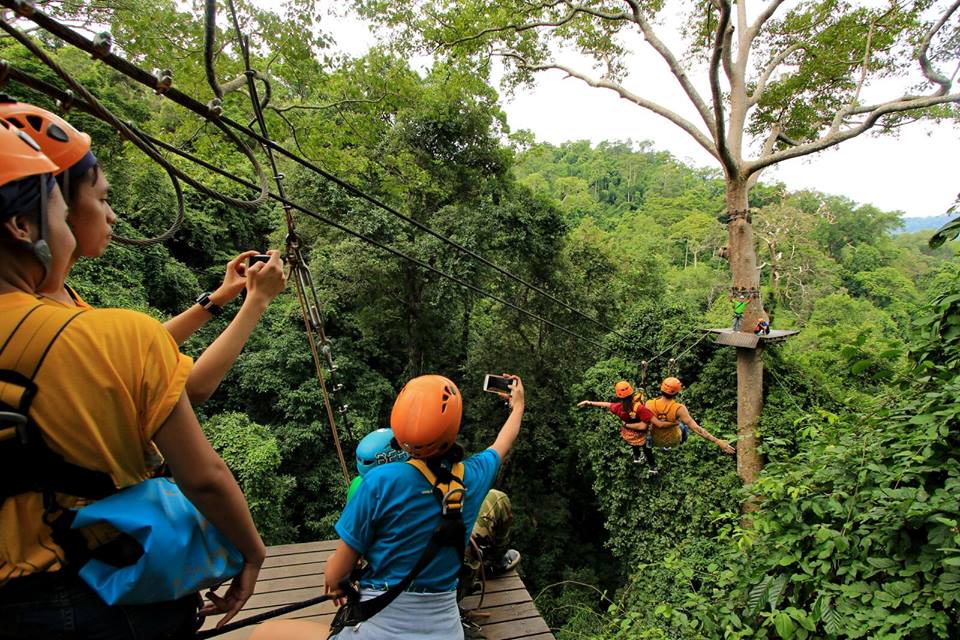 This trip flight of the Gibbon zip line Chiang mai will help you explore the streets and locations very easily and in a very modern transport mode.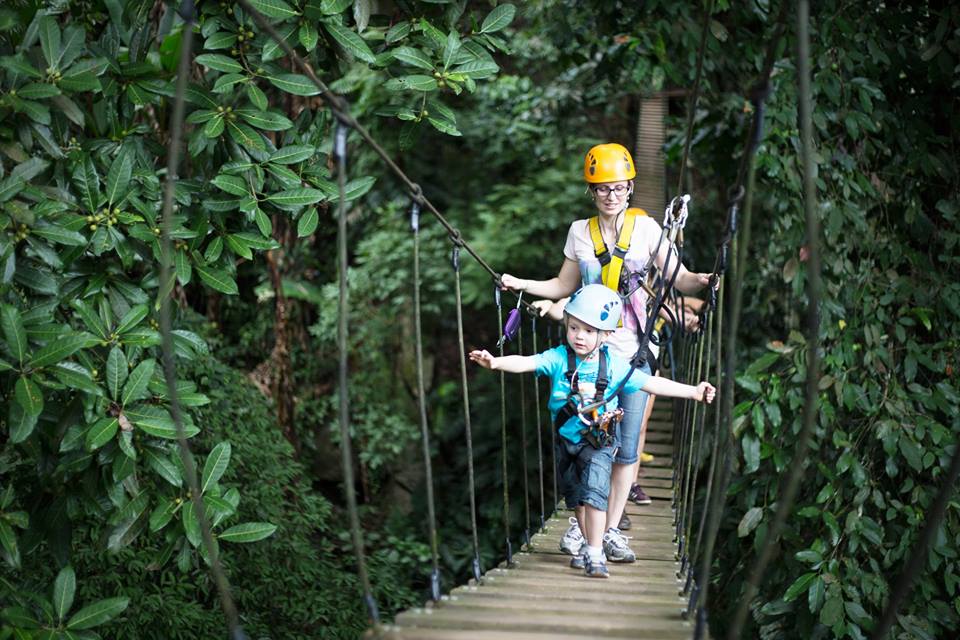 The trip begins with some instructions and briefing, while you will be able to learn to ride the Segway in a few minutes. There will be highly professional tour guides to tell you about the place, the history and take you to each site consecutively.