Flyboarding is an exciting activity to try during your vacations in Thailand. The unique water-based sport is easy to learn and does not require much effort more than balancing yourself on the equipment, which you will learn in no time.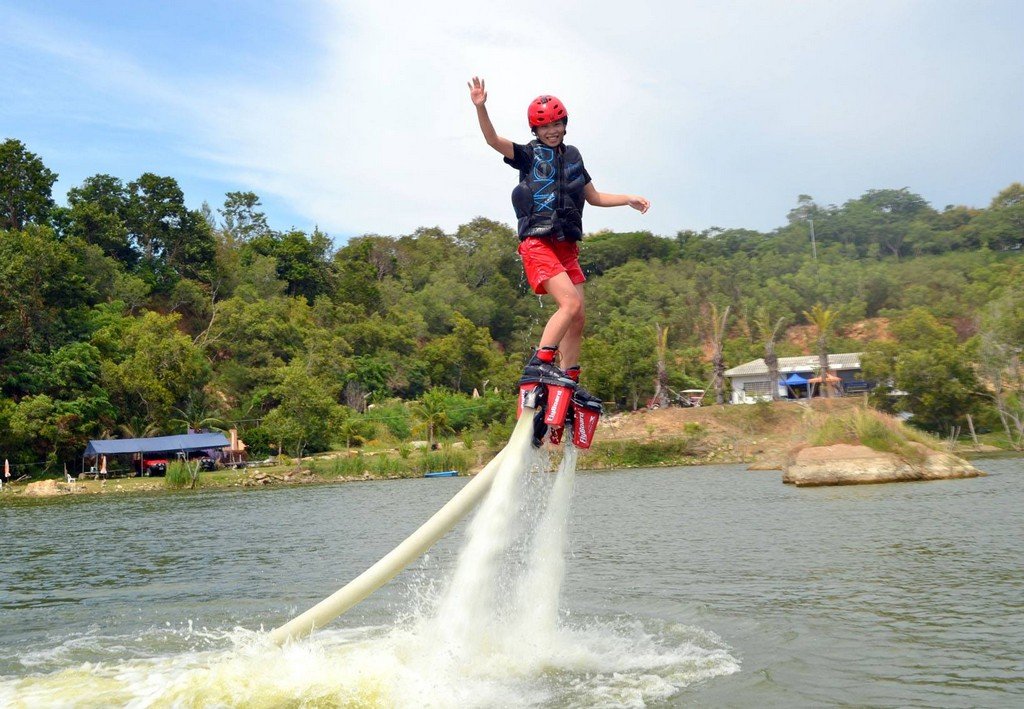 Flyboarding is available in Bangkok and Pattaya thus you won't miss on this excellent activity if you're in either of the major cities of Thailand.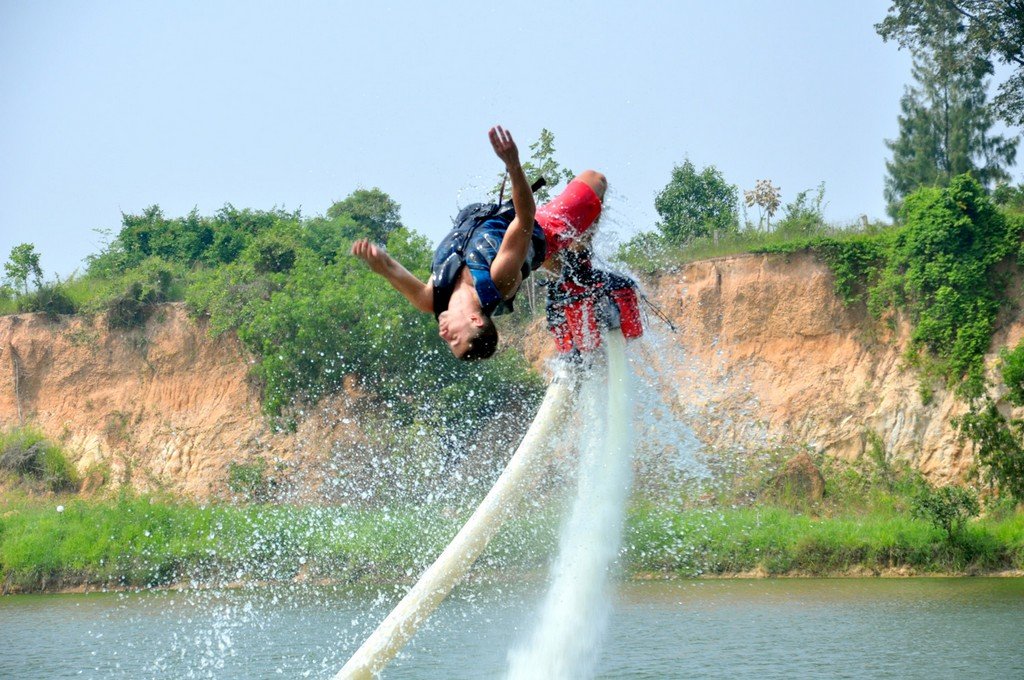 Anyone can learn to Flyboard no matter how old you are or of which gender. The activity consists of an automated board that is connected to a pipe to which water is supplied with great force.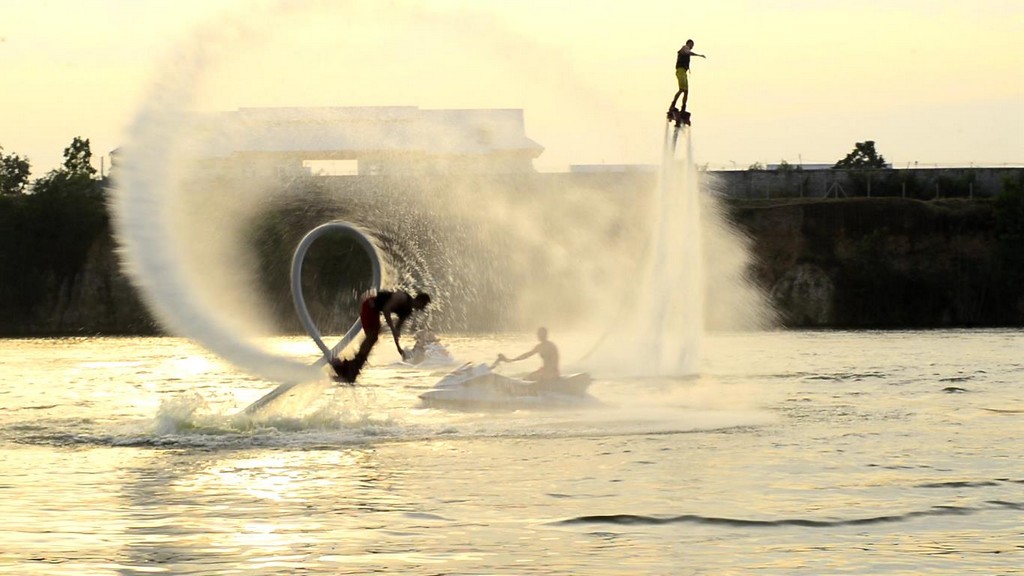 You'll be wearing the boots attached to the board and would have control over the equipment.You could navigate and control the flyboard either with a remote or manually. The remote controlling option is available to professionals who know how to work with the instrument. For the beginners, your board will be controlled by the jet ski that is attached to the pipe.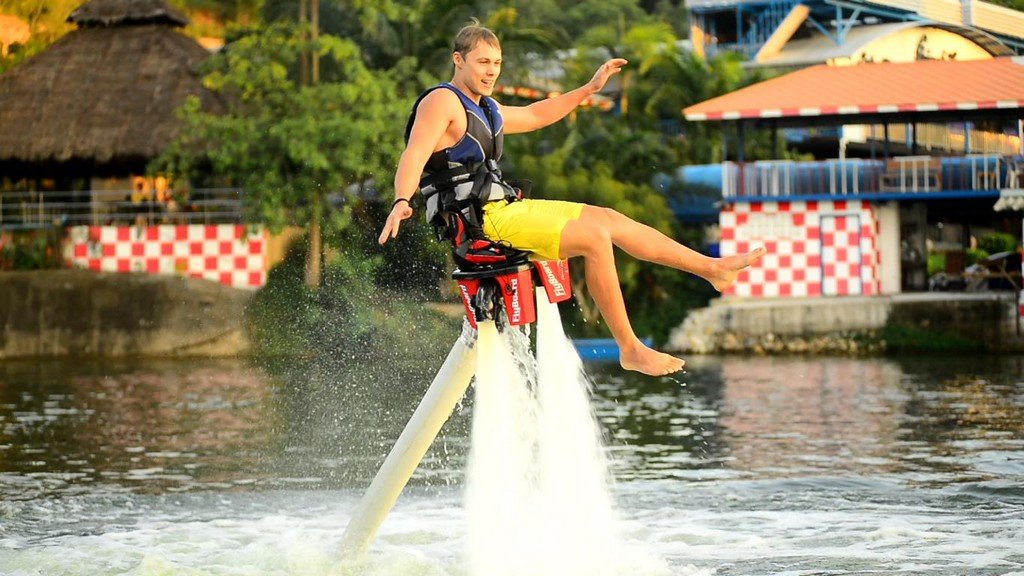 Flyboarding is all about enjoying the adrenaline-rush from flying above sea level to diving into the ocean with extreme force. You could even try backflips and other stunts to feel the thrill of riding a flyboard.