Flying Hanuman offers a lifetime experience right in the heart of Phuket. You will be refreshed and energized with all the adrenaline-inducing rides and programs one after the other.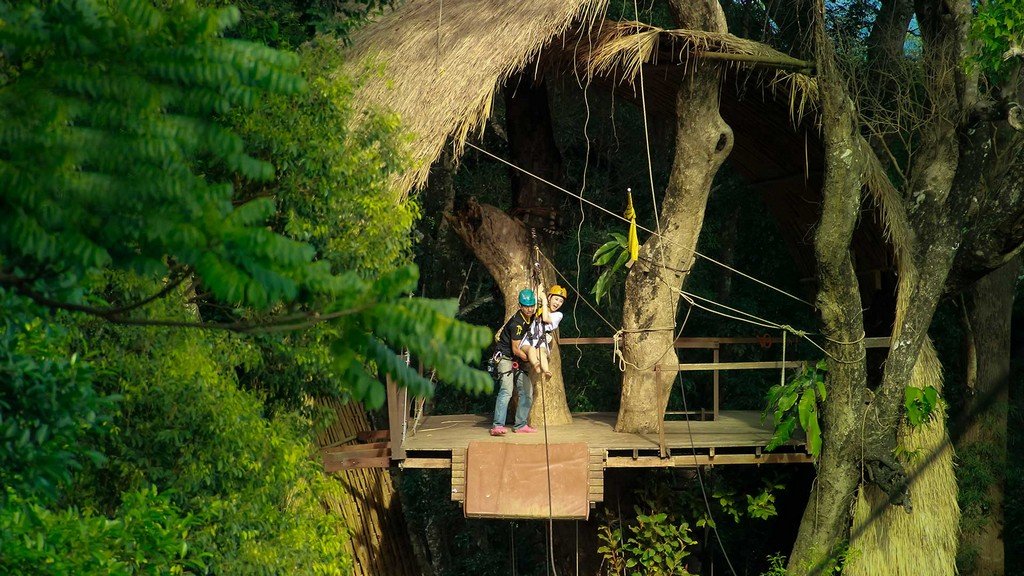 Your adventure day will begin by being welcomed warmly. Exotic, refreshing drinks will be complimentary. Then on prepare for the three hours long ultimate flying experience. Swinging from one tree to another. But being attached to cables. Ziplining has never been more fun than it is with Flying Hanuman Phuket. Hanuman which translates to a character of half human, half monkey.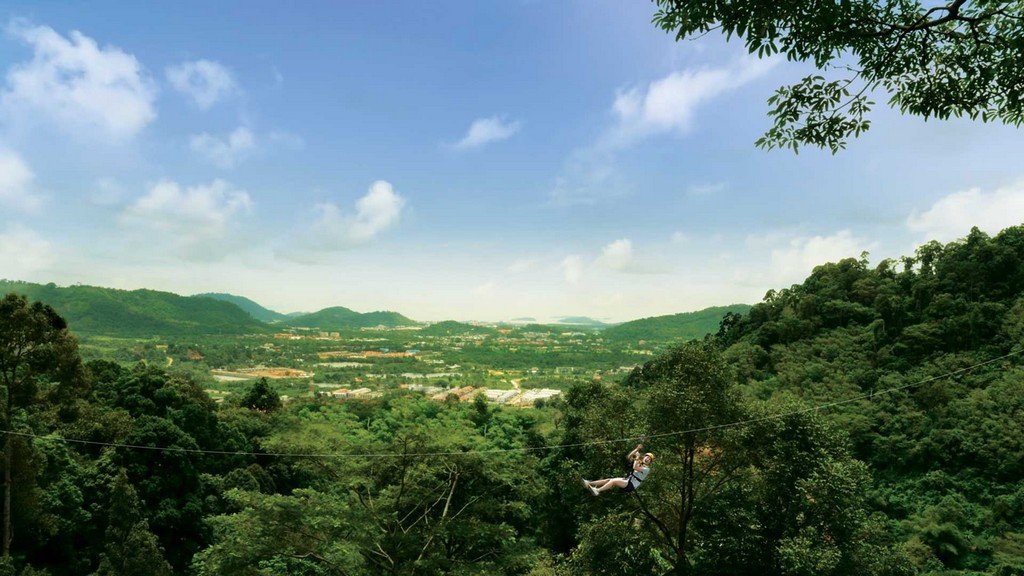 You could expect around twenty-eight platforms for great landing and fly off, two abseiling points, three spiral staircases, two sky bridges, one Skyrail and a great walk into nature for twenty minutes, all of which will be a part of the Hanuman Adventure.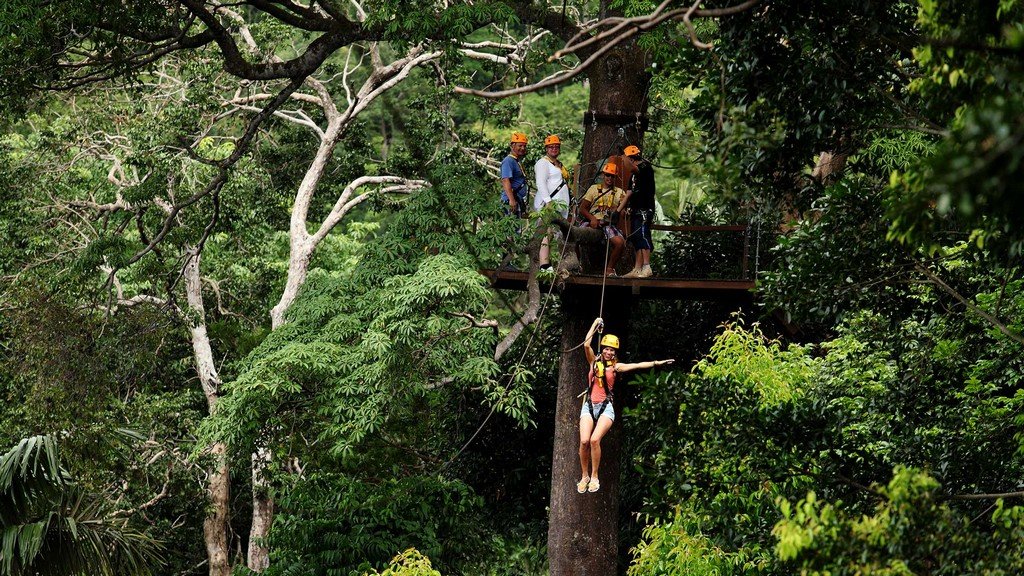 After all, day extended activities, you may get a little exhausted which is quite normal. So you know it's time for a hearty Hanuman meal with seasonal fruits.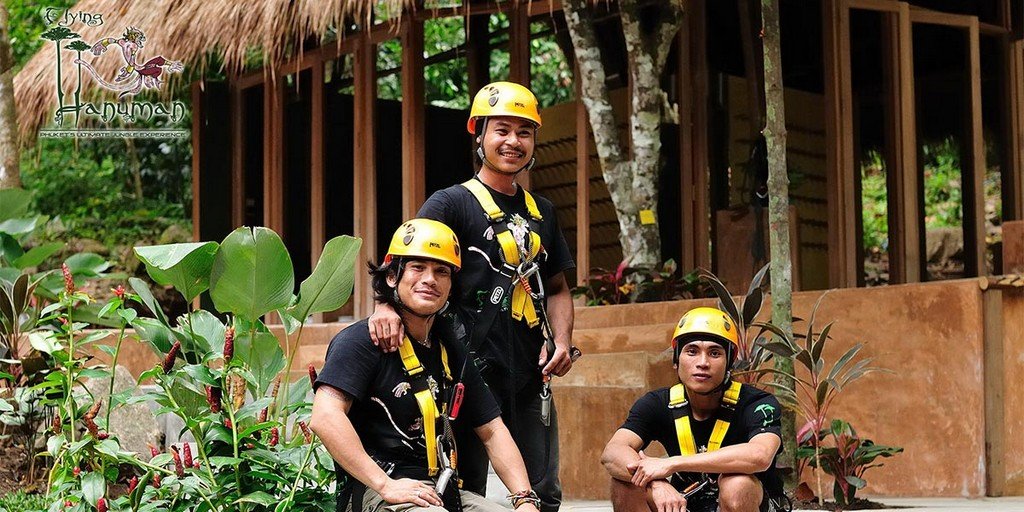 There will be highly experienced staff members to help you out through the whole process and make sure that you get the best out of the Flying Hanuman experience. You also receive a complimentary Hanuman T-shirt during your trip, and there are specific flying hanuman discounts for early birds.