For Art's Sake- A 4D interactive art museum located in the center of Hua Hin, created with optical illusions, digital sound effects, and interactive background that is as entertaining as marvelous.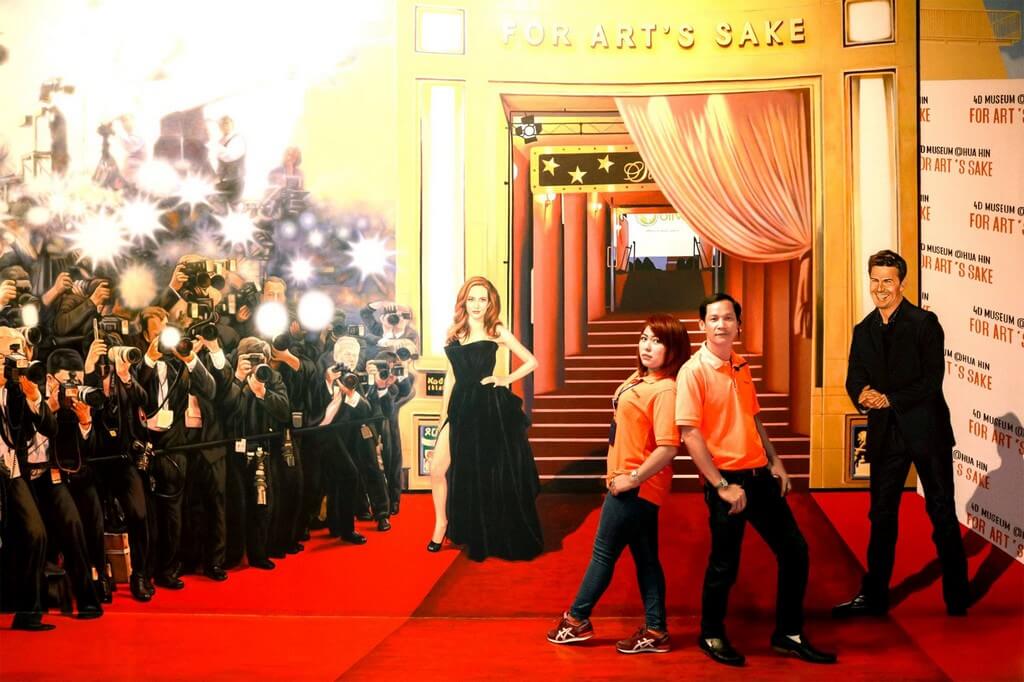 Visit this museum to believe yourself how imagination and creativity have blended to produce the finest masterpieces that are worth the praise. If you are a photography freak who is looking for some creativity and fun in their pictures, then rush to 'For Art's Sake' museum for an ultimate 4D Art experience like no other place.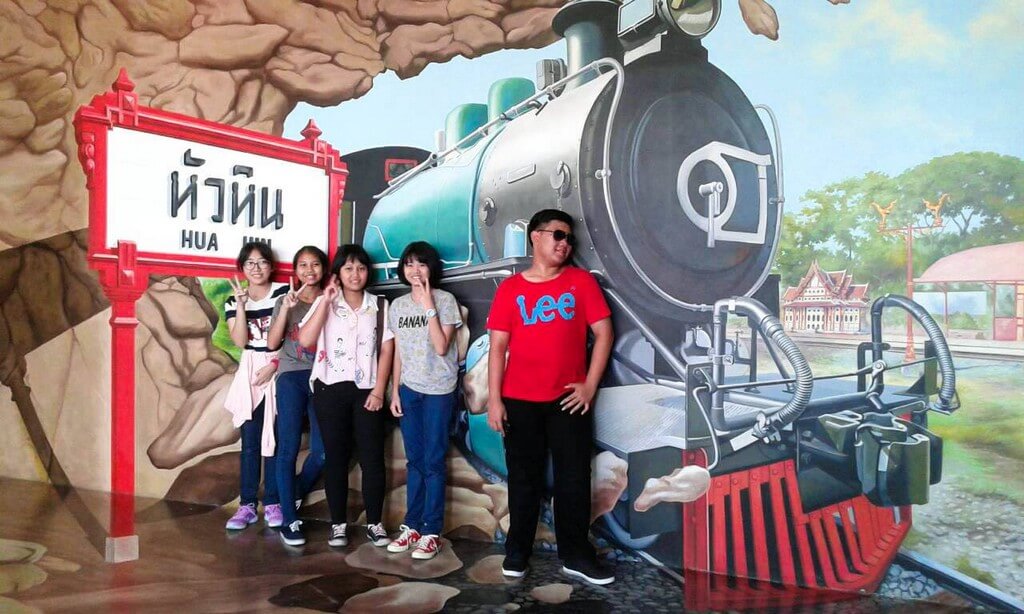 You can't resist taking lots, and I mean lots of pictures while you're here. And If you bring your squad here, the friendly staff will assist you in taking group pictures and how to pose as well.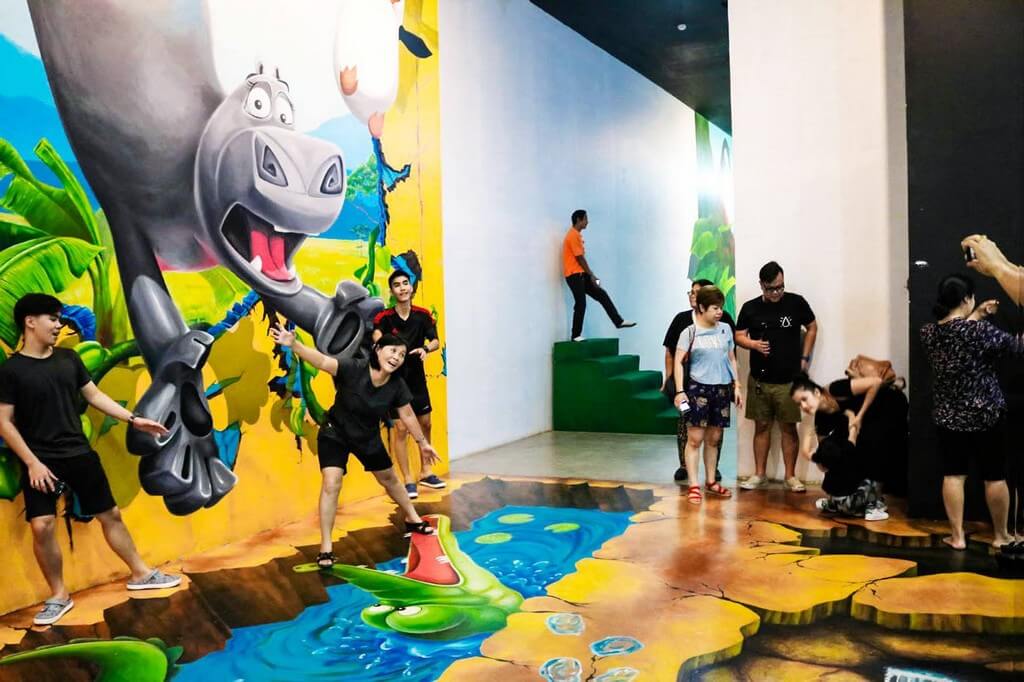 The interactive media which can detect your actions and reacts simultaneously is something you would not want to miss.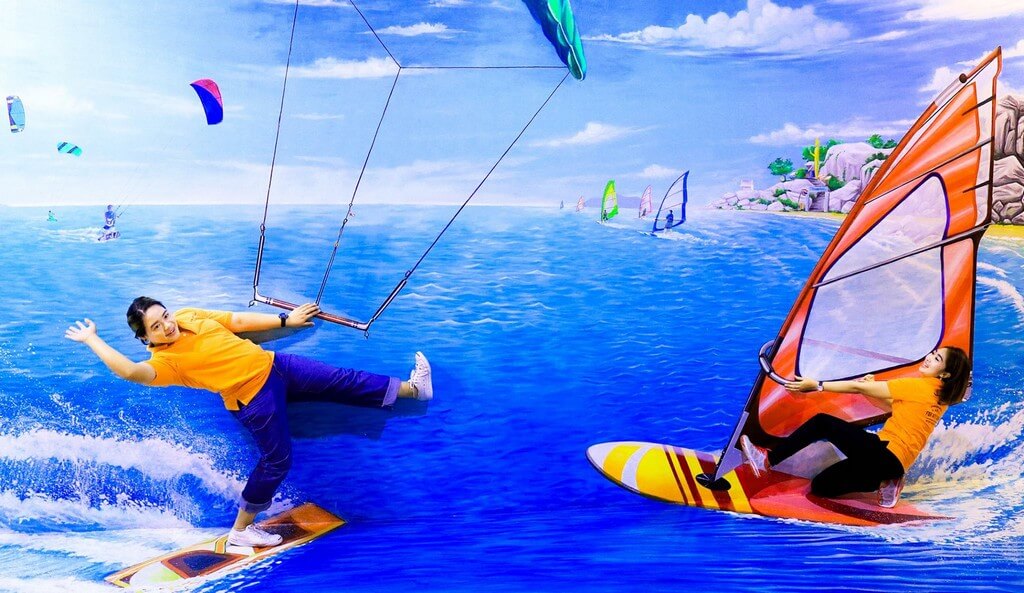 The Gallery has 10 individual and unique zones,each based on a particular theme,from Childhood,Illusion windows,Imagination,Horror zones to Mirror climb,Highlight room,Piano stairs and so much more.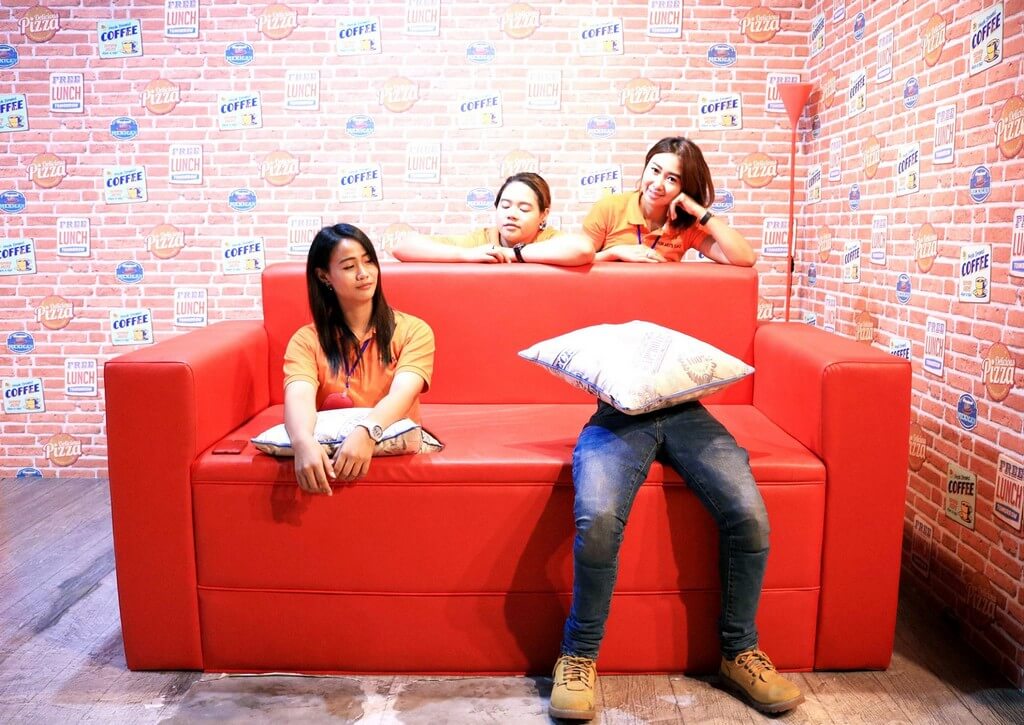 Pose in front of a Hollywood red carpet or act frightened around invading zombies, you can do whatever you want in this vast, immersive museum that will amuse you to the core.