The workshops on fundamentals coffee and training on basic barista will be organized by 'The specialty Coffee Lab'. The course is versatile and is arranged with highly professional instructors who have years of experience and their coffee outlets around the world.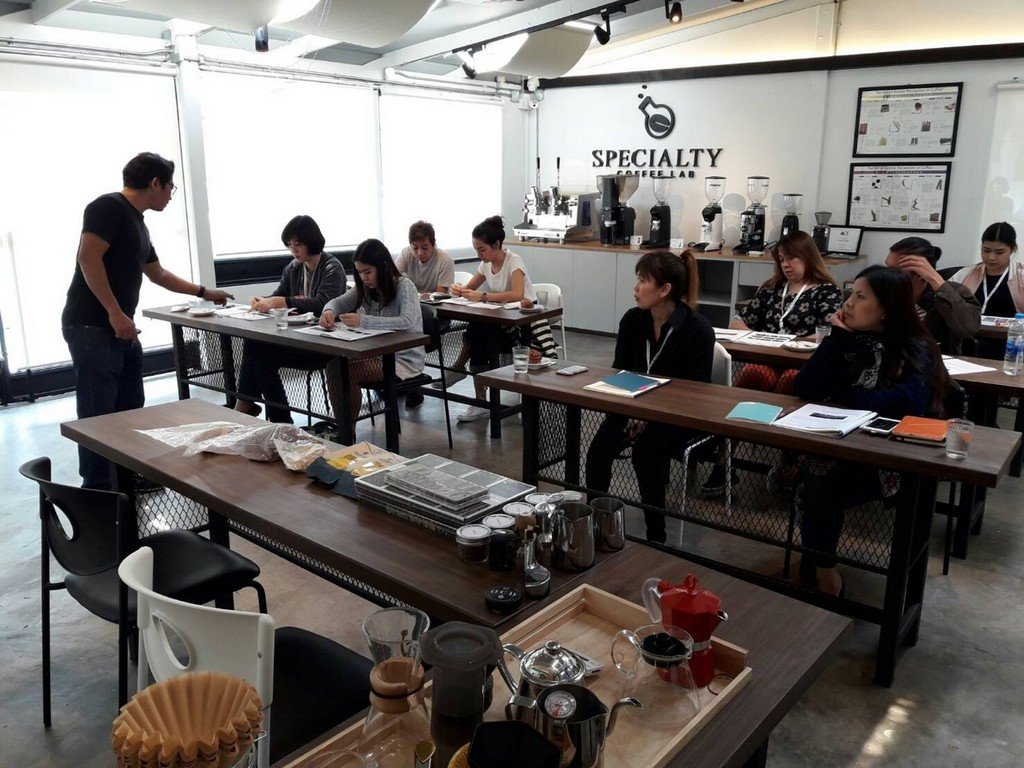 You can choose from a range of courses that are available during the workshops and events. Some of the most popular courses are Basic Brewing, Basic Latte Art, Cafe shop business.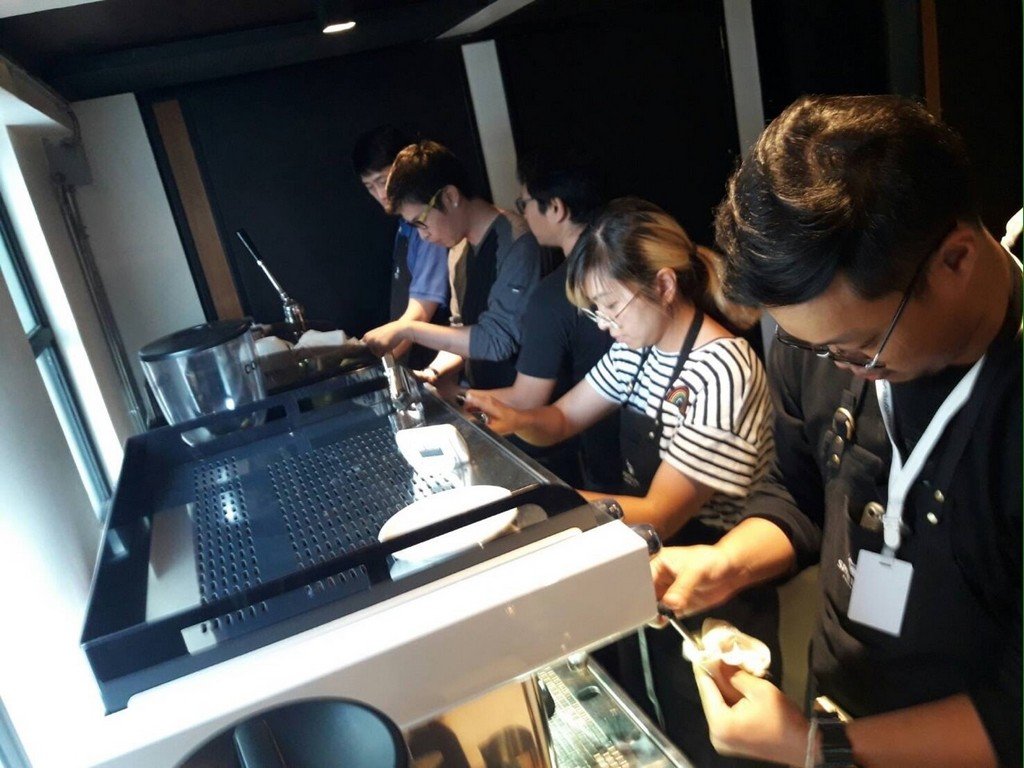 The fundamentals workshop makes sure you get the full knowledge, theory, and experience in the beautiful skill of making coffee. You also get background knowledge on how coffee first came into being. It doesn't matter whether you'll be attending to learn and work on it or just do for yourself, the skill will change the way you drink coffee and taste it.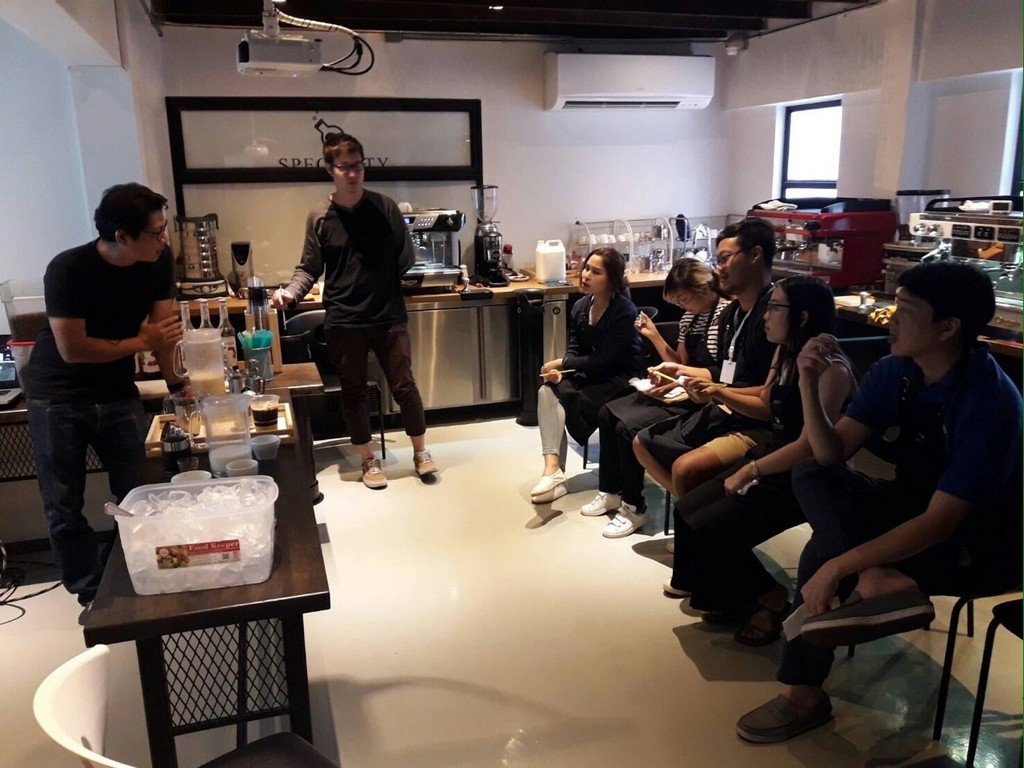 The art of coffee making is not as easy as it looks. It requires hard work, dedication, and precision. Be it making espresso, cappuccino, or regular black coffee; the little ingredients will make a significant difference. You also get to learn how to serve them properly and at which temperature to serve them as well.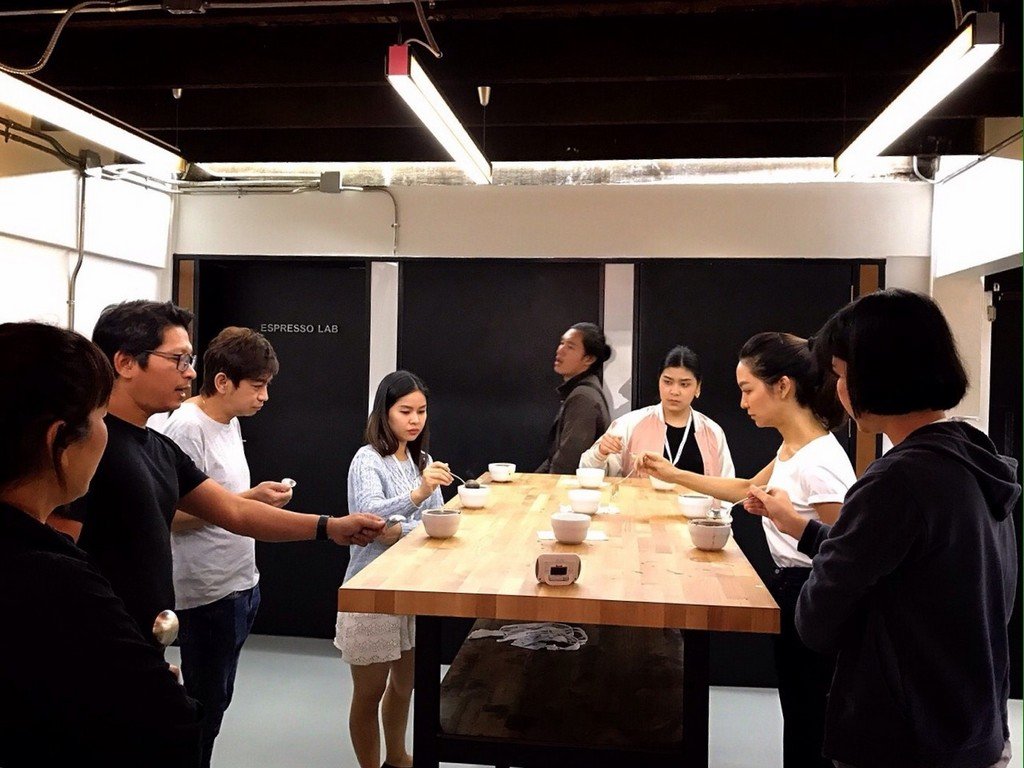 Overall it will be a refreshing coffee- experience, learning from top celebrity coffee makers. Making coffee at home will never be the same again.