Grand Pearl Dinner Cruise offers the best in town cruise experience in the heart of Thailand, at Bangkok. This cruise sails around the Chao Phraya river from river city pier.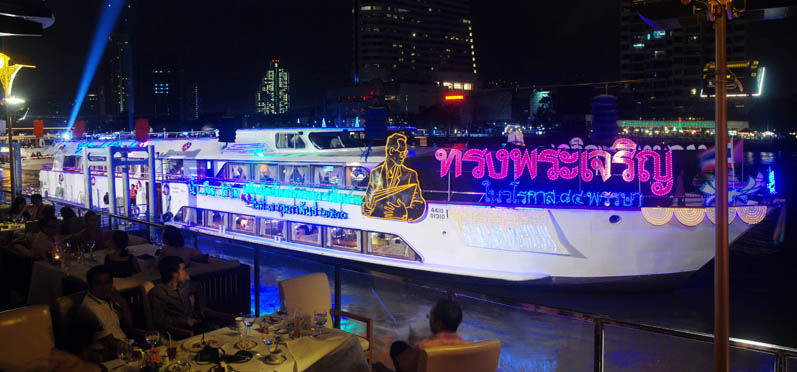 The tour is perfect for sightseeing the town on water and see the beautiful scenery of Bangkok from a lovely cruise.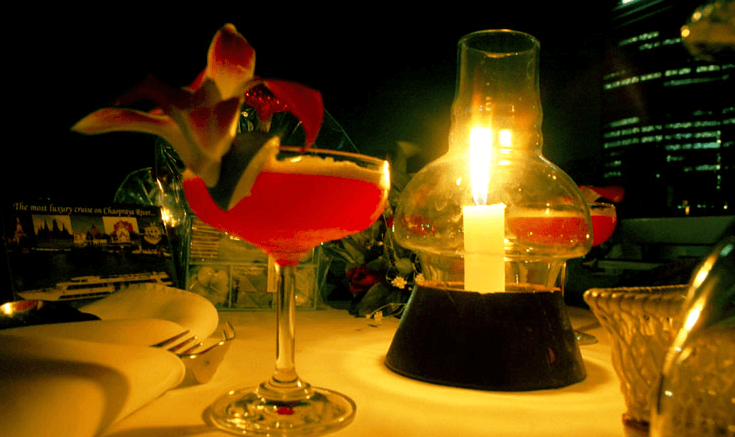 When you lay back, relax and enjoy the view, the cruiser navigates around the city and takes you to attractions and highlights that make Bangkok look lively and the land of beautiful attractions.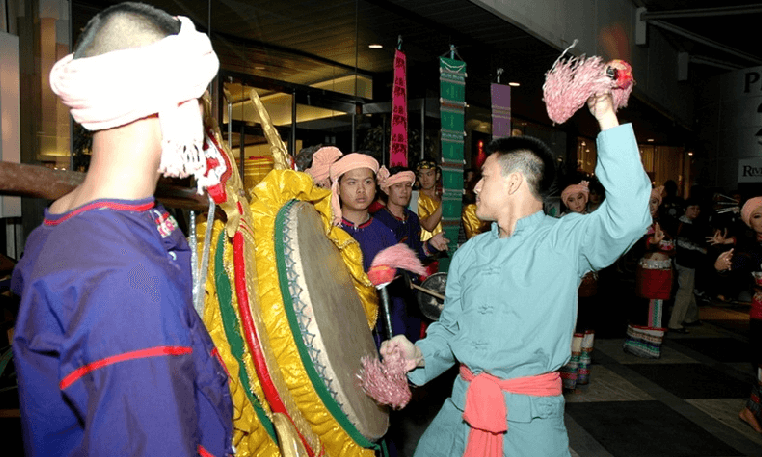 The dinner cruise in Bangkok makes sure you enjoy every bit of the journey. Special complimentary cocktails and juices will warmly welcome you at the beginning of your trip.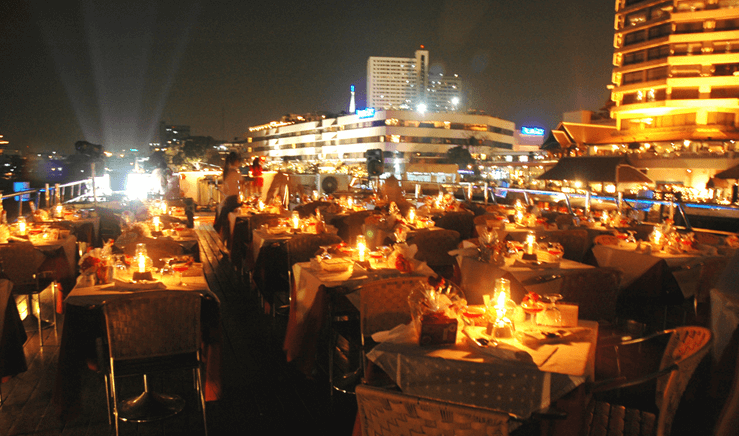 As soon as the moon shines brightly onto the deck of the cruise and the water shines at the reflection, you'll know that it's time for your candlelight dinner.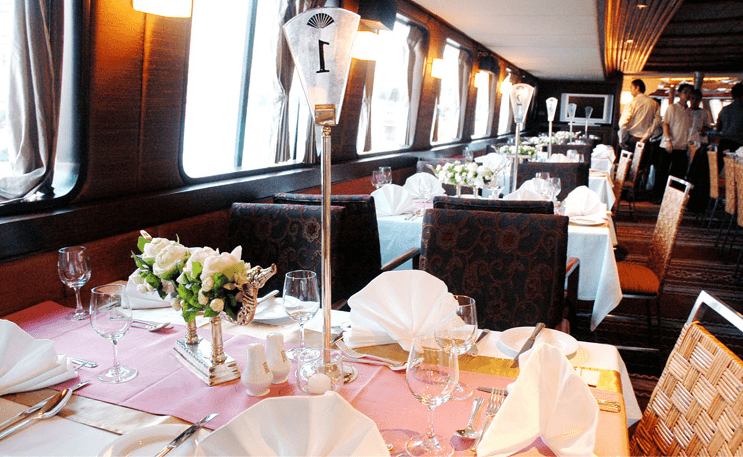 The candlelight makes the atmosphere warm and comforting. It is perfect for couples or just a memorable dinner night out for anyone.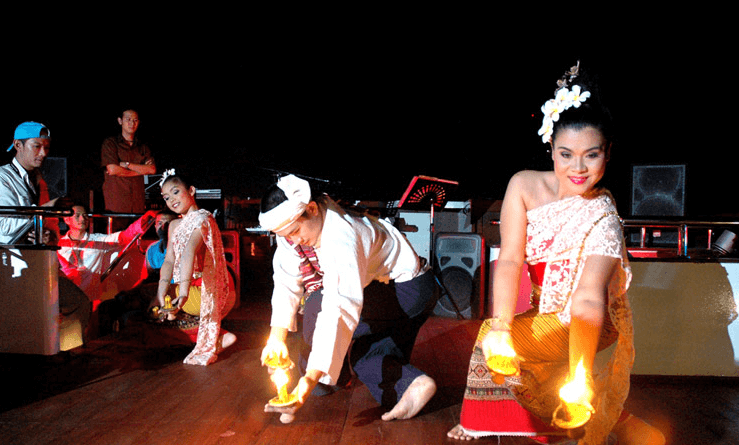 The feel of luxury on the cruise has no shortcomings. You can enjoy all of the experience without breaking your bank.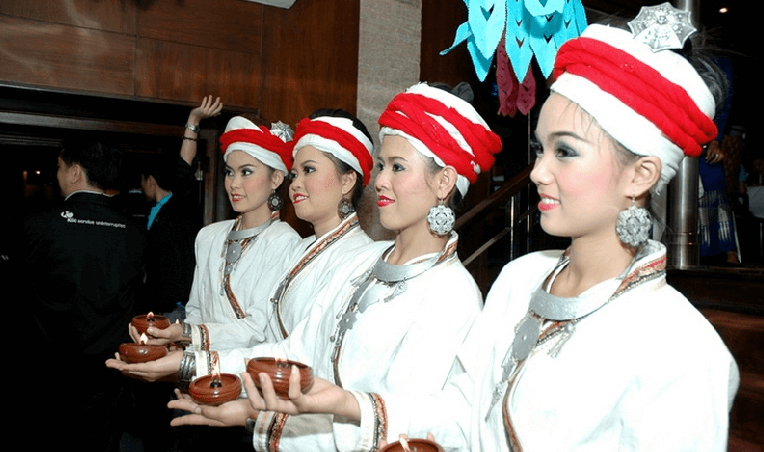 Get indulged and enjoy the moment deeply while you eat the delicious dinner, and a symphonic live band plays a sweet tune.