Hanuman world zipline adventure offers a pleasant experience right on the greener side of Phuket. You will be refreshed and energized with all the adrenaline-inducing rides and programs one after the other. The zip line in Phuket is a widely known tourist activity that everyone has at least tried once if they have been to Phuket.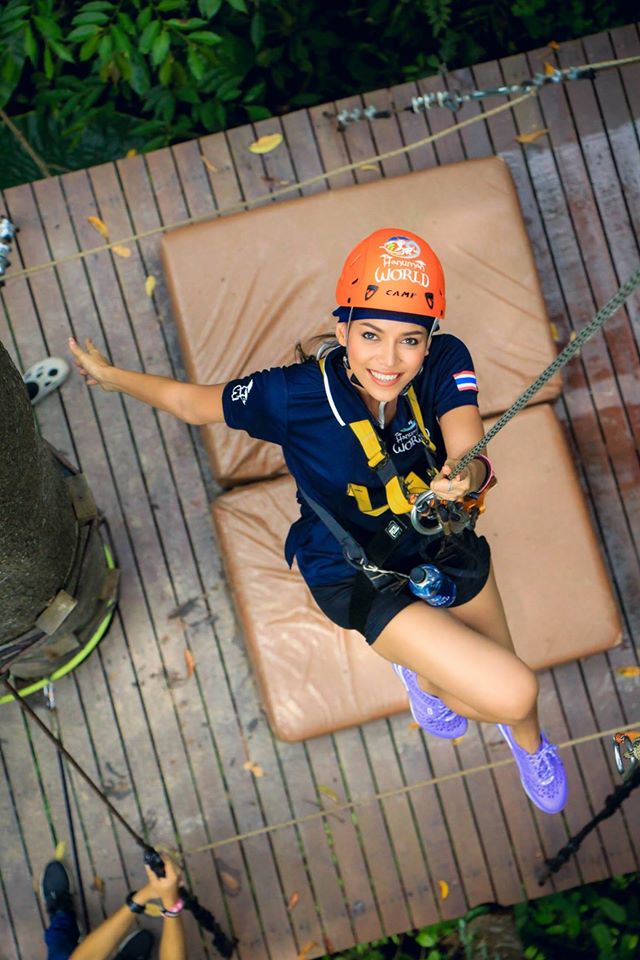 Get ready for the ultimate flying experience which is three hours long. Swinging from one treetop to another. You will be attached to all safety cables and harness.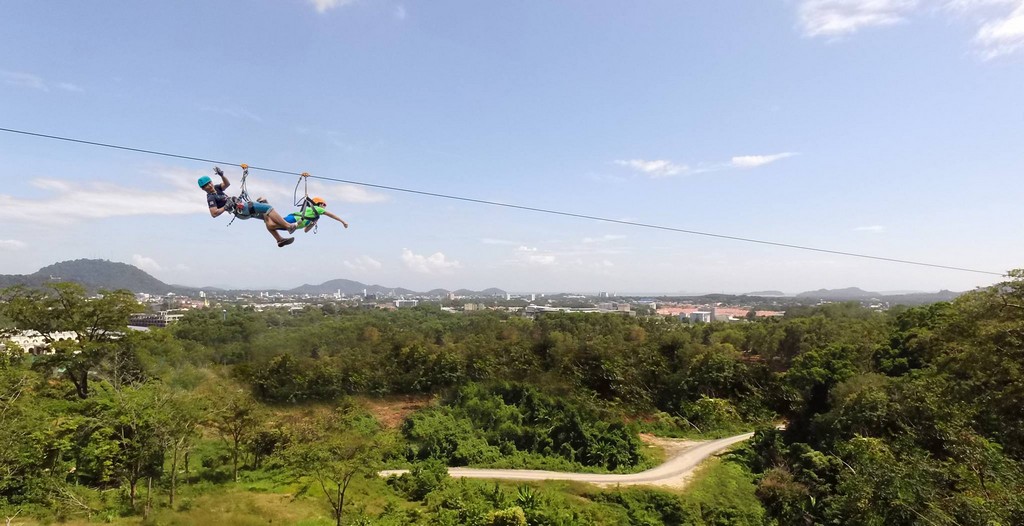 Hanuman world Phuket promises to give you the best ziplining experience in Phuket. Hanuman is one of the ancient gods from Ramayana who depicts the adventure of flying through treetops of deep jungles. Thus the name beautifully defines the activity.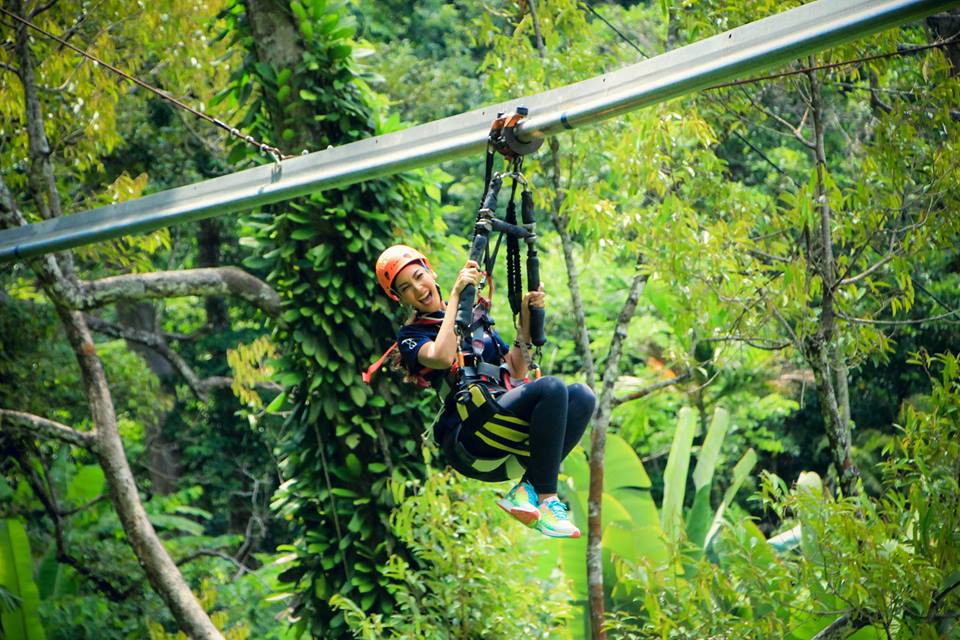 There would be around thirty platforms for a smooth landing and fly off, more than sixteen zip lines, two spiral staircases, two sky bridges, three abseiling points, one honeymoon sling, and skywalk adventure. Be prepared to receive the best service from the professional and experienced staff who will make your excursion seem like a cup of tea, so all you do is enjoy the Hanuman Phuket World trip.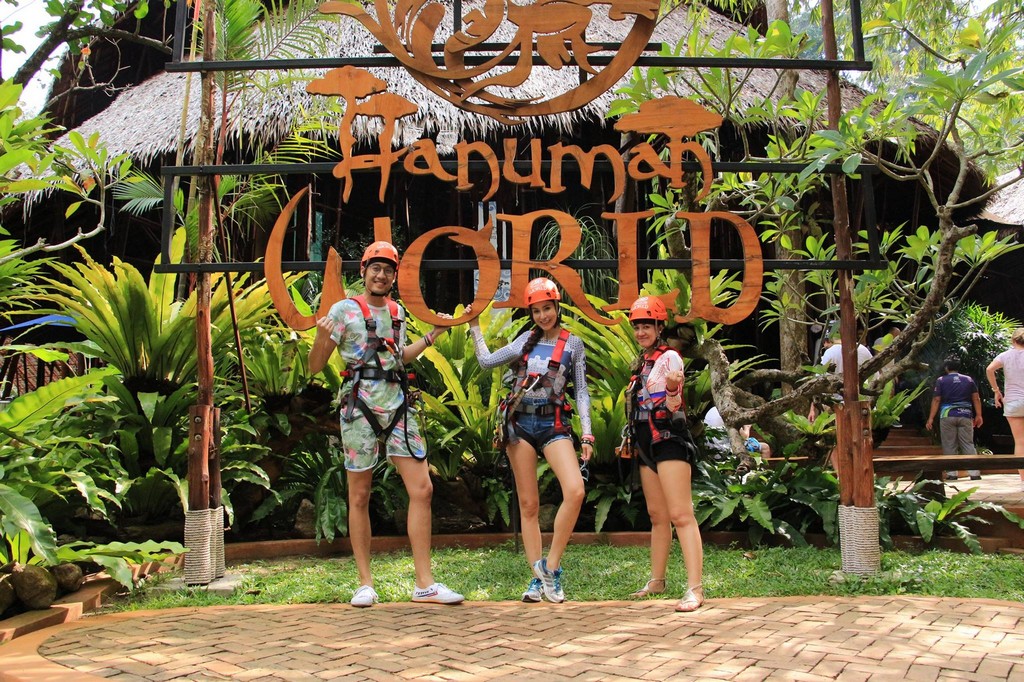 The day-long activities and swinging around could have its drawback on you by making you exhausted and run out of breath. Thus, the tropical fruits of the jungle await to be tried and enjoyed by you.