Happy City Golf Resort is situated on the outskirts of Chiang Rai, and you could easily reach there within a forty-five minutes drive from the town. There's a golf academy at the resort with many other facilities to enjoy such as the restaurants, Spa & Sauna and so much more.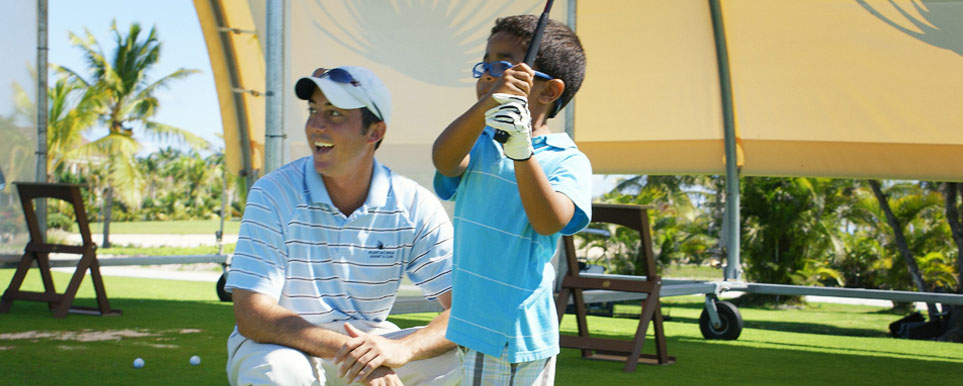 The Happy City Golf Resort was established in 2012, and since then the park has gained a lot of popularity among interested golfers and professionals who could come here to practice their skills.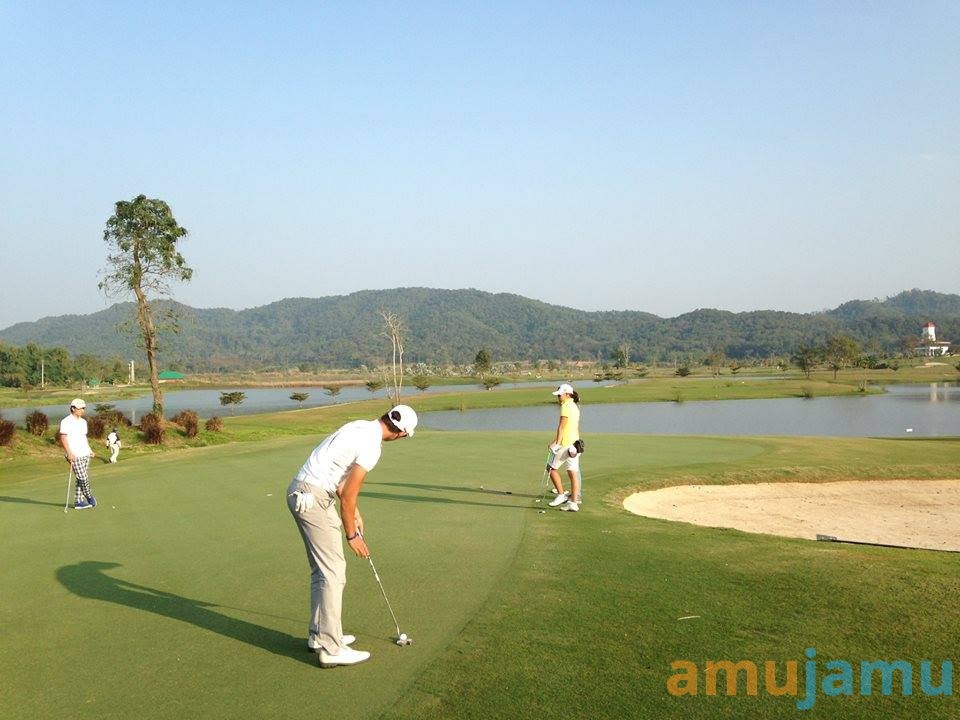 Happy City Golf is known as the world's only 29-hole golf field that is maintained regularly. There are separate courses to choose from named Mountain Breeze, River and Lakeside with additional courses as spare options.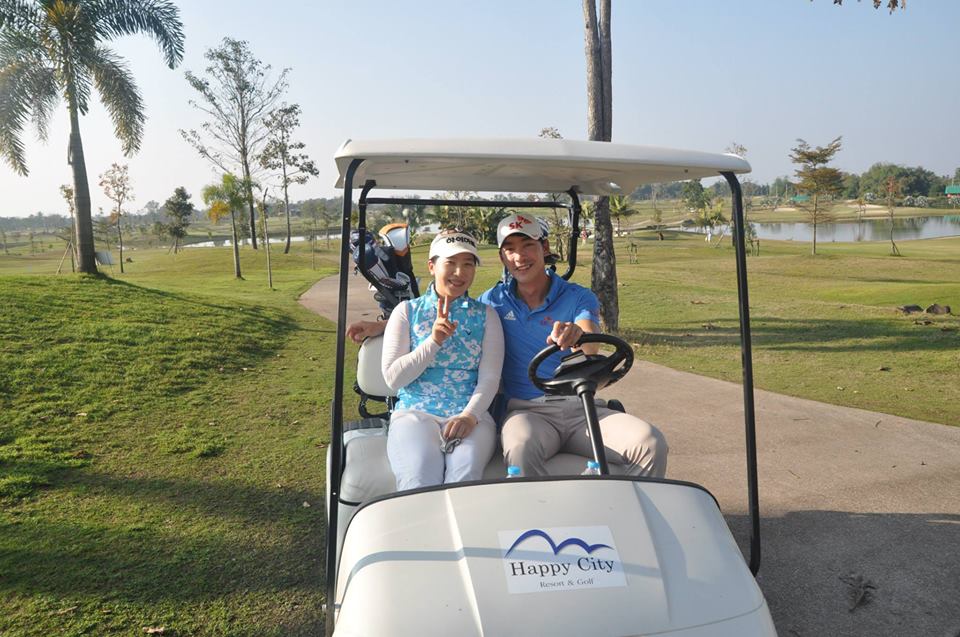 The entire park is in driving range thus playing golf here is accessible and convenient. You could find other attractions inside the Golf resort, beautiful spots to take pictures of and relax in a calm atmosphere.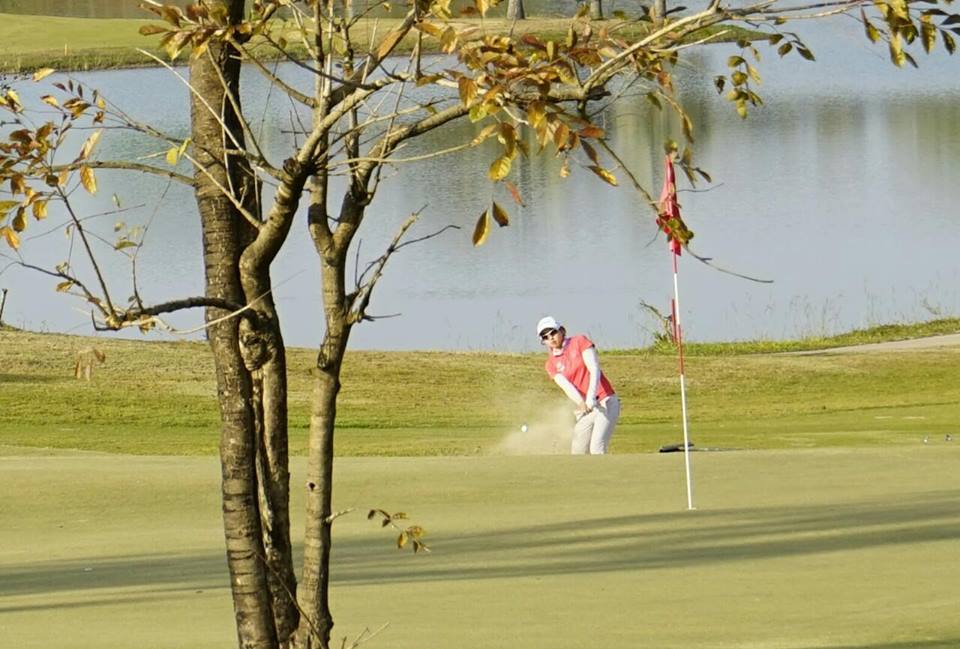 Happy City Golf resort promises to serve you with the best complimentary services and make your visit to the resort a wonderful and peaceful experience.