Health Lanna Spa is located in a prime area of Chiang Mai. The splendid spa Chiang Mai offers world-class facilities just like the way you want. The spacious interior with chic design and a touch of exclusiveness will make you feel special at Health Lanna Spa.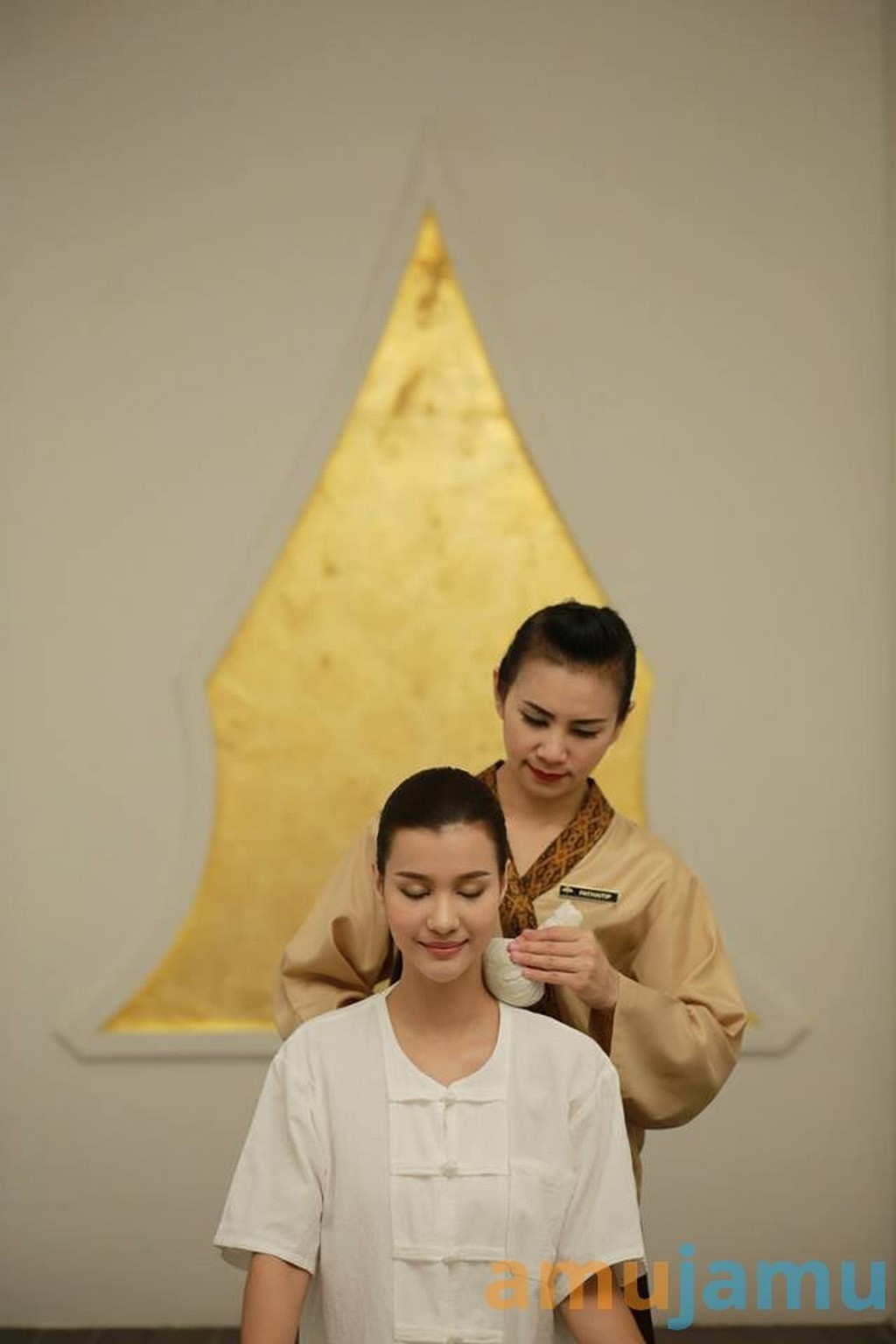 After doing lots of activities at Chiang Mai, take some time off your schedule and go to the Health Lanna Spa to refresh yourself.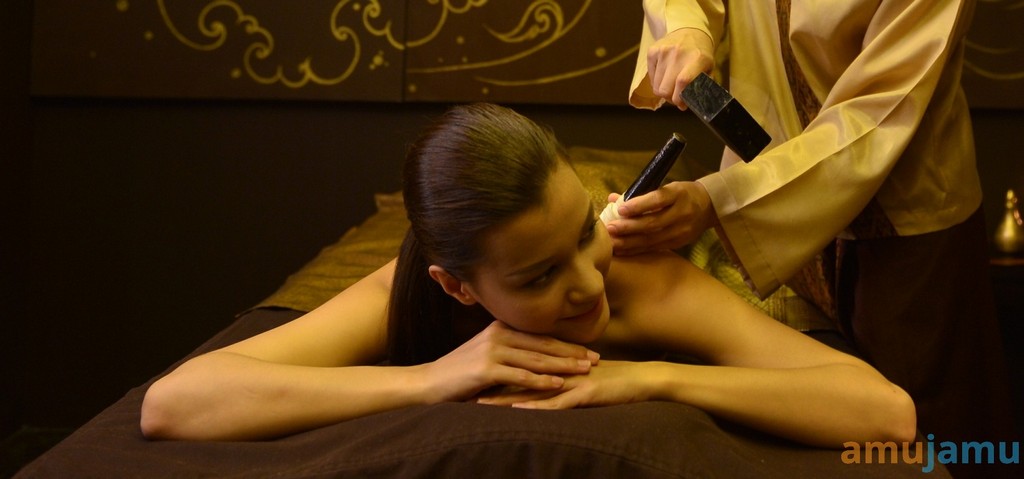 Pamper yourself in a beautiful setting where you can relax and de-stress yourself from your busy routine. The staff at the Health Lanna Spa in Chiang mai are professionals who know every way to make you feel at home and take care of your needs.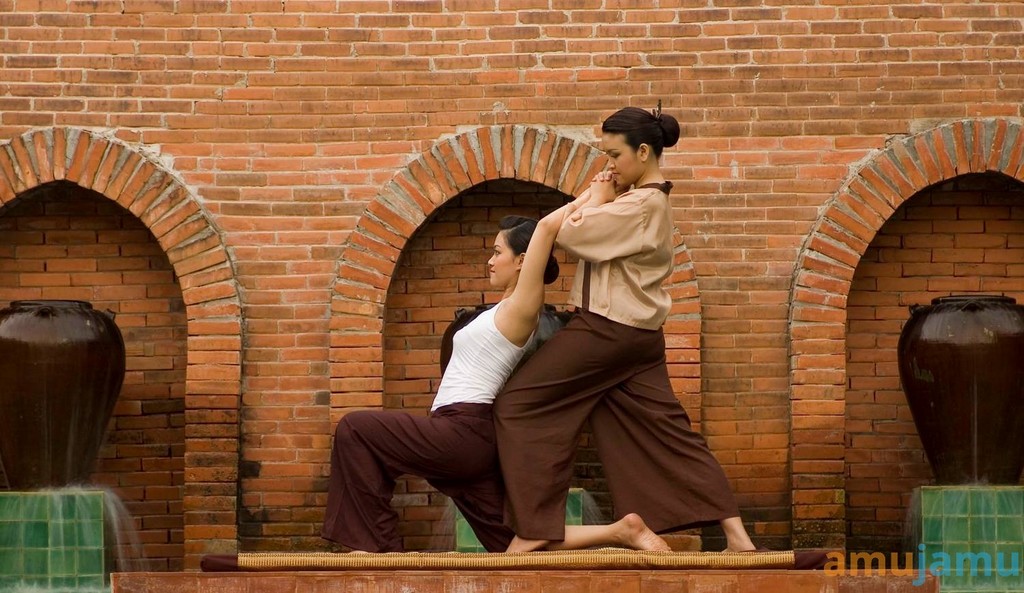 Expect the best Thai hospitality at Health Lanna Spa, known for its amazing spa treatments. There are lots of packages and therapies to choose from such as Body Scrub, Lanna Retreat, Aromatherapy, Body Wrap, Facial Treatment and so much more. Other highlights of this spa are the steam room, Jacuzzi and special massage you have been looking for.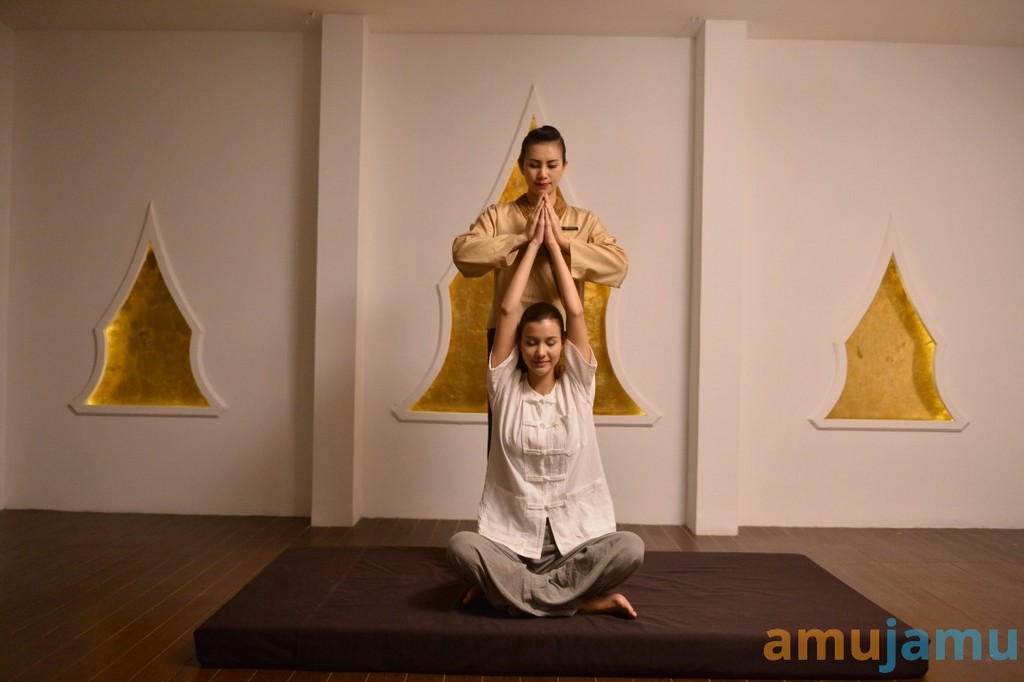 All the ingredients used for therapeutic-treatments are organic and tested prior to application. So you're sure to spend some memorable and pleasant moments at the Health Lanna Spa.