Hill tribe village in Chonburi, Pattaya is an attraction not to be missed. It is a wise act to know about a country's history, culture and tradition while you visit the country.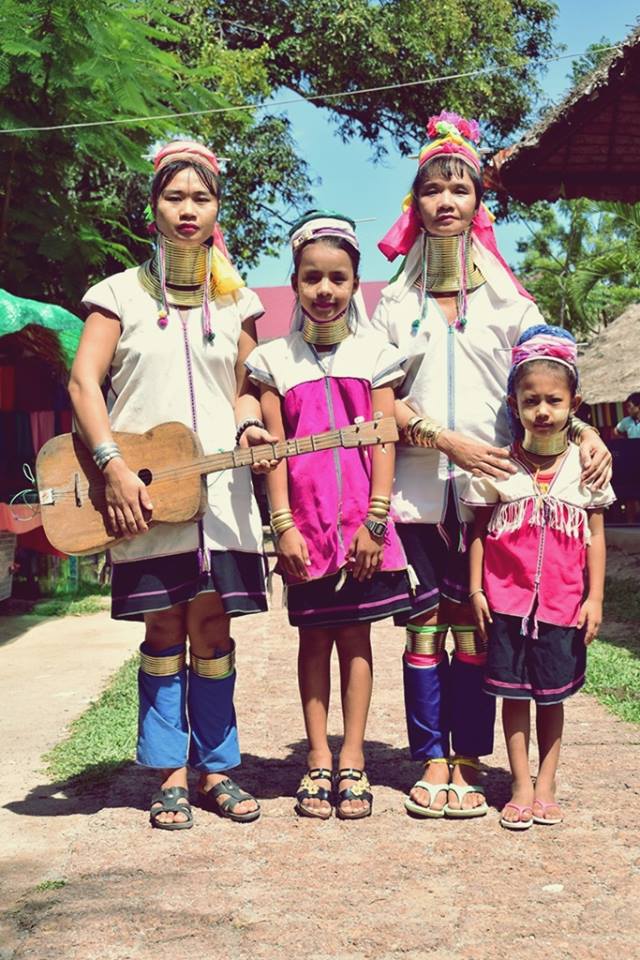 It not only broadens your knowledge of the world but also makes a beautiful experience that you can share with your friends and family. This Hill tribe village is a popular tourist destination. The village highlights and displays its daily lifestyle through handicrafts, cultural programs, and other attractions.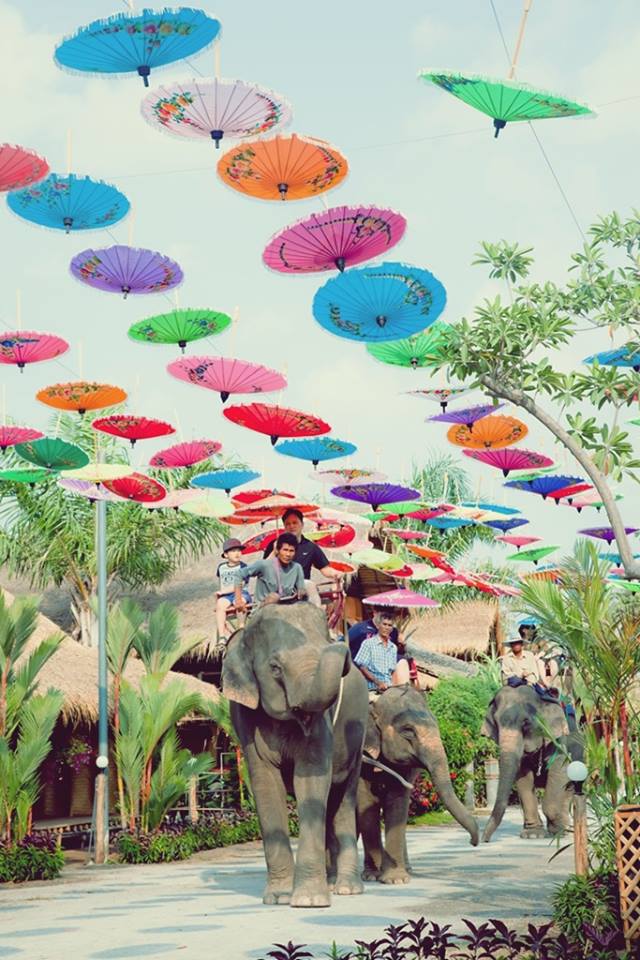 Some of the best sculptures and handmade wonders can be found here. Be prepared to be genuinely amazed at the hill tribe's way of welcoming and serving any visitor. You shall enjoy a pleasant ride on the back of huge friendly elephants who will take you around the village. Sit on the horse carriages and feel like going back in time. Enjoy the cultural celebration show that is regularly organized by locals. Explore the wildlife and deeper parts of the jungle where elephants have their zone and a farm dedicated to crocodiles.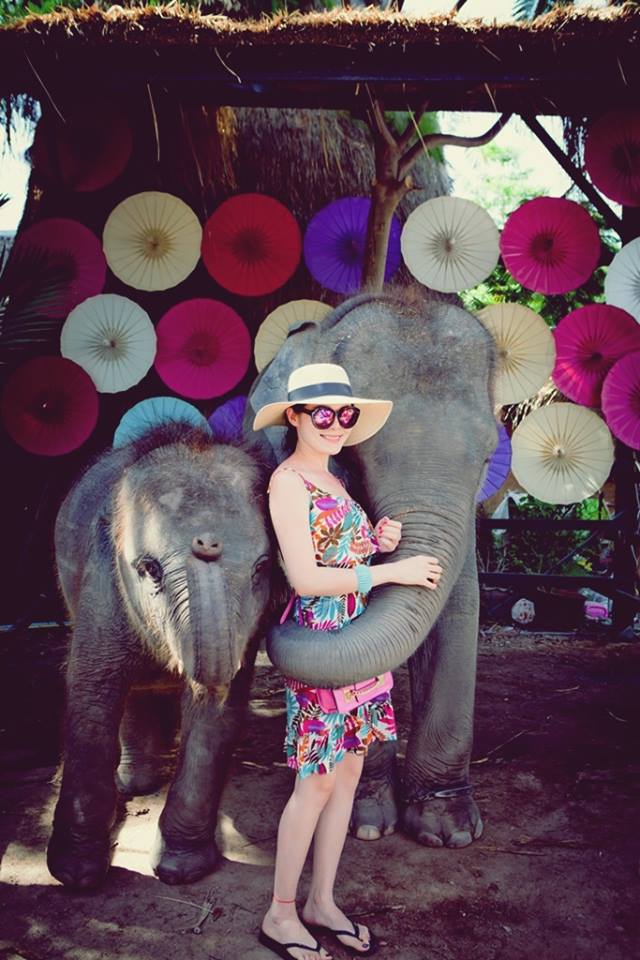 Or go shopping for the Northern handmade products that cannot be found anywhere else.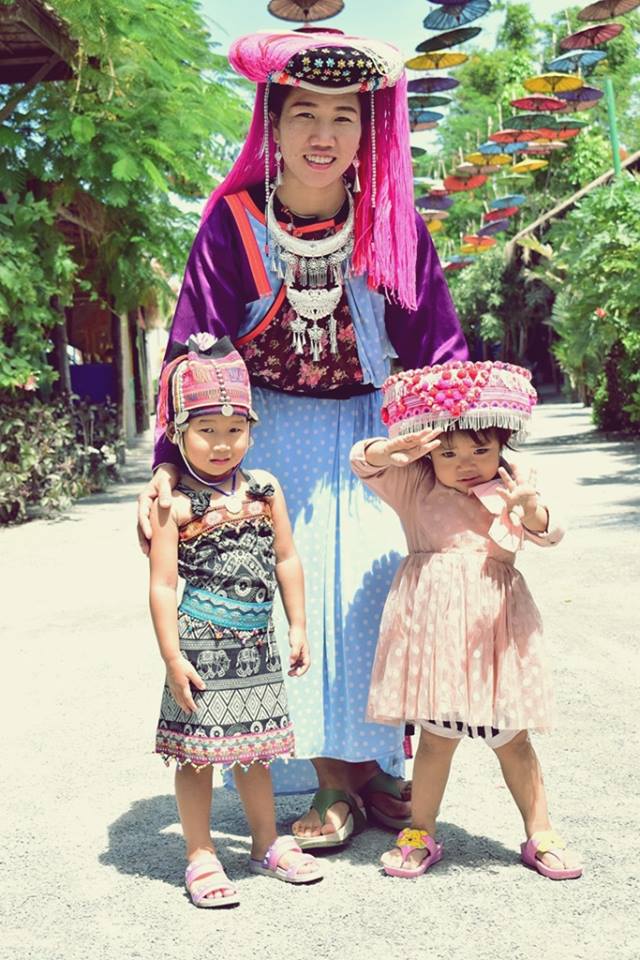 If you're in for some real adventure, then this trip is a must try as a part of Pattaya attractions.