Historic Bangrak Food Tasting and Culture Tour - discover the delicious side of Bangkok food tours like never before. Let your taste buds explode with variation and mouth-watering dishes that inherit the ethnicity and diversity of Thai cuisine.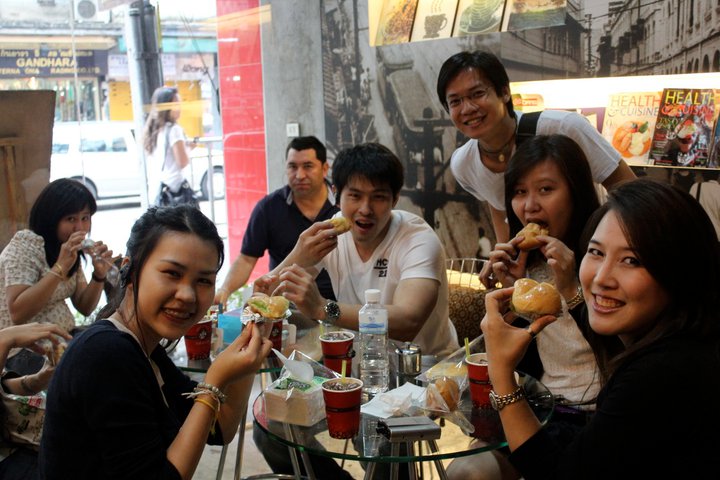 This trip is all you need for a food journey experience where you get to know the places to eat in Bangkok and see the most secluded areas of Bangkok.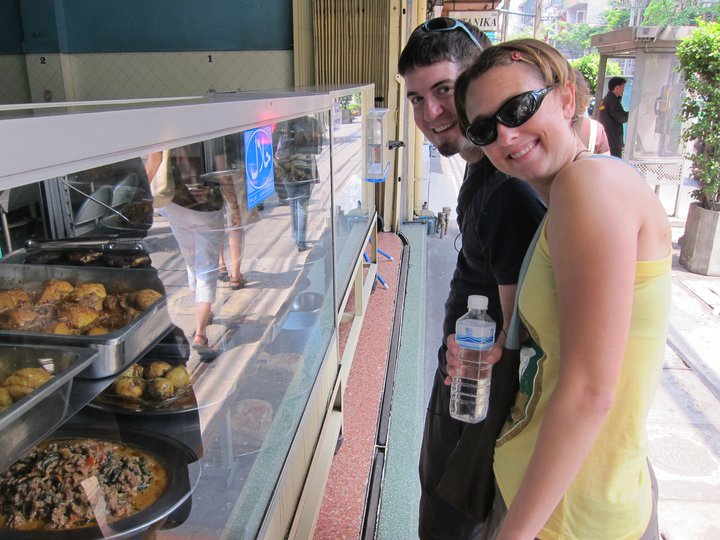 Meet and get to know the local people, life, food, and culture traditionally which is why this is one of the best Bangkok food tour you could opt for. The local flavor of Bangrak district is famous among the Thais as well as tourists that have been here already. You get to sample taste the century-old dishes directly prepared by local vendors as you walk along the series of food stalls that spread their food aroma's to make you try.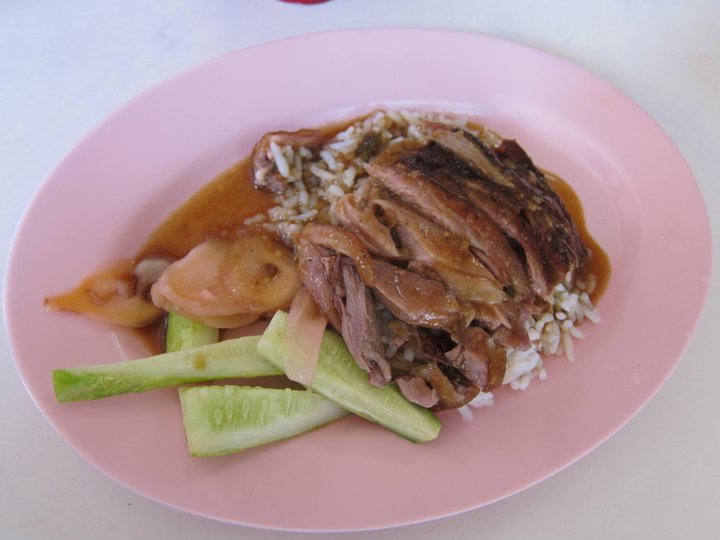 And within a few hours, you shall become a Thai food expert anyway. Join the local communities, watch them prepare the street foods and discover some of the fascinating attractions, perfect for the food blogger indeed. Savour some yummy dishes and drinks from mom & pop cuisines and fill your stomach to the point when you can eat no more.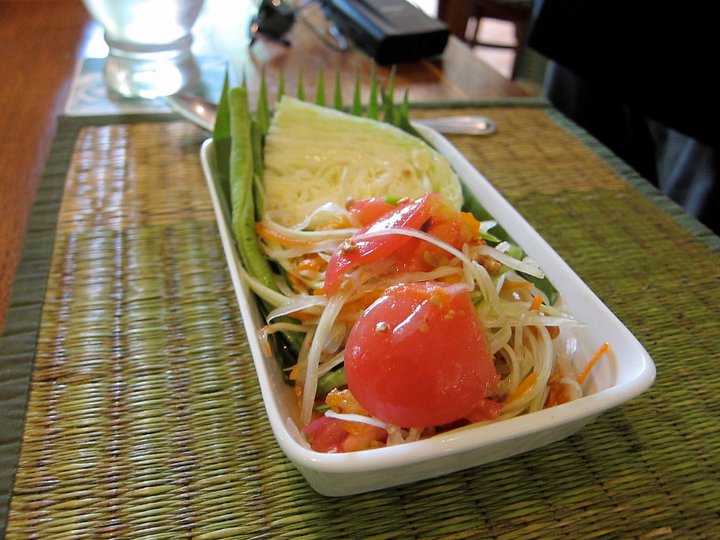 Join the fantastic culinary tour, master the art of Thai cuisine while tasting them and have the most delicious experience ever!