Hot Air Balloon Chiang Mai is one of the most nerve-racking experience right in Chiang Mai. This adventurous ride will keep you amazed when you discover Chiang Mai from 2000 meters above ground.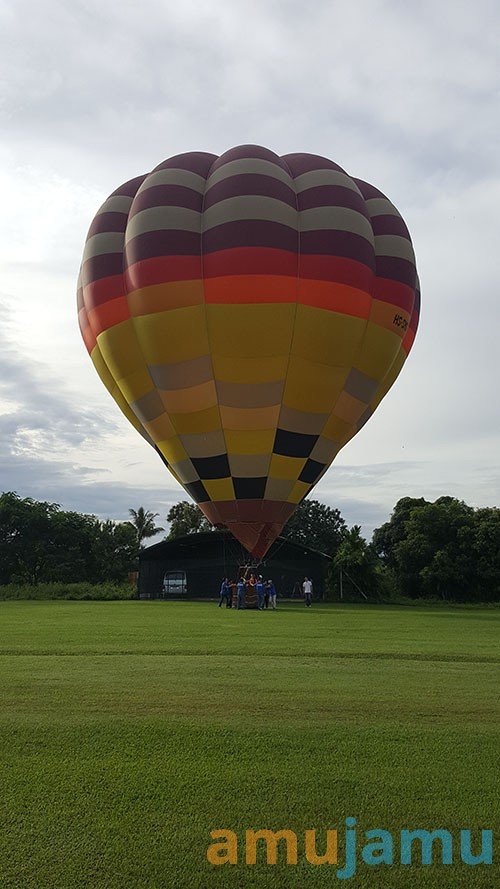 Watch yourself fly with birds above ponds, landscapes, trees, and wildlife. And if it is your first hot air balloon ride, then you shall never forget the unique experience.The 360-degree panoramic view promises a magical adventure; you might never know what you get to spot from the bird's eye view.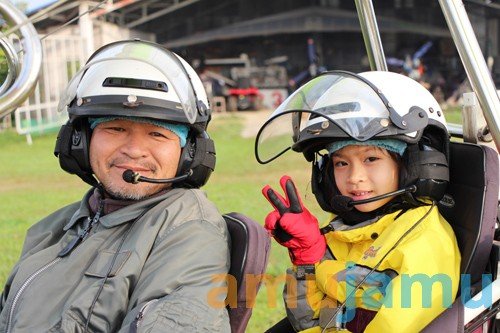 See the beautiful countryside as you glide gracefully through the air over mountains and greenery. Make sure you plan your ride during winter and cold morning because the climate plays an essential role in the flight.Be it for yourself or someone special; this hot air balloon is the perfect and ultimate present to make memorable moments with your beloved ones.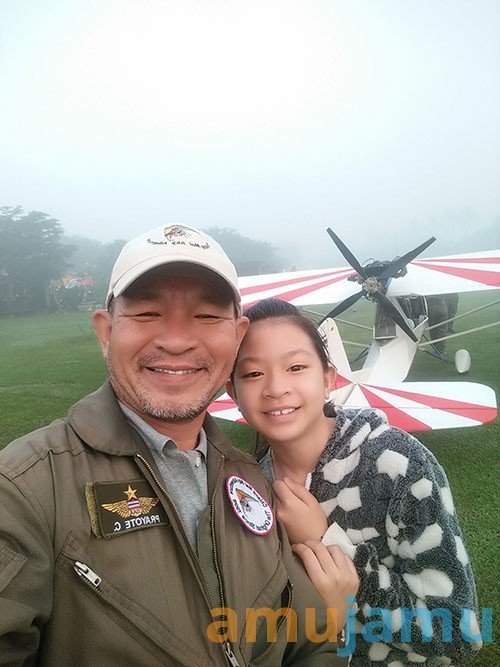 At the end of the Hot Air Balloon Chiang Mai trip, you'll be rewarded with a certificate which will be signed by the pilot to keep as a memory and show off to your friends back home.