The Human Slingshot located in Pattaya provides only slingshot experience in Asia. Every year thousands of visitors and tourists from around the world come to this place to enjoy the thrilling ride once in a lifetime at least.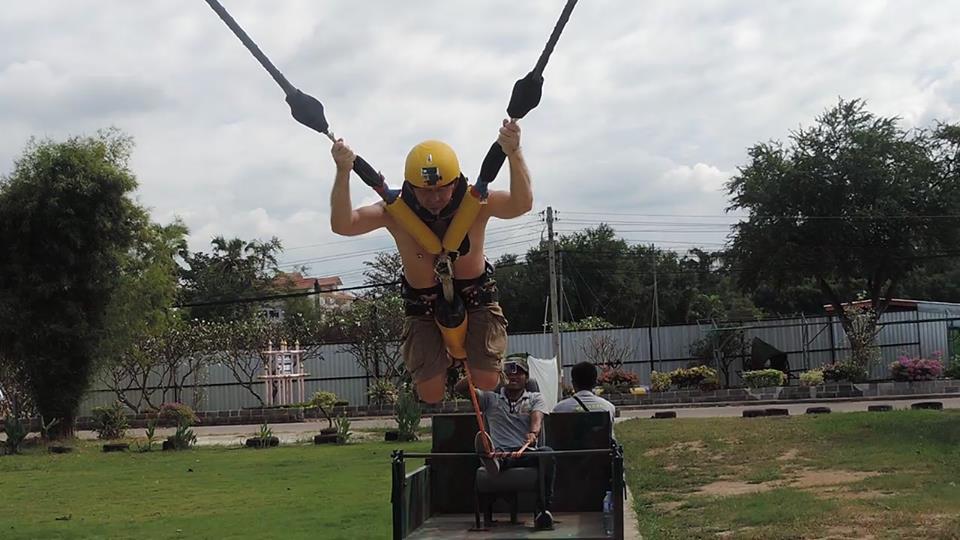 The Human Slingshot is an activity where you will be thrust off from a cable catapult at a defining speed of 150kph. Don't worry about your safety because you will be fully strapped to harness and cables all over your body from head to toe. The staff of the human slingshot will make sure you enjoy the ride in the safest and secure form possible. All mandatory helmets, gear, and equipment will be available. All you have to do is prepare yourself for the excitement and feel the gravity of physics while living the thrill in a safe mode. The Human Slingshot is a must try a brave activity for those seeking a difference to monotonous roller coaster rides and drop-offs in amusement parks.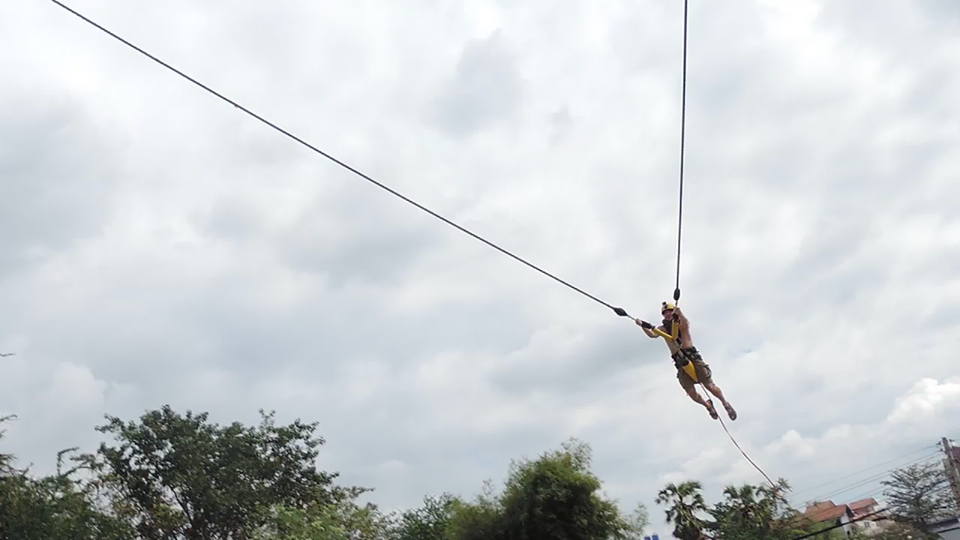 Spice up your vacation by trying out one of the most electrifying and thrilling adventures of Pattaya which will make you scream your lungs out in excitement. The air force will feel faster than a rocket launch.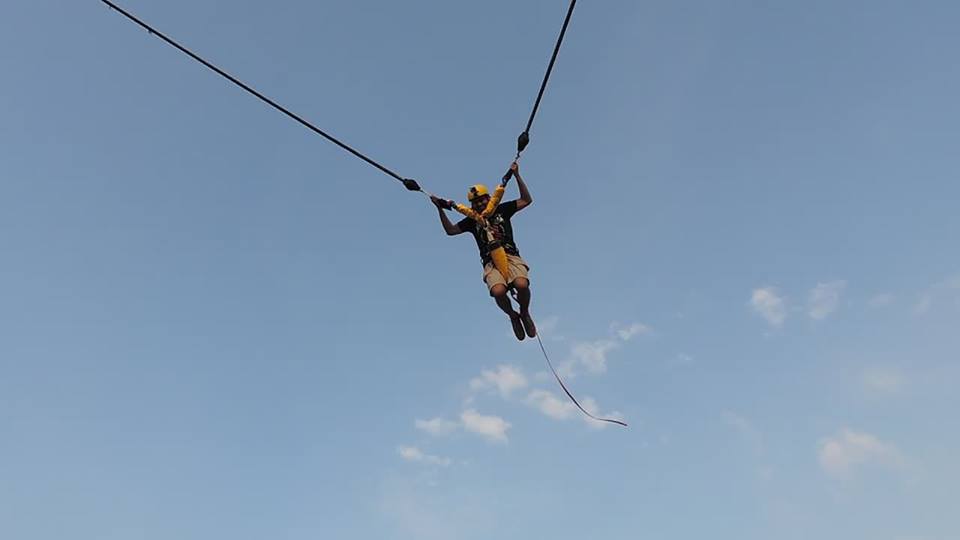 Once you've worn all gear and cables, you will be pulled back as far as your cables could be stretched and then comes the blood-tingling part when you are launched into the air. Come and enjoy the mind-blowing speed of the human slingshot.